Sophie Turner officially debuted her gorgeous new blonde hair & basically looks like a Lannister now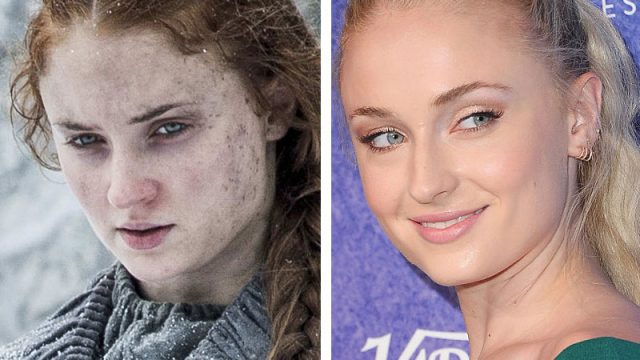 As our favorite red-headed child of the Stark family, we've watched Sansa, played by Sophie Turner, grow from Joffrey-crushing preteen, to Ramsay-destroying adult. The character's transformation has been dramatic to say the least.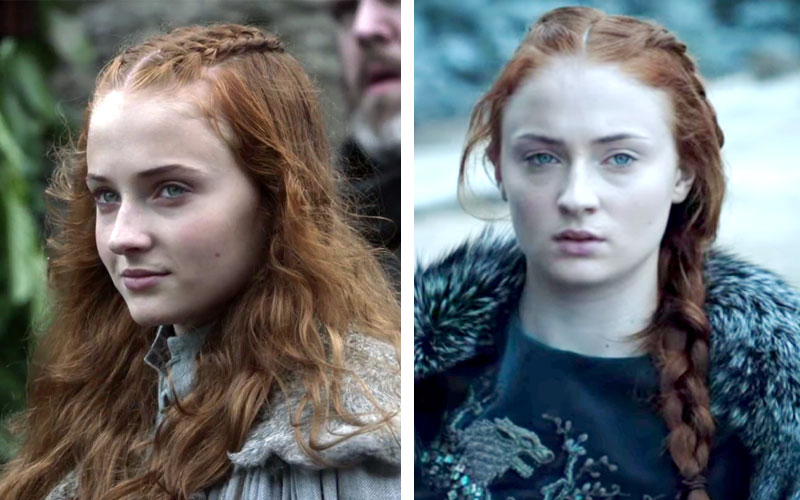 And, of course, in real life, Sansa (Sophie) has gotten ~dramatic~ with her look, too, specifically her gorgeous auburn hair that's now blonde. We basically flipped when she teased us with her mop makeover, so you can imagine how excited we are now to see it in its full glory.
Behold, the new Sophie turner: Golden blonde and ready to rule the world.
KIND OF reminds us of a particularly famous towheaded family from Game of Thrones.
But in truth, Sophie looks BEAUTIFUL. And let's just take a moment to appreciate her stunning emerald green bodycon dress, too!
And check out these adorable tats (which she wants to reassure you, are fake.)
Better watch out, Cersei…
…because there's another powerful blonde in town.