"Game of Thrones" star Sophie Turner claps back at body shamers and YES SANSA YES!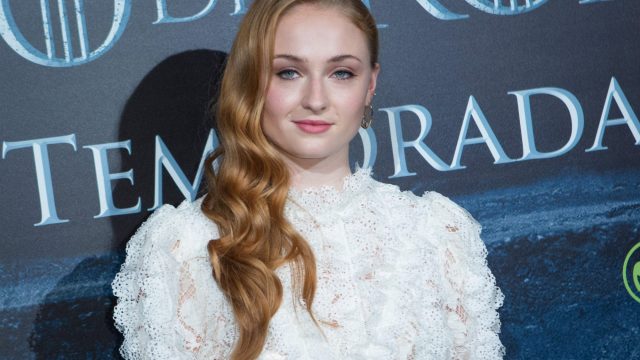 Sophie Turner, aka Sansa Stark, aka Queen of the North, is all kinds of fierce.
Remember when she (spoiler alert) walked away from Ramsay Bolton after setting his starving hounds on him? Yeah, totally ace.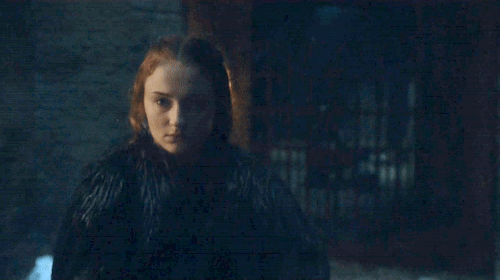 Or when she called out Littlefinger for being the massive creep that he is, or saved Jon Snow from what would have been certain bloody medieval obliviation. Basically, Sansa's been taking names all over Westeros.
So it makes us furious that Turner's been dealing with social media users who continually feel the need to comment on her body or how she looks.
This is basically us right now.
But she's decided to take a stand against all of the shaming.  The 20-year-old actress has teamed up with UFC fighter Ronda Rousey and athlete Aisling Daly for the Huffington Post series #PowerShift, which hopes to build people up on social media, not tear them down.
But it's no small feat to log onto Snapchat or Instagram and not feel inferior or immune to negative comments. And Sophie gets it.
Well, that settles it. Sophie's positive response to body shaming wins the day. We know no queen but the Queen in the North!
Or, as she so eloquently communicates in this GIF, sometimes you gotta hate the haters.