Sophie Turner went totally punk for a tea party and we give her massive points for boldness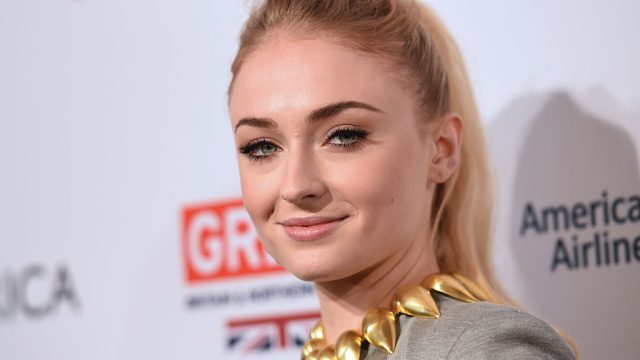 Sophie Turner has gone through quite the metamorphosis before our very eyes, and we're not just talking on Game of Thrones. At the BAFTA Tea Party, Sophie Turner turned heads in her gold, black, and silver punk ensemble, complete with a spiky necklace! We wonder what her former Game of Thrones husband Ramsey would think of her look. We're thrilled to see Turner embracing her badass feminist side, and we bet her newest paramour, Joe Jonas, is just as pumped.
Check out Sophie Turner's punk rock tea party look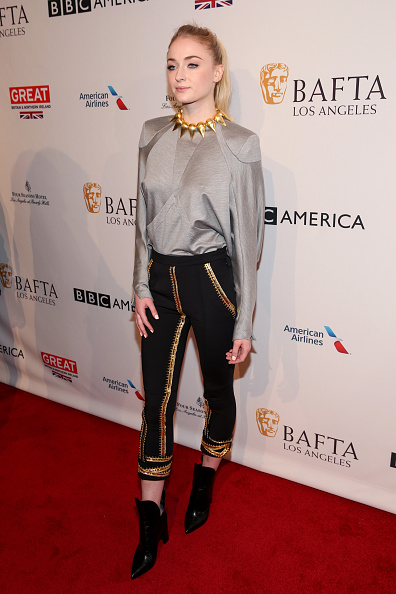 And those pants! Those pants are to die for.
And let's get a look at that fantastic choker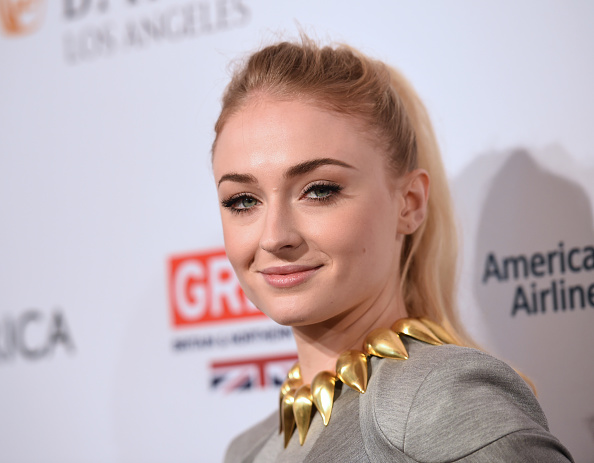 Those are the eyes of a strong female. Roar!
You have to admit, her shoes are totally badass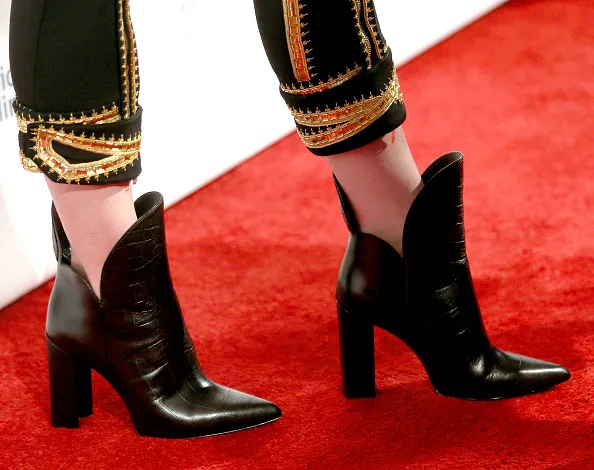 We want those boots, and we want them now.
We love that Sophie went in a totally different direction for the usually very proper tea. While most celebs celebrated this fancy pre-Golden Globes party in beautiful day-wear, Sophie continues to set herself apart by building her own road through fashiontown.
Even if on her insta, you're more likely to see her dressed like this:
It's awesome that she knows when to pull out all the stops for a fete, and when to kick back and chill.
Well, we think you're fabulous, Sophie Turner! And we appreciate you sharing your Girl Power vibe.