Sophia Bush stunned in an orange gold textured dress
Detective Lindsay on Chicago PD doesn't always get to flex her fashion know-how, so we were more than impressed by the orange gold textured dress Sophia Bush wore to Sean Penn's Haiti Gala. She looks downright magical.
Of course, we've known Sophia Bush was magic for a long time. All you have to do is follow her on social media to see what an outspoken supporter of women's rights she is. She is a regular badass, and we love her.
And when Sophia Bush looks fabulous, she knows it.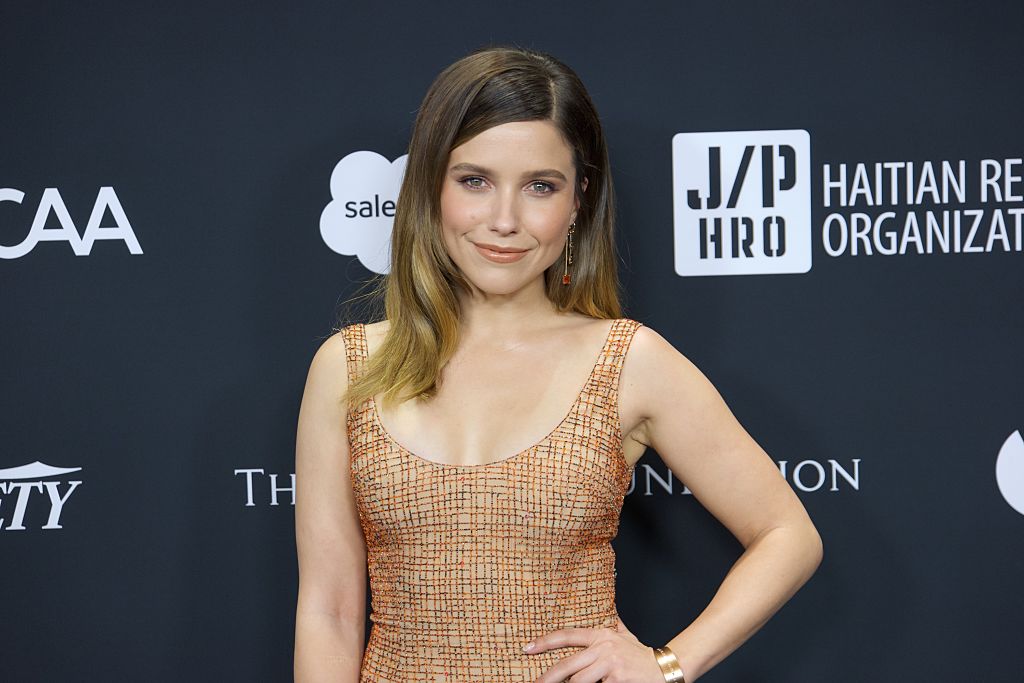 Of course, part of the reason she's smiling must be because she knows all the money is going to a good cause. The gala raised a record-making $37 million dollars for the people of Haiti. Nice!
Those nude nails and heels are an excellent touch.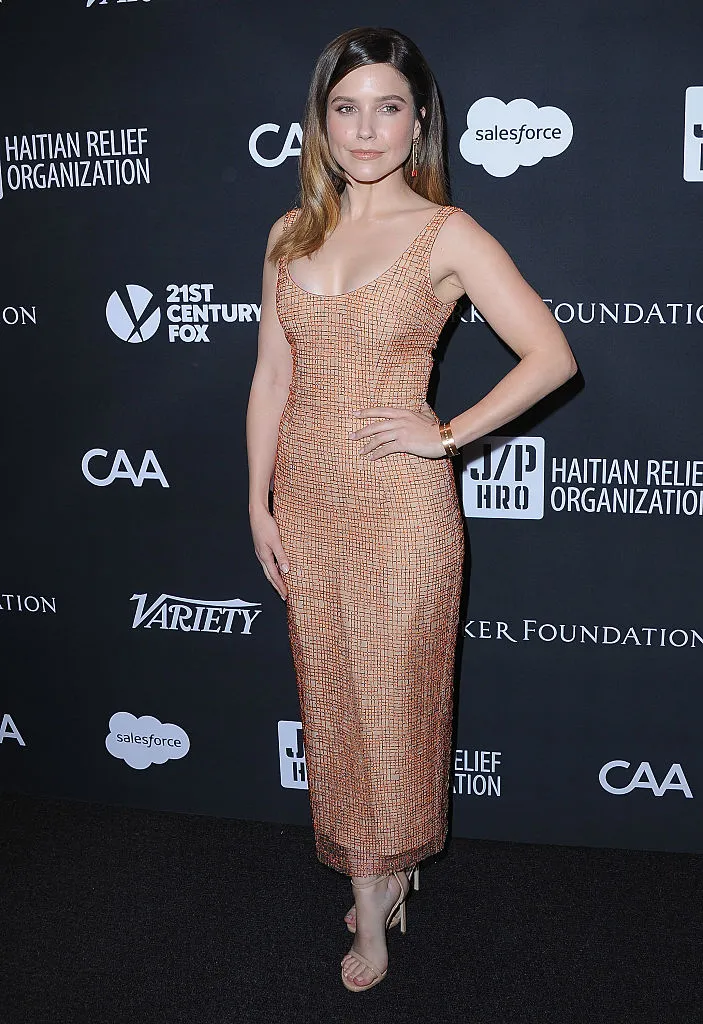 And we have to say, we dig those simple geometric earrings with that orange color pop!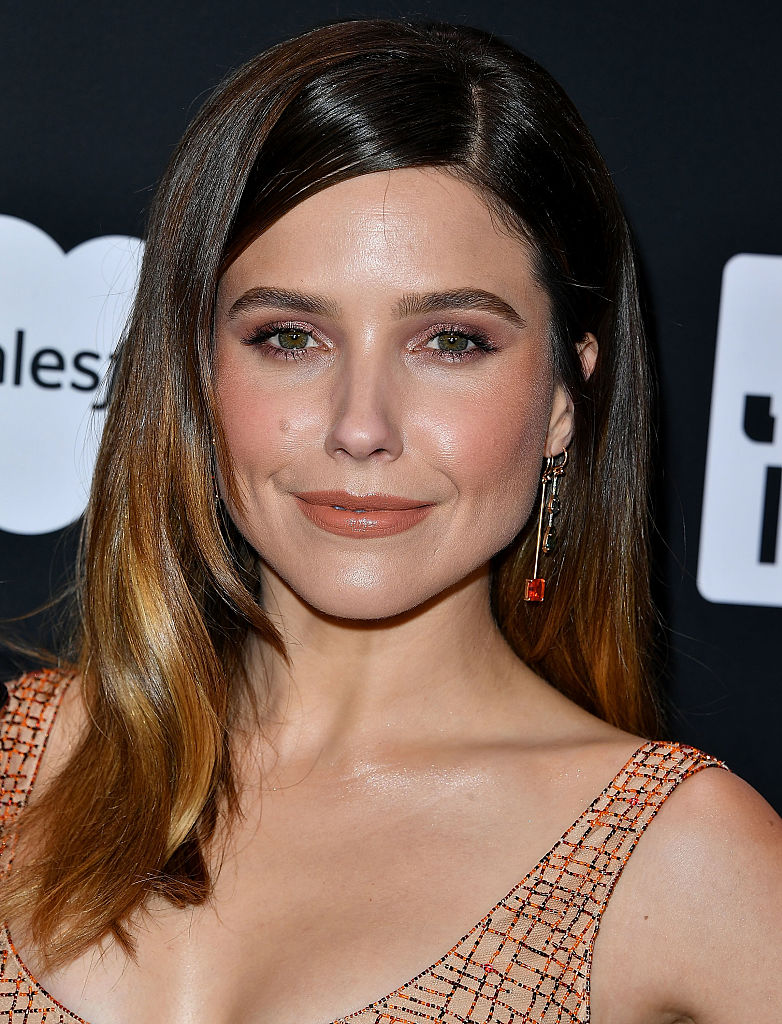 Aren't they gorgeous?
We greatly admire the many causes Sophia Bush supports. Not all celebrities use their fame to help others, but she continues to be a rockstar in that department. And in a recent interview, she discussed the reason she is such an outspoken feminist, which is totally rad.
We applaud Sophia's efforts to make a safe space for women to vent, and can't wait to see what she does next.