This is the only lipstick on Sophia Bush's holiday wishlist — and it's only $10
We have amazing holiday news: Sophia Bush knows exactly what she wants for Christmas, and one of the items is super affordable. The One Tree Hill alumnus and current star of Chicago P.D. talked to Nylon todiscuss her beauty routine and what she's super into this Christmas, which we greatly appreciate.
Let's get right to the holiday wishlist, because, that's really what you came here for, right?
Aside from a trip to the Maldives (which obviously wouldn't fit in a stocking), Bush is hoping for three things: Charlotte Chesnais earrings, a Coach dinosaur bag, and LOC vibrant matte lipstick in red.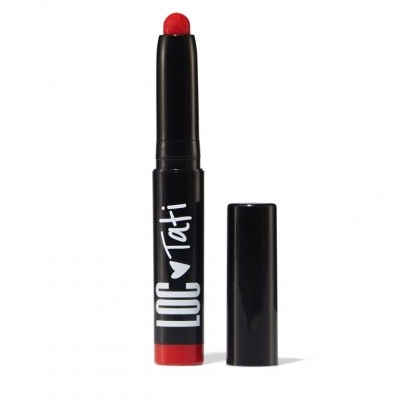 LOC is a Birchbox brand, and it's available for only $10 and FREE SHIPPING. The paraben-free, cruelty-free, and high-pigment formula is designed to stay soft, cushiony, and flexible on your lips, according to Birchbox. The lipstick also comes in Berry Plum and Pinky Beige. So if you want bright red lips for your holiday parties, this seems like a steal of a deal.
Lipstick isn't the only holiday-inspired beauty suggestions Bush has for us. She's also super into glitter!
"The holidays make my inner child's love of glitter come out in full force," Bush said. "And thanks to Pat McGrath's amazing kits, glitter is very high fashion this year."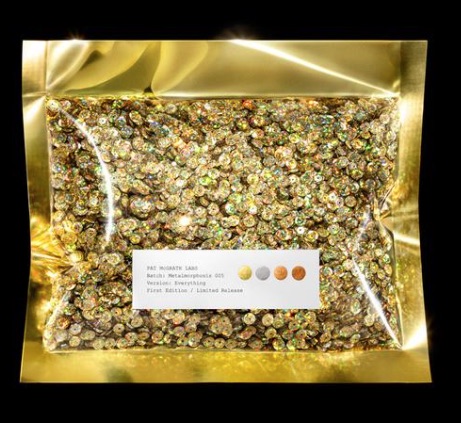 Bright red matte lipstick and glitter? Yes, please and thank you.