Sophia Bush just wrote a letter to a very rude male airplane neighbor and here's why it matters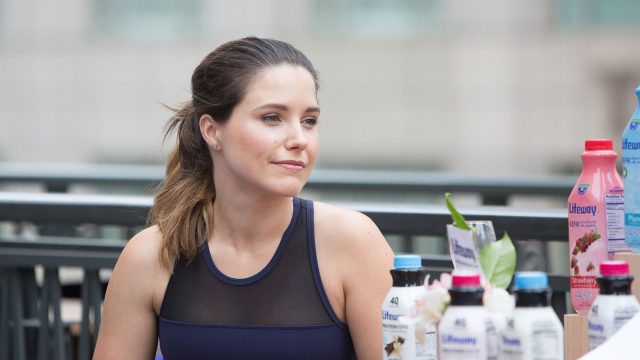 When it comes to being a celebrity, most of us can't imagine what it's like to go through daily life with a lot of attention and additional scrutiny from strangers. What we, sadly, can imagine, however, is what it's like when men feel entitled to our attention and space. And this is exactly the subject that actress Sophia Bush, most known for her role as Detective Lindsay on Chicago PD, takes to bat in her recent Twitter post.
Bush, who writes openly about her recent interaction with an extremely rude male airplane neighbor, doesn't beat around the bush or sparse words. We find her honesty SO refreshing and empowering. You check out the tweets below:
Bush's point is really poignant: Women are not required to give you any kind of space or attention, whether or not a fan, someone at the bar, a potential date, or so on. When people give you polite signals again and again that they are not interested in talking to you for whatever reason, this is not an invitation to try and continue a conversation through a thousand different ways… Especially in an area like an airplane, where you can't possibly walk away!