"The Walking Dead's" Sonequa Martin-Green will star as the lead in "Star Trek: Discovery" and we can't wait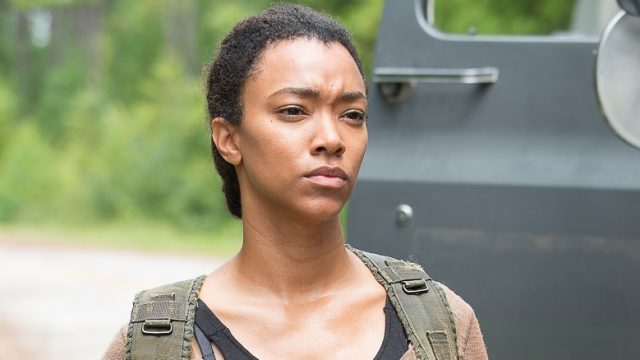 It's just been announced that Sonequa Martin-Green will star in Star Trek: Discovery, and we're jumping for joy! The Walking Dead actress has been on the rise since taking on the role of Sasha Williams in the thriller. As for what this means for her role on TWD, reports say that Sonequa will remain a series regular as of now — but we all know that no one's fate is ever guaranteed on the show.
Rumor has it that execs set out on an intentional search to find a woman of color to play the lead in the Star Trek series reboot, which ultimately led them to straight to Sonequa!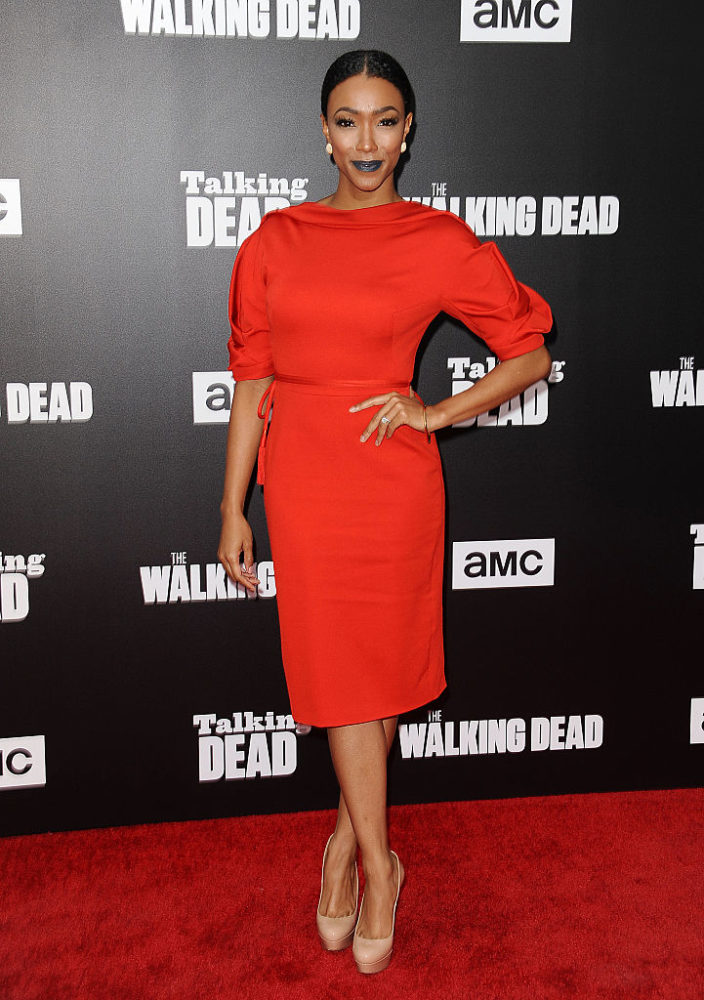 Co-creator and former showrunner Bryan Fuller described the role of Lt. Cmdr. Rainsford as a "sensitive her." And by the looks of Rainsford's high rank, we can bet that she's definitely going to be badass too!
The actress, who just gave birth to a baby boy with hubby and TWD costar Kenric Green, will be busier than ever in the coming months. The new CBS seriesis set to premiere in May distributed by Netflix in over 188 countries!
Sonequa has definitely defied the odds when it comes to black women in entertainment. Leading roles are hard to come by for black actresses, and this is certainly one to be proud of!
We can't wait to see Sonequa star in this series!