Solange's new album is finally here, and we're freaking out!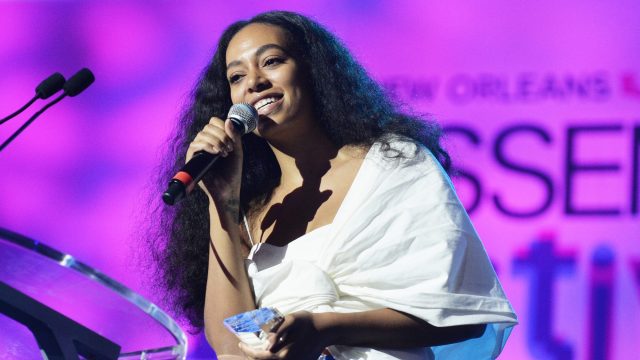 So, it was just a couple of weeks ago that Solange teased new music on Snapchat, and two days since she announced that her fourth album would drop this Friday (as in today).
And guess what? TODAY IS FRIDAY, and her album has dropped as promised! Let's just say, we are feeling special things.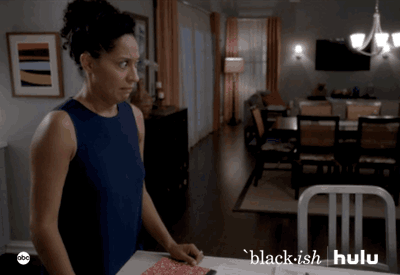 It's called A Seat at the Table, and apparently features a slew of guest singers such as Kelly Rowland, Lil Wayne, Dev Hynes, Moses Sumney, and more. false
According to Solange's tweet, this is what the album explores:
false
"Healing and journey of self-empowerment."
We're on board, sister! Now, when you hear the words 'new album,' you tend to think… TOUR!!!! The thing is, Solange is a busy gal with a family — but she at least hinted on Twitter that it could happen. false
Regardless, it's been four (rough) years since Solange's last EP True, and we're excited to finally be listening to more of her tunes! The album is available on Apple Music, and there's 21 glorious tracks to sink your teeth into.
Also by visiting her website, you can experience the digital book for the album. false
Huge congrats to Solange! We couldn't be happier for her, especially considering that she's always full of positivity and sensitivity, qualities that never go unnoticed. Basically, she just rocks our world.
H/T Vulture