Solange says growing up with Beyonce was like living in a "master class," and we're jealous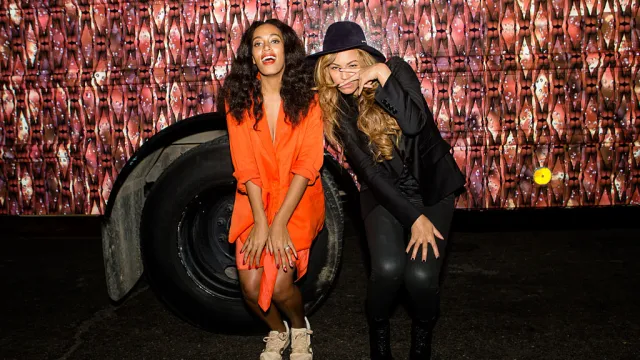 Solange Knowles had a fun conversation recently with Interview Magazine — interviewed by none other than her big sister, Beyoncé.
The two, of course, had a lot to talk about. The superstar sisters may know each other better than anyone else, after all, since they've grown up together.
Solange said she learned a lot from Beyoncé, especially when it came to being in charge of her music and owning herself as an independent woman.
(Someone please tell us that "Independent Women" by Destiny's Child was playing in the background during this interview.)
The "Formation" singer is a pro when it comes to being large and in charge with her career (obvs), and her little sister has done the same — Solange wrote and co-produced everything on her new album, A Seat at the Table.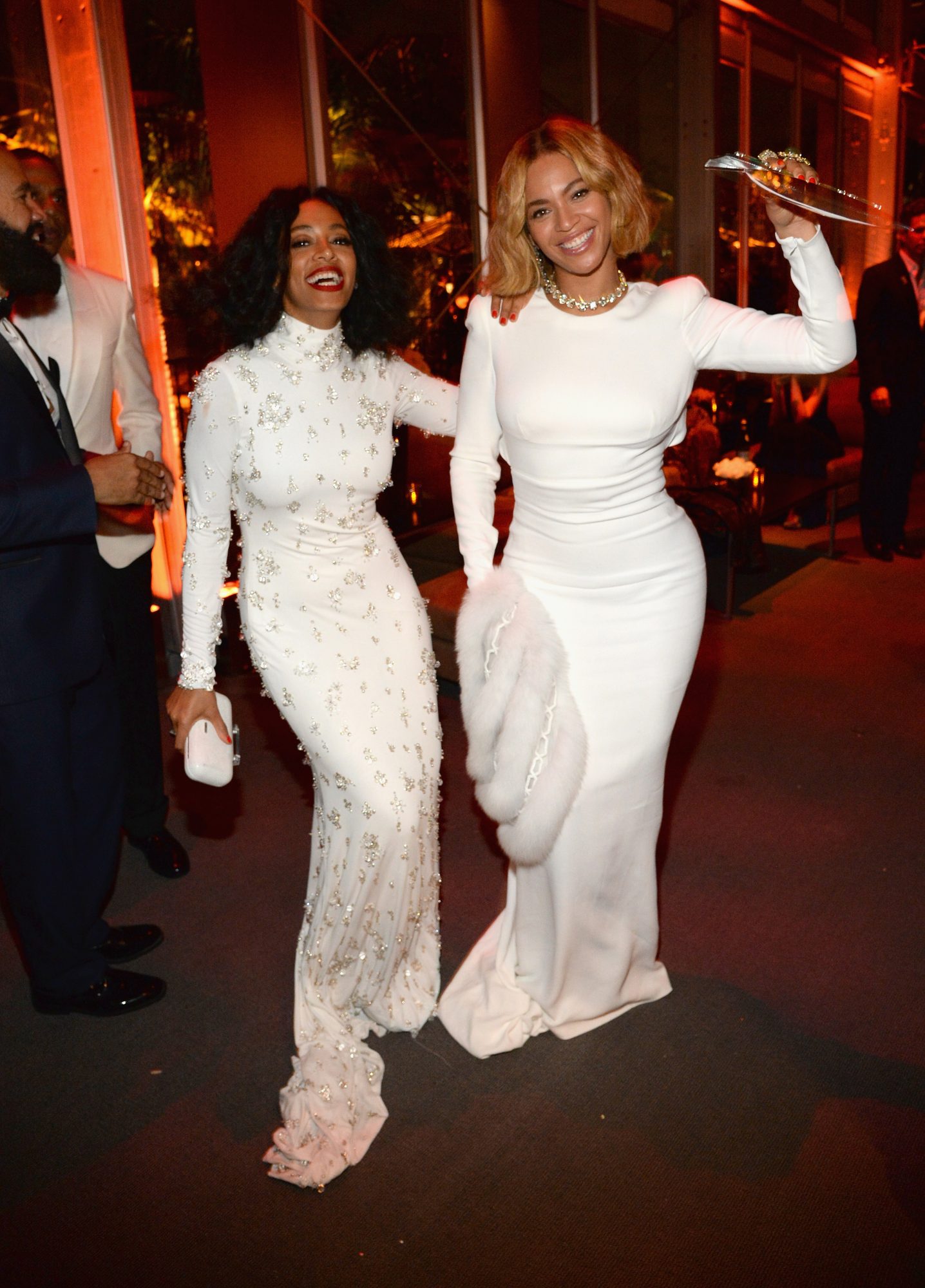 "I remember thinking, 'My little sister is going to be something super special,' because you always seemed to know what you wanted," Beyoncé complimented her in the interview. 
Solange called her sister a "master class," which says a lot about the amount of respect she has for Beyoncé.
"I got to have a lot of practice. Growing up in a household with a master class such as yourself definitely didn't hurt. And, as far back as I can remember, our mother always taught us to be in control of our voice and our bodies and our work, and she showed us that through her example," Solange said, referring to mom Tina Knowles.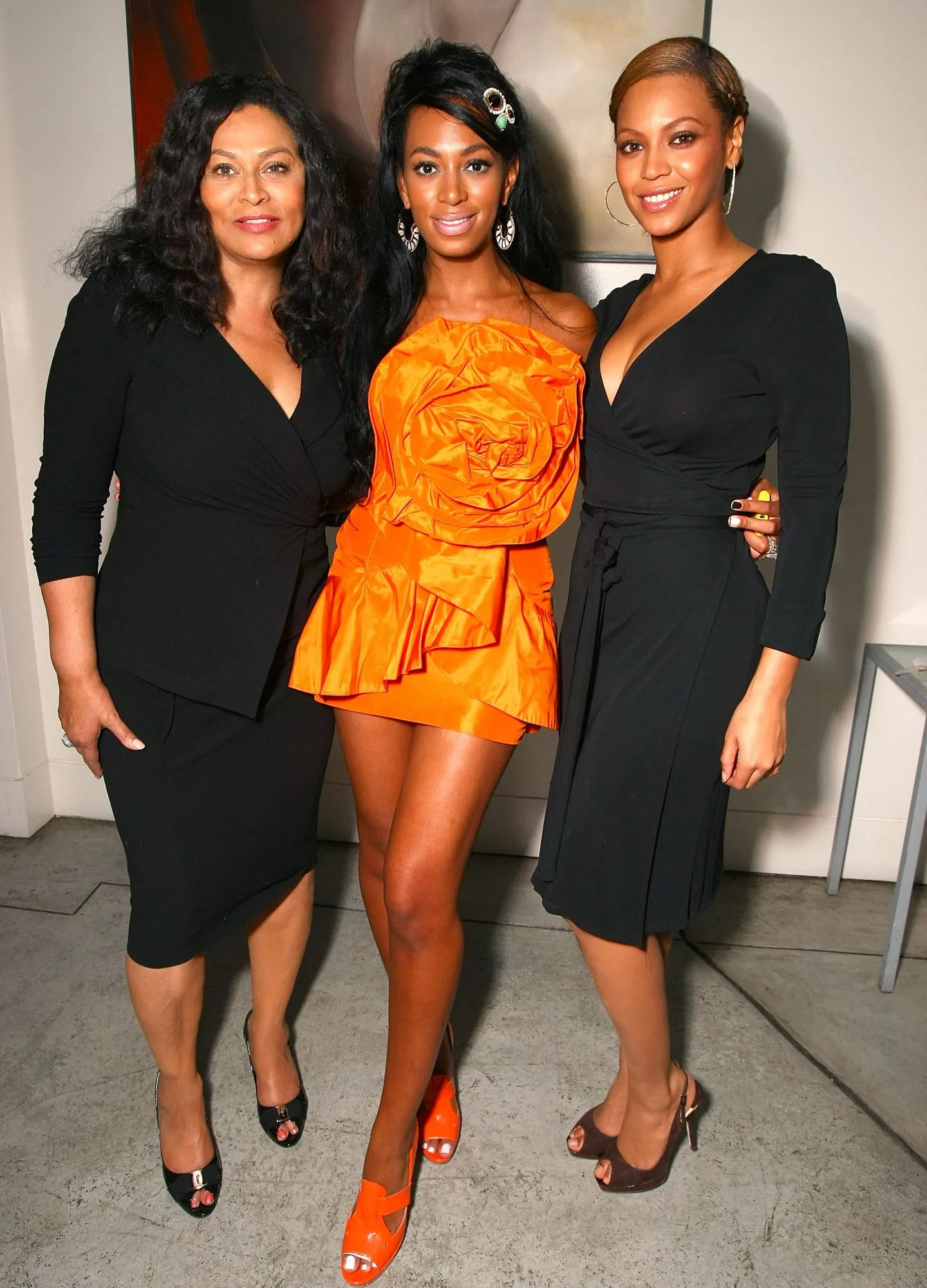 "It's something I've learned so much about from you, getting to be in control of your own narrative," the 30-year-old added. "I feel like I'm getting closer to that, not taking on all the baggage when I have to just stand up for myself and say, 'No, I'm uncomfortable with that.' And I really appreciate you and mom being examples of that…"
It's amazing to see how normal and loving their relationship is, considering the Knowles sisters seems so larger than life to the rest of the world.
They didn't even fight much as kids, according to Solange. It seems like having Beyoncé as a big sis is as awesome as we imagine it to be.
"Growing up, how did I do as a big sister?" Beyoncé asked.
"You did a kickass job. You were the most patient, loving, wonderful sister ever. In the 30 years that we've been together, I think we've only really, like, butted heads…we can count on one hand," Solange said.
As if they weren't already sister goals, this just seals the deal.