How to create a soft glam makeup look, according to a makeup artist
With over 800,000 posts under the hashtag #softglam on Instagram and endless scrolls on Twitter, soft glam is officially the makeup look that needs to be on your radar. In a world where dramatic blogger makeup has become appropriate for every day, soft glam is a breath of fresh air for those who are over heavy makeup looks, and it's easier to achieve. There's something about looking like an enhanced version of yourself that makes applying makeup way less intimidating than the cut creases and ten-shade eyeshadows blends that we've become accustomed to on social media.
If playing with color eyeshadow is not your strong suit, you need to jump on the soft glam makeup train ASAP. This trendy yet timeless look is all about enhancing your features with minimal products needed. In order to help you create a soft glam makeup look on your own, we reached out to Maybelline New York U.S. Ambassador, Jenna Kristina, for advice on how to create a soft glam makeup look at home (and on a budget).
"Choose colors that are soft and neutral," she says. "I recommend keeping most of the shadow to a matte texture, except for maybe a soft shimmer on the eyelid or a pop of highlight in the inner corner of the eye—you want to have a definition but in a subtle way. A lip liner that's about two shades darker than your natural lip color and eyeliner is a must."
I took Jenna's advice to create a soft glam look, and here's what I did that can help you achieve a similar look at home.
1Thoroughly prep your skin before applying any makeup.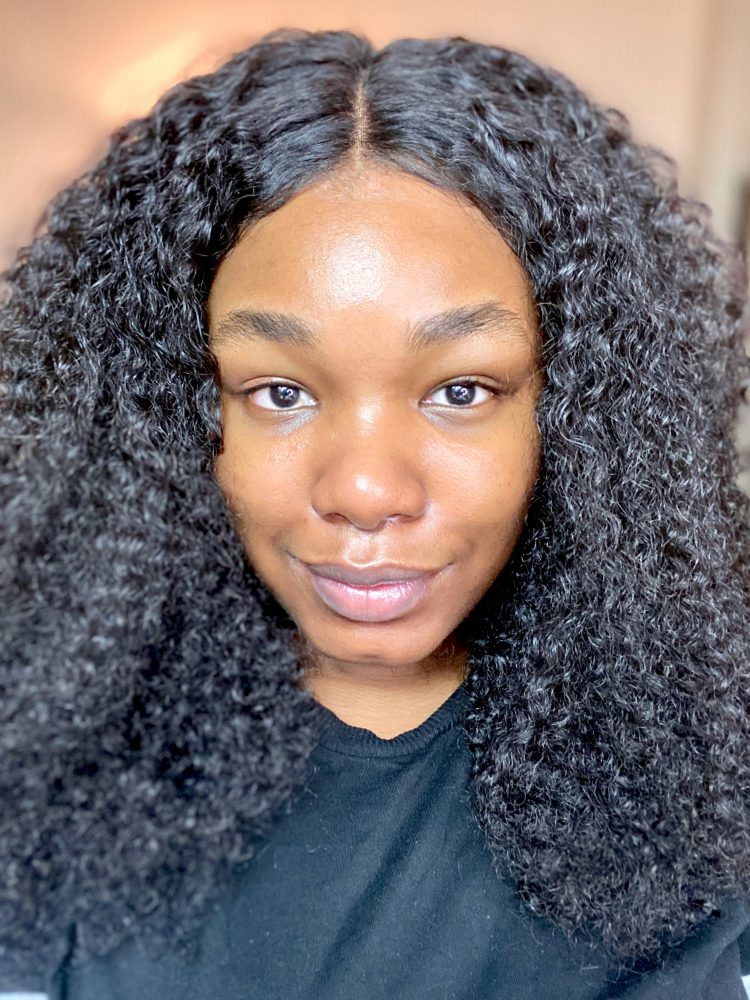 As many of us know by now, your makeup can only be only as flawless as the skin underneath. One of the most important steps to achieving a soft glam look is by doing your skincare routine from start to finish with all of the works. One product that has made a huge difference in how my makeup turned out is Tarte's Drink of H20 Hydrating Boost Moisturizer. This water-based moisturizer always leaves my skin soft and supple, with or without makeup. Paired with my Juno & Co Moonshine primer, my skin was ready to take in all of the soft glam realness. 
Tarte Drink Of H2O Hydrating Boost Moisturizer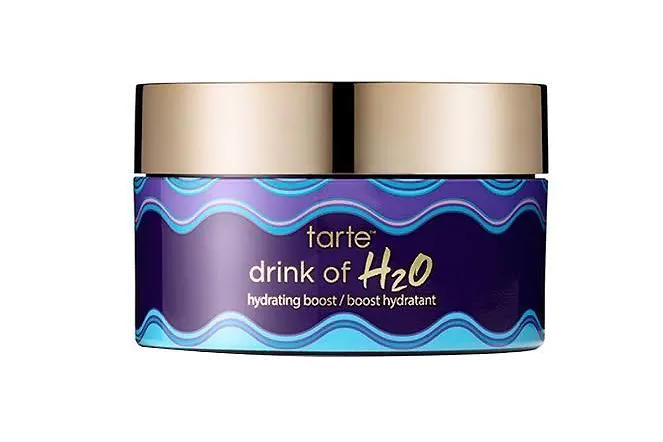 2If you have oily skin, set your primer with setting powder.
Since we've gotten this makeup hack from celebrity makeup artist, Nam Vo, we haven't left it alone! Honestly, applying setting powder before your makeup helps your foundation go on super smooth, which is exactly what we want to achieve with a soft glam look. As an added bonus, it controls oil, helping your makeup look good for longer. While this hack may be most helpful for oily skin types, dry skins gals can try this hack sparingly.
Laura Mercier Translucent Loose Setting Powder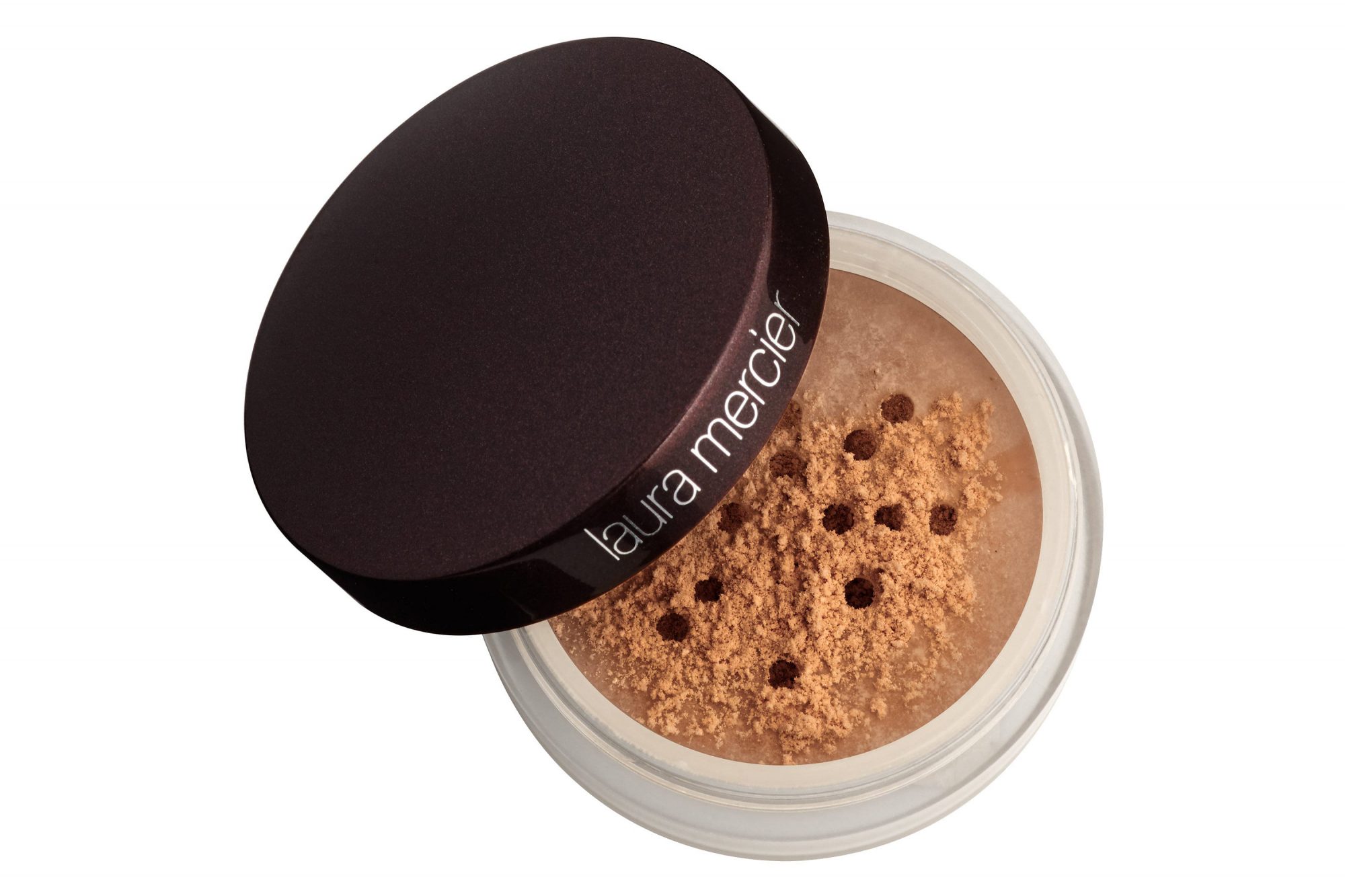 3Start your soft glam makeup look by applying matte eyeshadows to your eyes.
While you can absolutely opt for metallic/shimmery shadows, what makes a soft glam look "soft" is that you're enhancing features that you have naturally. Matte shadows in varying shades of tawny and brown help you create dimension without adding major drama to the eyes. Jenna gave us her own recommendations for creating the soft glam eyes of your dreams:
"The Maybelline Nudes Of New York eyeshadow palette is perfect for this look! It has a perfect balance of matte and shimmer shades and works well on every skin tone. For the lashes, we want drama—definitely go for the Maybelline Falsies Lash Lift Mascara! For defined eyes, I recommend the Maybelline Hyper Easy Liquid Liner."
Maybelline Nudes Of New York Eyeshadow Palette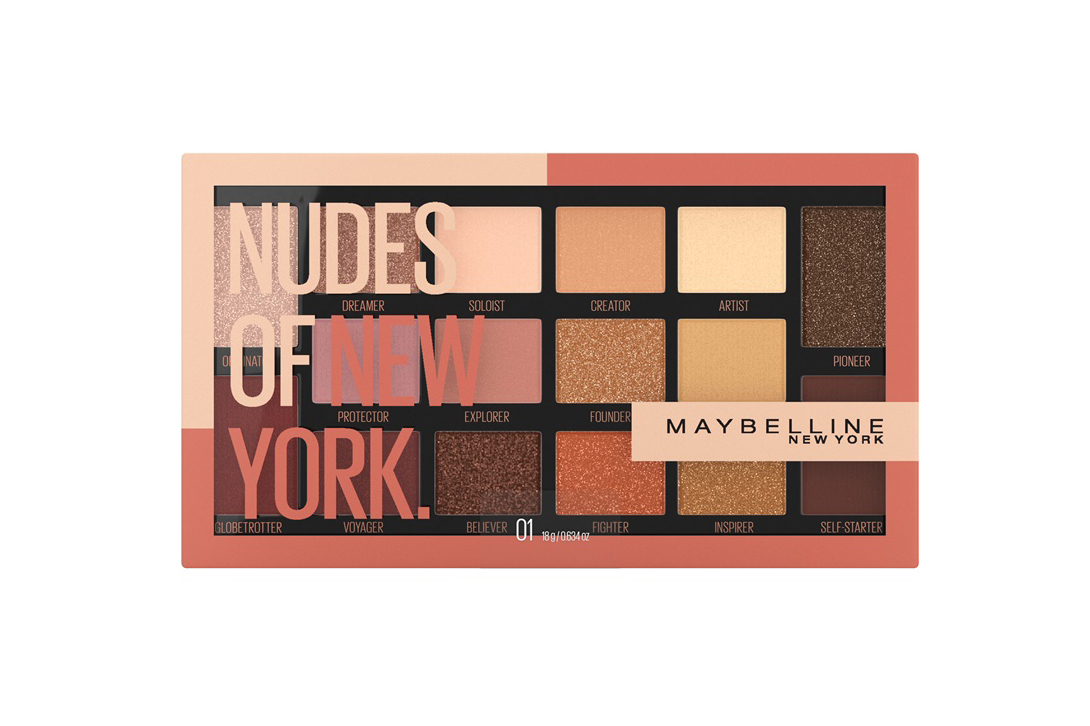 $11.98
Shop it
Available at Walmart
While this eyeshadow palette is a bit on the warmer side, which works for me because I have a warm undertone, you can try Maybelline's The City Mini Eyeshadow palette in "Brooklyn Nudes" if you need cool tone browns.
As far as false lashes go, they're totally optional. However, if you do plan of wearing them, try a pair that draws attention to your eyes, without overshadowing your eye makeup. My lashes of choice are the Huda Beauty Hoodie False Lashes—they're the perfect mix of volume and thickness for my eye shape.
Huda Beauty Hoodie False Lashes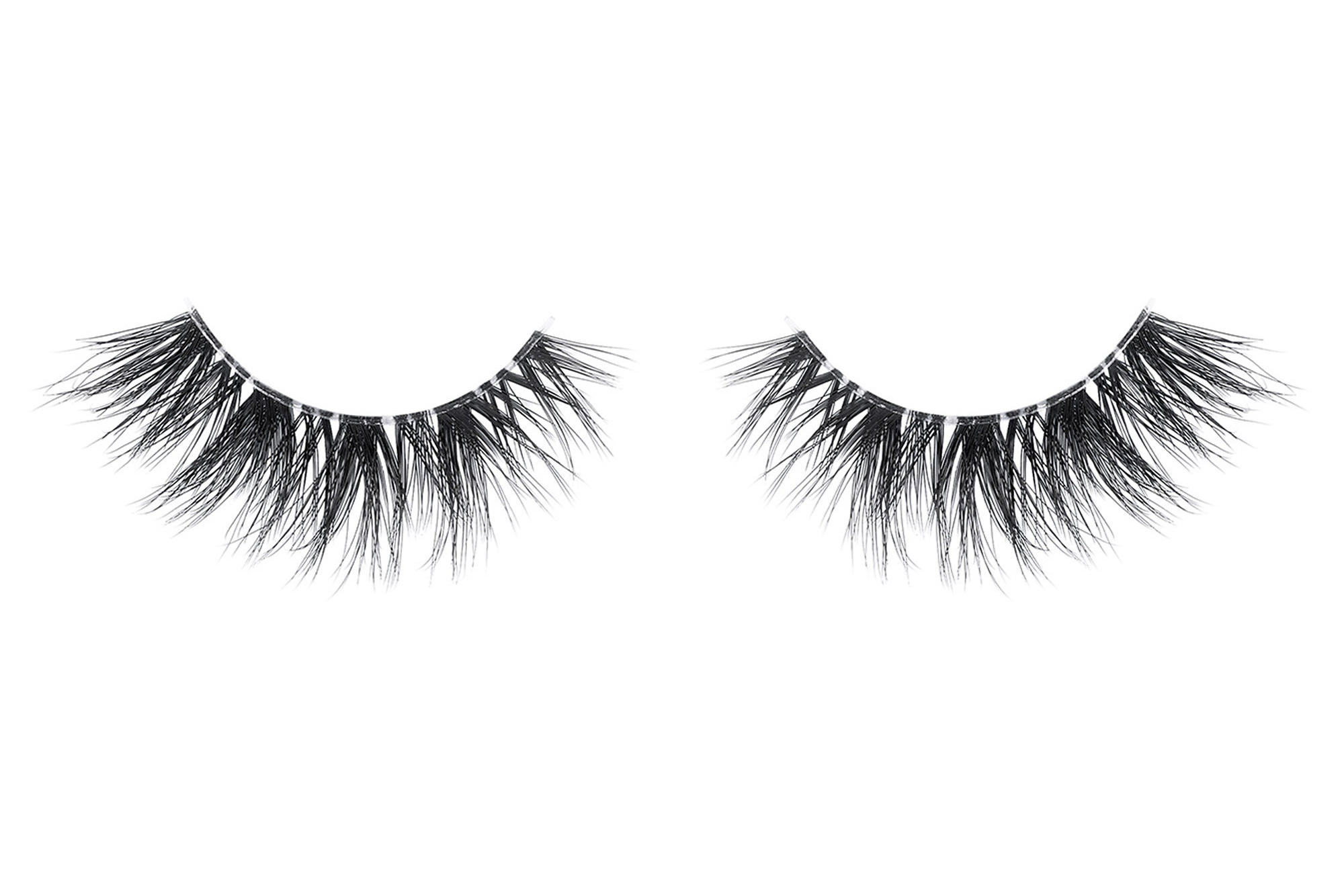 If you're new to falsies, here's an easy-to-follow tutorial for you.
4Apply a foundation that seamlessly blends into your skin.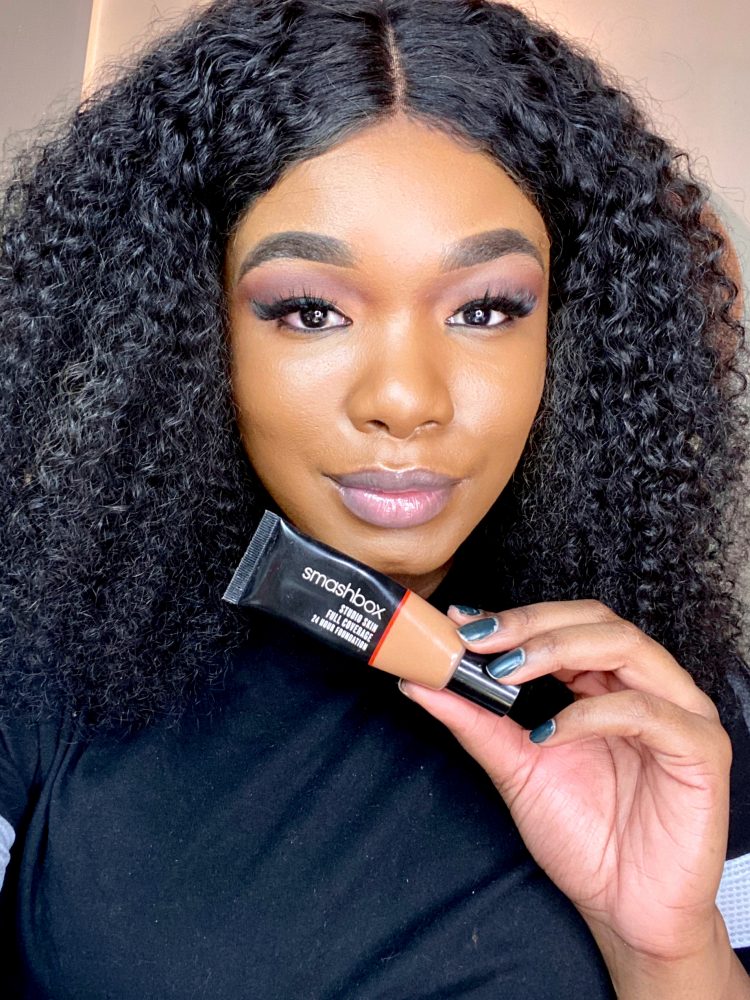 While my preference for a soft glam look is a full-coverage skin-like foundation like Smashbox Studio Skin Full Coverage 24 Hour Foundation, you can go for whatever coverage or finish you like. I prefer a matte finish foundation because my skin is oily, and on camera it makes my skin appear almost filtered.  No matter which foundation formula you go with, the key to softening the look of the foundation is by blending until it looks like skin. In fact, blending your makeup, no matter the product, is key to looking "soft."
Smashbox Studio Skin Full Coverage 24 Hour Foundation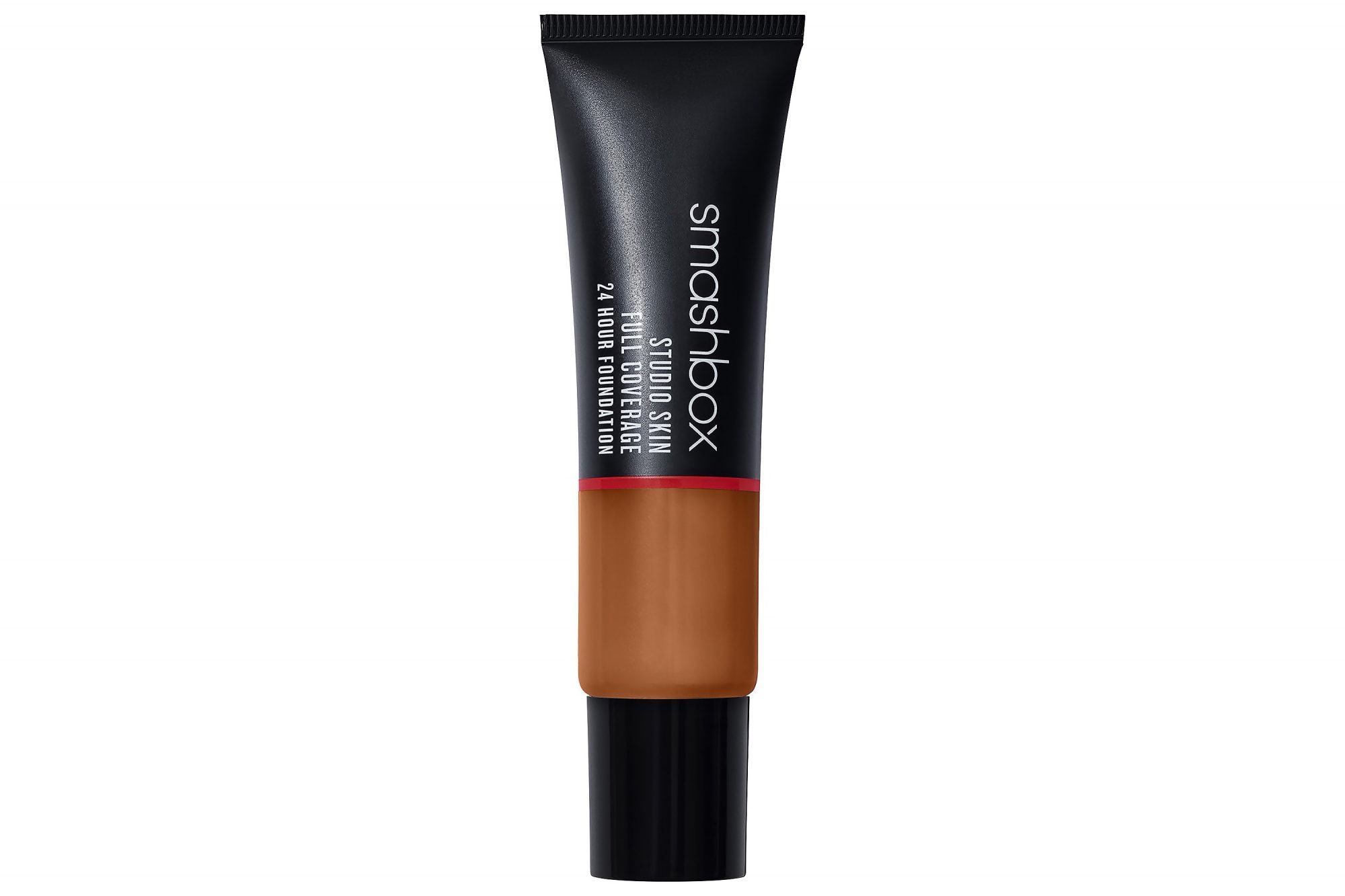 One you've applied your foundation, the best trick is to blend using a tool that works best for you! That could be a brush, sponge, or for me personally, I love using my fingers—I think it really helps to warm up the product and make it melt seamlessly into the skin. Also, I think checking your makeup in natural light is super helpful. 
5Go easy with the highlight and contour.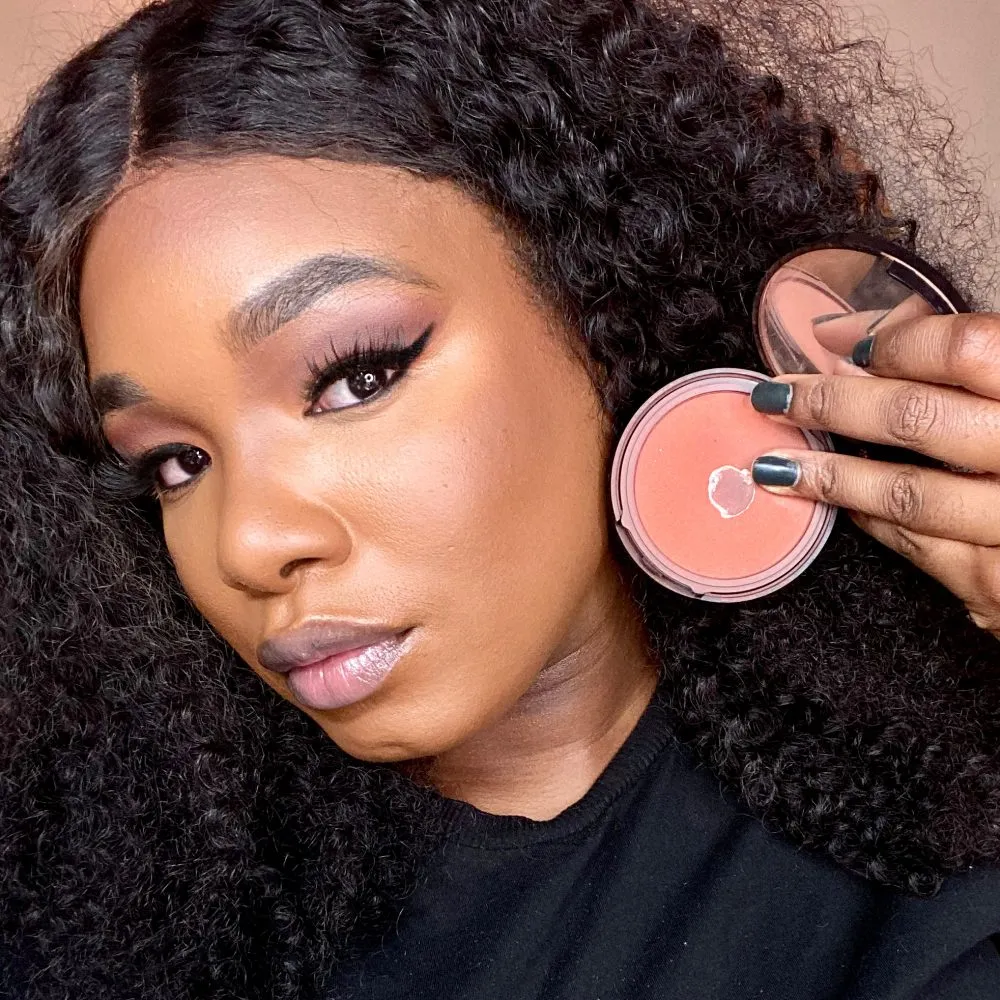 As you may realize by now, the key to creating a soft glam look is to not go overboard with anything, and that of course includes highlight and contour. I chose a highlighting concealer that's a few shades lighter than my natural skin tone but isn't too bright, then applied it on the high areas of my face. Then, instead of contouring, I used my Prime Beauty Bronzer in Bronzeville to add dimension to my face without creating a chiseled shape.
Prime Beauty Bronzer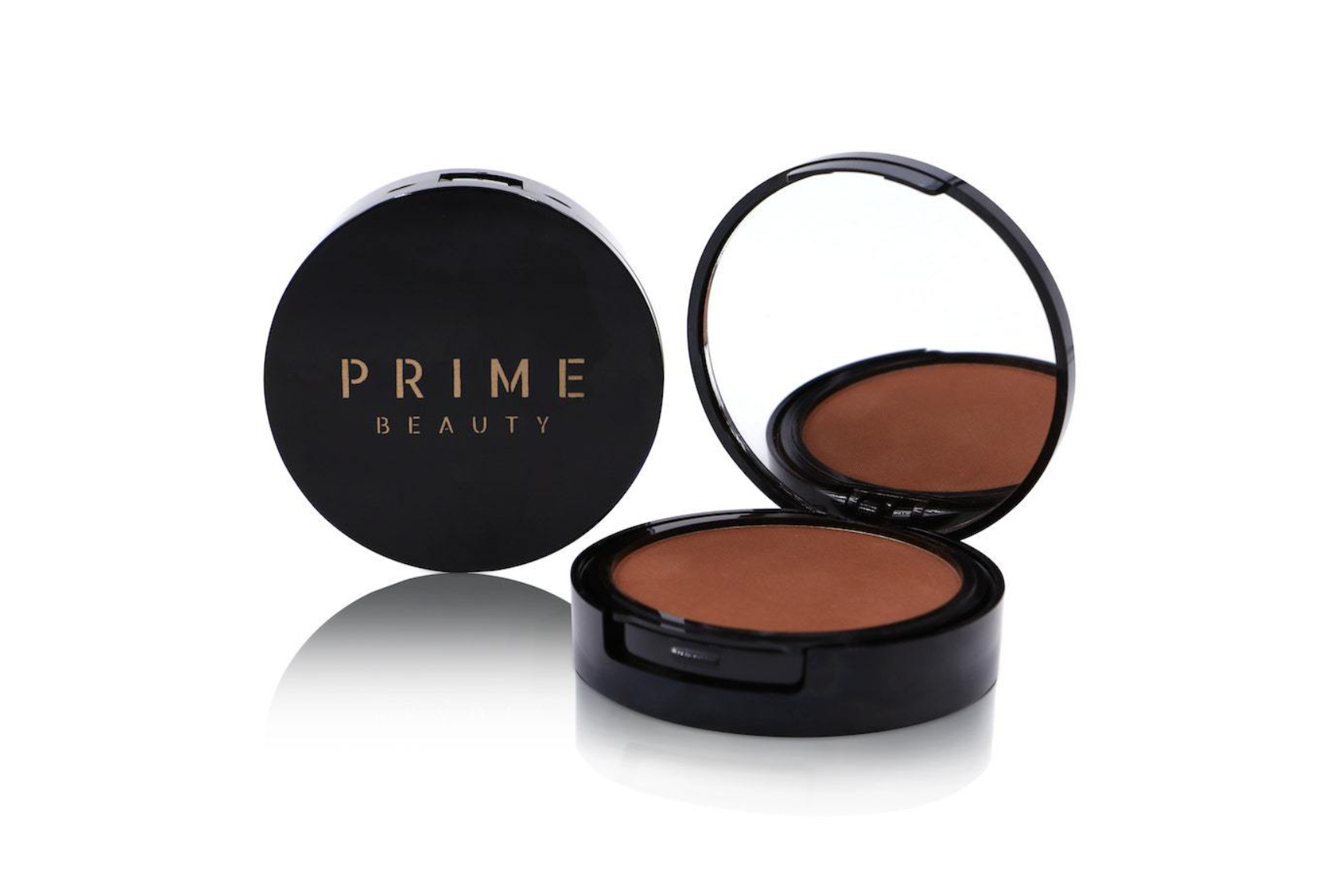 $21
Shop it
Available at Prime Beauty
Now, to achieve glowing skin, the Maybelline Master Strobing Stick has a beautiful finish—it looks like your skin but gives you an enhanced glow. Finally, for a soft contour, I used a darker foundation shade—I love the Maybelline Super Stay Full Coverage Foundation for this.
6Finish your soft glam makeup with a nude lip combo of your choice.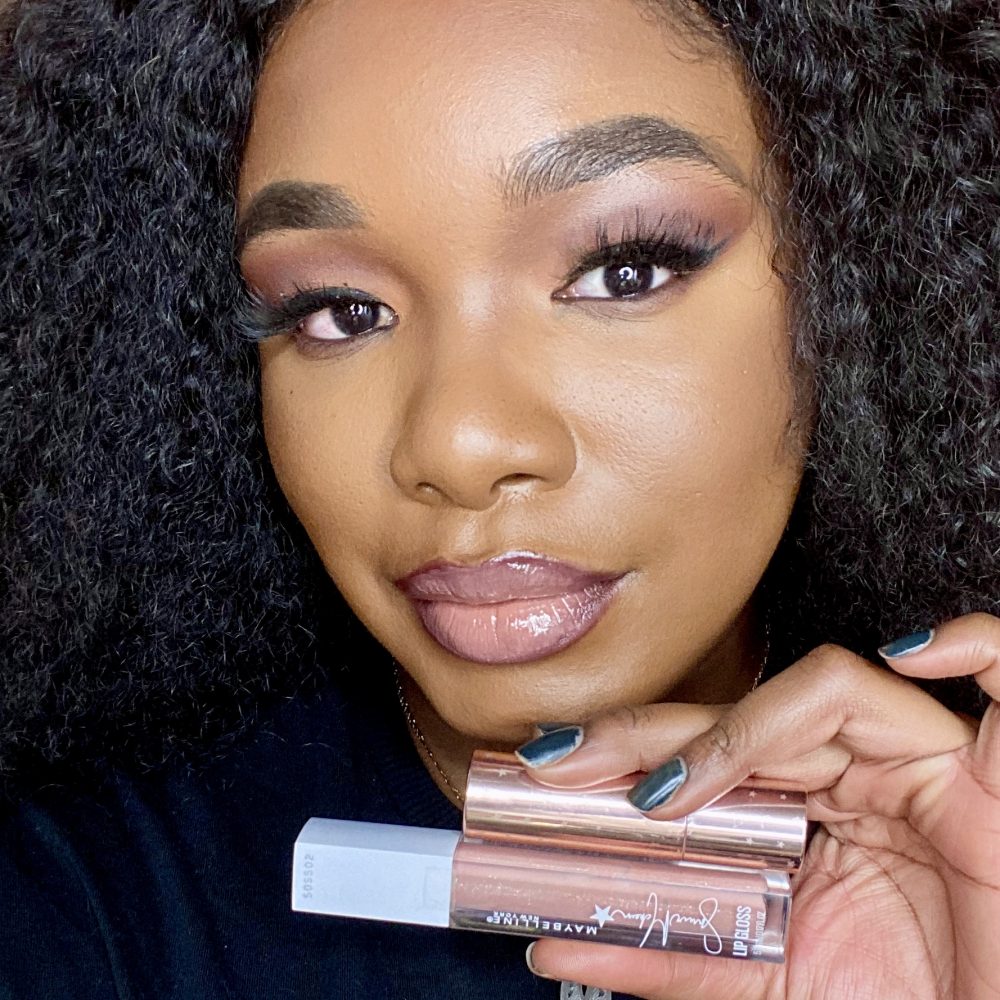 I think it's safe to say that soft glam makeup typically calls for a nude lip. You can try varying shades of nude (peachy, rose, or tawny), but as Jenna suggested, it's important to use a lip liner a few shades darker than your skin tone to create dimension. For my lips, I used the Nicka K Cocoa Brown Liner, ColourPop x MakeupShayla Lipstick Quickie Lux Lipstick, and Maybelline x Summer Mckeen Lip Gloss in the shade Tan Lines.
ColourPop x MakeupShayla Lipstick Quickie Lux Lipstick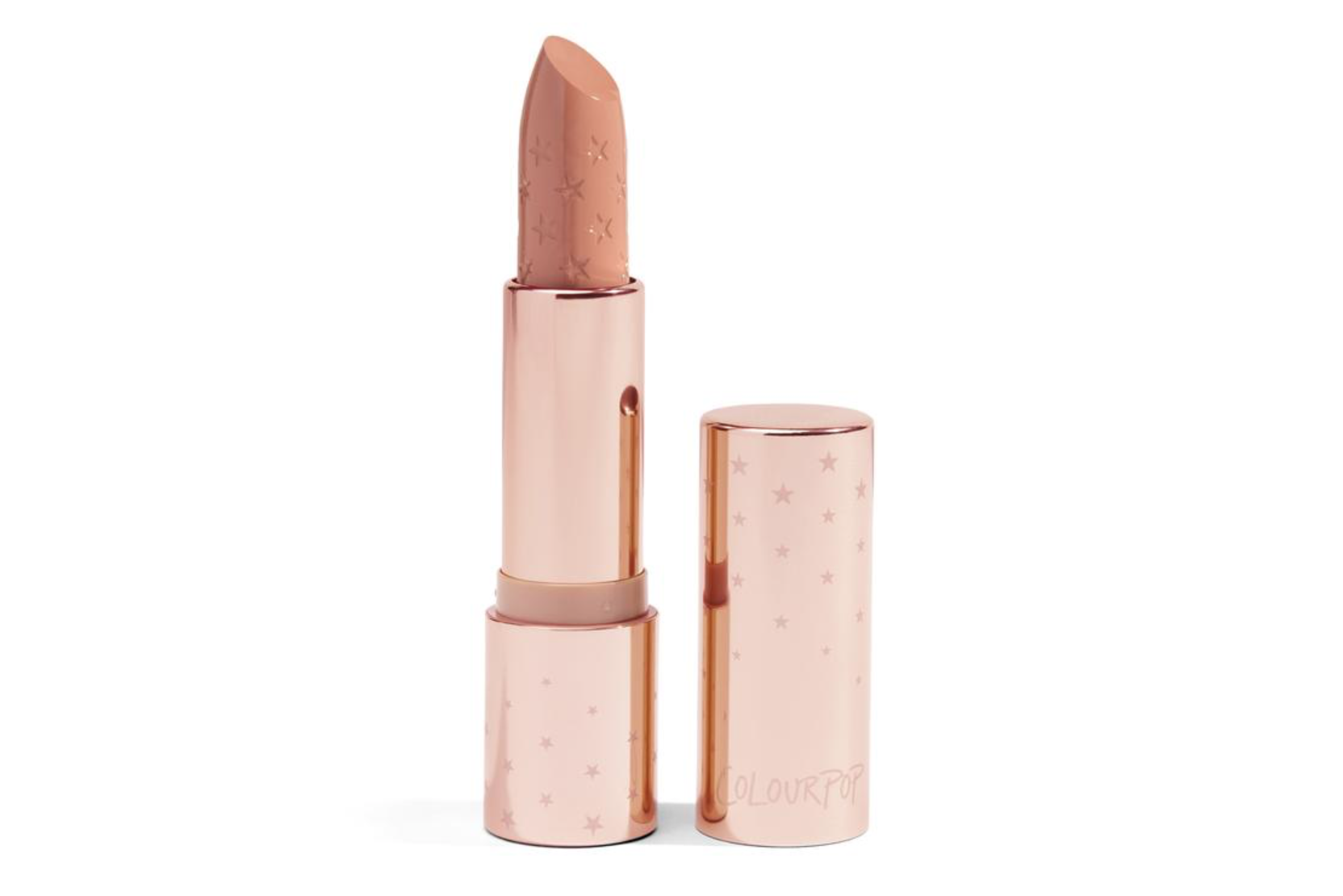 This peachy nude lipstick glides on smoothly and is the perfect addition to any makeup look. It's infused with hydrating ingredients like shea butter and jojoba seed oil, so you'll be treating your pout while making it look glam, too.
Have fun creating your soft glam looks!