Sofia Vergara brought her grown son to the Emmys, and the internet is crushing hard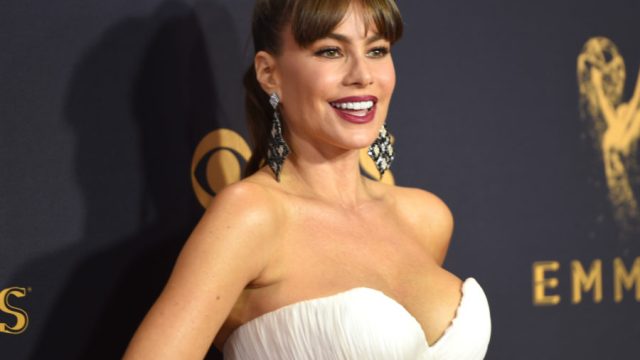 Many dashing duos walked the red carpet at last night's 2017 Emmy Awards, but the internet has fallen hard for Sofia Vergara and her son, Manolo — emphasis on Manolo.
The Modern Family star looked glam AF in a white strapless chiffon gown, and her 25-year-old son rocked a tux like nobody's business. In fact, Manolo rocked that tux so well that the internet really couldn't get over him.
We were the crowd at the bottom of the staircase in A Cinderella Story asking each other who that etherial being is on the top step. No, it's not Hilary Duff. It's Manolo Gonzalez Vergara.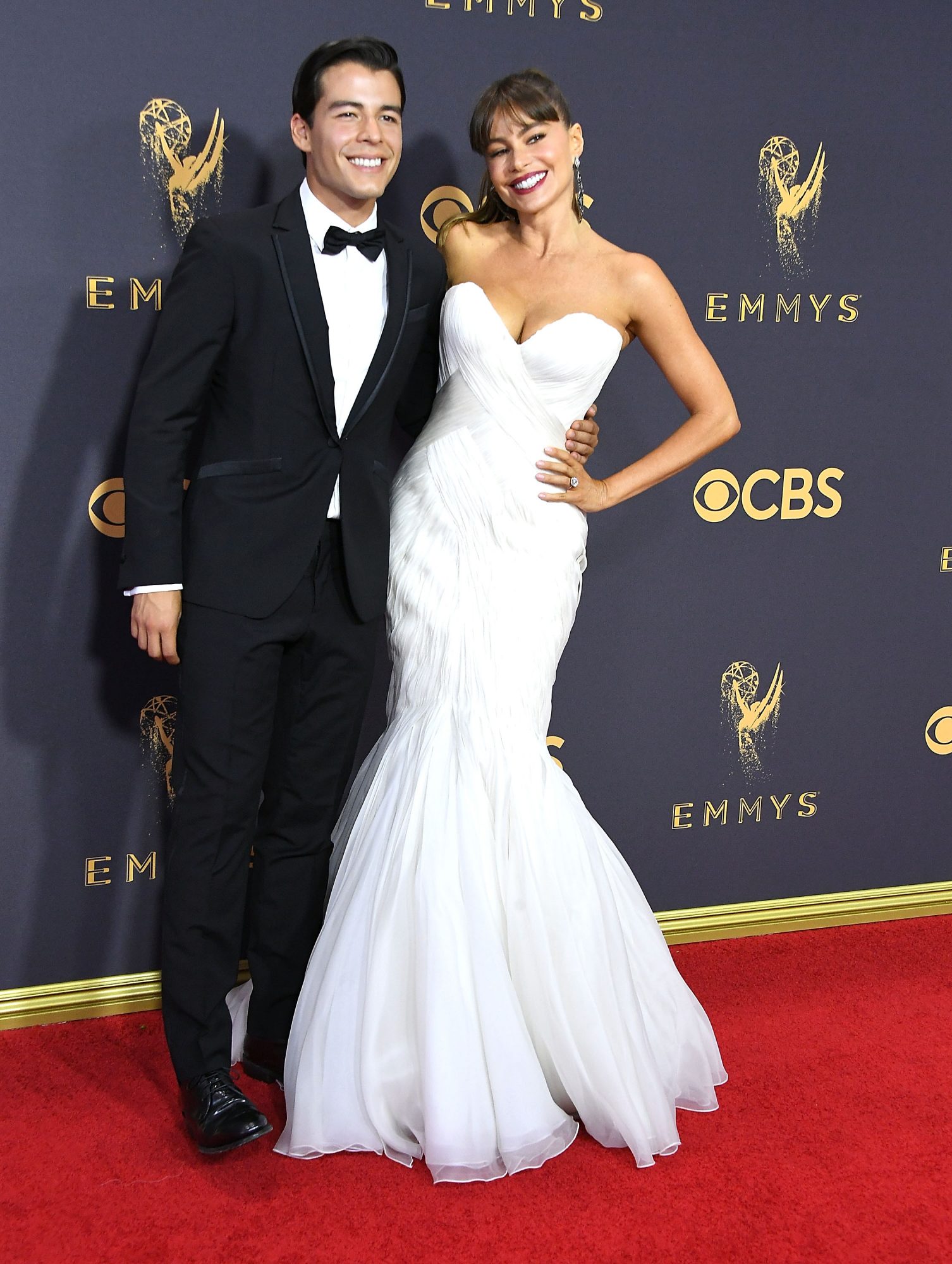 And the internet pulled a Chad Michael Murray and fell in love.
false
Manolo posted a series of photos on his Instagram documenting the mother-and-son outing. He briefly explained that he was filling in for Sofia's husband, Joe Manganiello, while Manganiello is off shooting his next film. Manolo wrote in an Insta caption,
"Always glad to be her Plan B when Joe is busy making movies. #WheresJessicaLange#Mamacita"
And Manolo was on the hunt for Jessica Lange all night, as we would be too if we knew she was in the vicinity.
Like, honestly, stop the madness and get this boy Jessica Lange.
Manolo has been on our radar for some time. He's recently appeared in a few Head & Shoulders commercials with his famous mother, and is involved with a new YouTube webseries called Guilty Party. Plus, according to TeenVogue.com, as of last year, Manolo has launched his modeling career.
It's honestly about time, Manolo.
We'd love to stay and chat, but we have to go obsess over our new crush now. Manolo may be on the hunt for Jessica Lange, but we're now on the hunt for Manolo Vergara.