Sofia Vergara actually didn't want to be with Joe Manganiello at first — here's why
We love, love, love Sofia Vergara and Joe Manganiello way too much. I mean, HAVE YOU SEEN THEM?! Beyond their nonsense-levels of beauty (like, seriously, are they human? How are they human??), they're also just so ridiculously cute. They're always all smiles, and we love the way Manganiello makes Vergara giggle. According to People, Vergara chatted with Harry Connick Jr. on his Harry talk show about how she actually didn't want to date Manganiello at first, and the explanation behind her hesitation is absolutely hilarious.
The reason?
"I didn't want to go out with him because of how hot he was," Vergara explained.
What a problem to have! We're all giggles over here. They are just such a precious pair.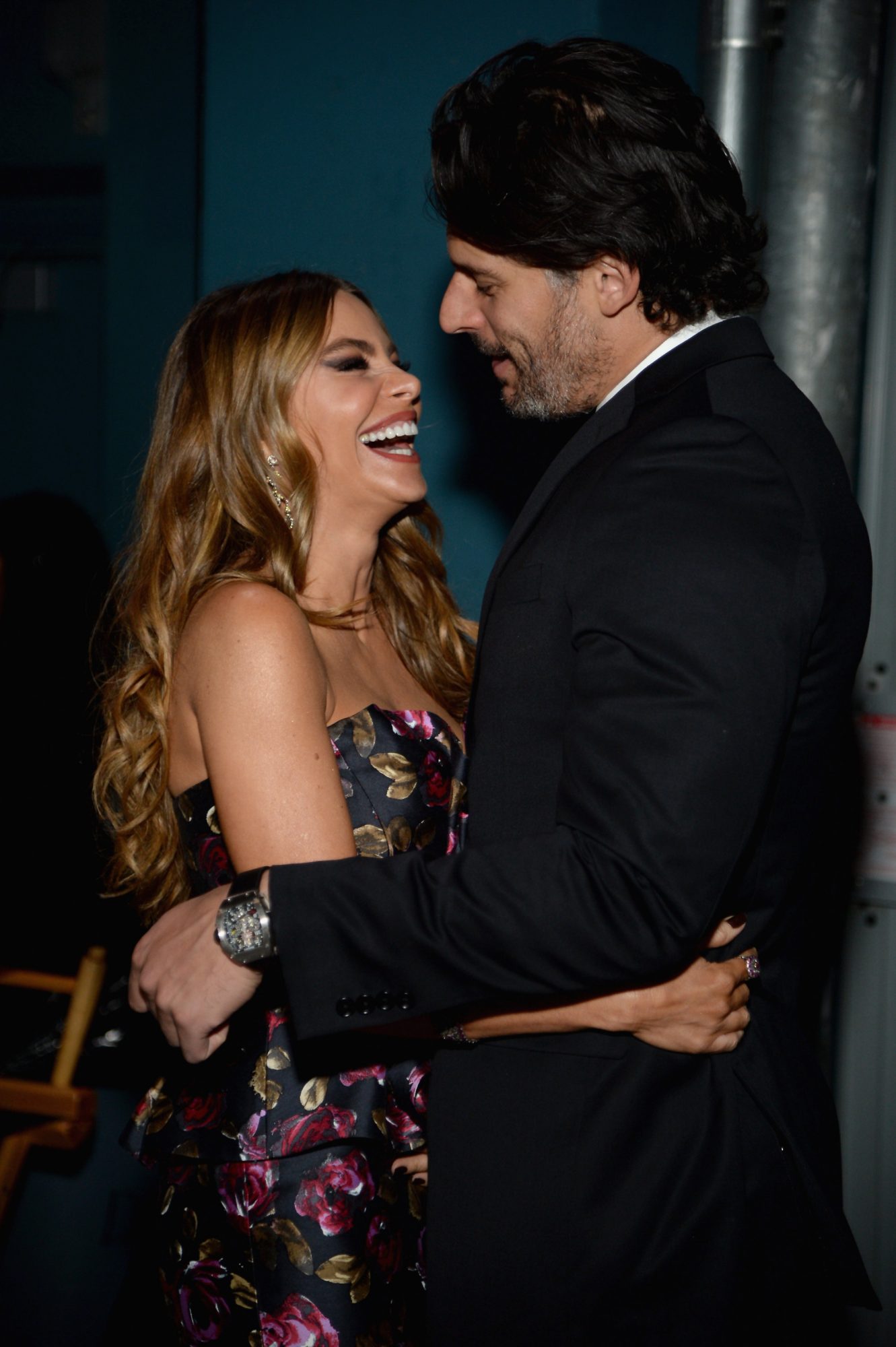 She elaborated, saying,
"When he started trying to convince me to go out with him, I didn't want to go out with him because of that," Vergara said of how hot her hubby is. "I don't want to deal with that, I am too old now to be with a guy that all the girls are like after him."
Aw! They are so freakin' cute. And GIRL. Age is nothing but a number.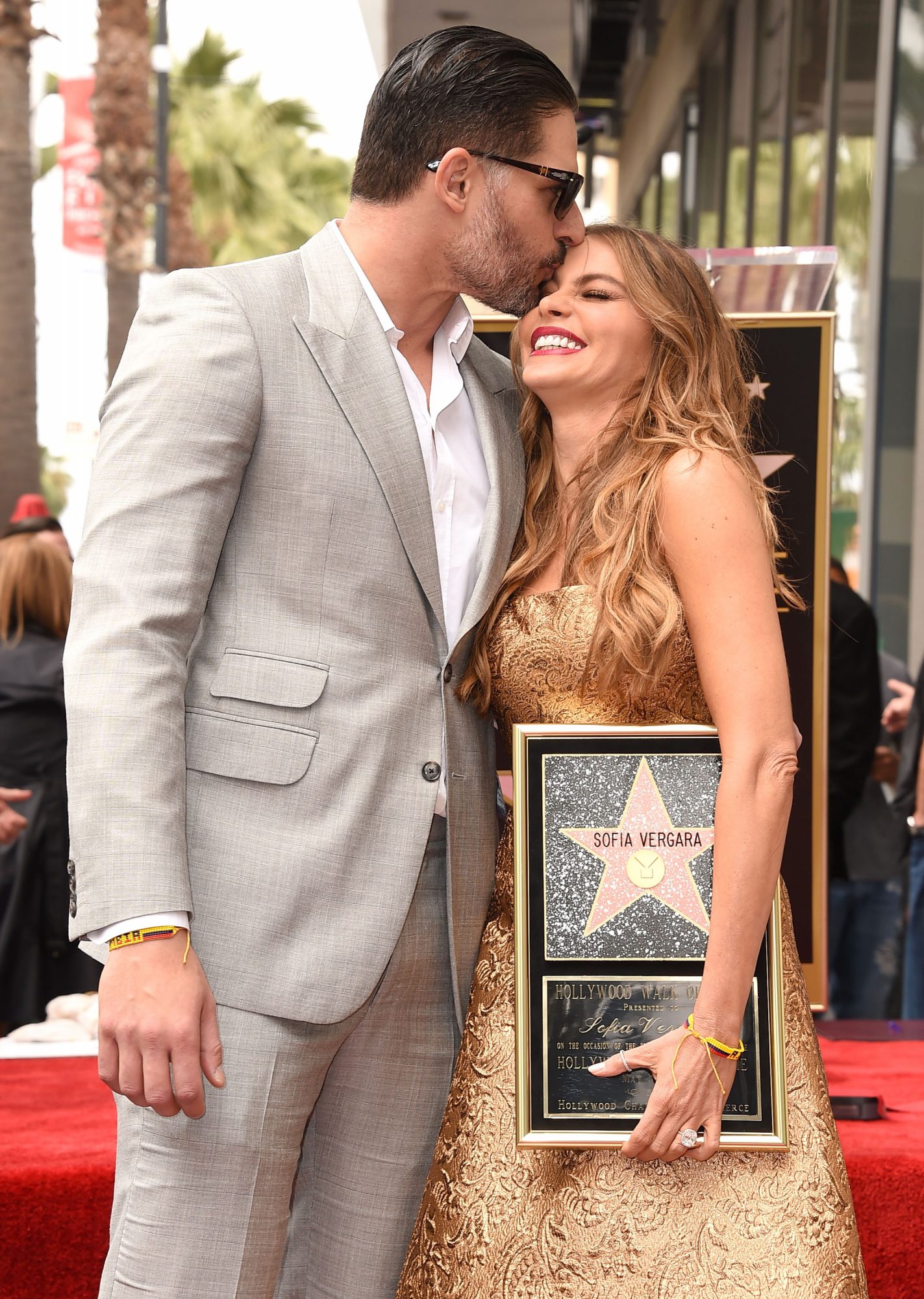 It would just be too much effort to date someone so attractive, she said.
"You're too hot, this is going to be so much work. I'm not kidding." the actress explained.
I mean, she does have a point…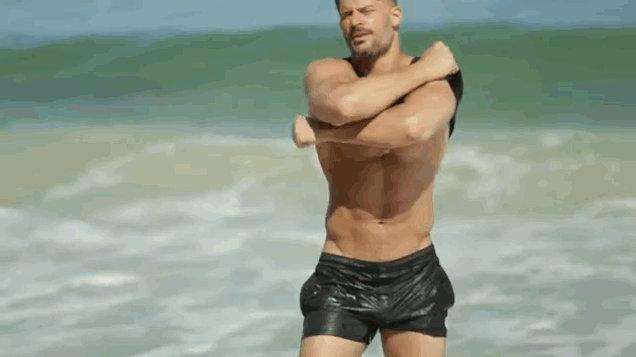 We'd honestly just sweat too much looking at him 24/7. Oh, our hearts!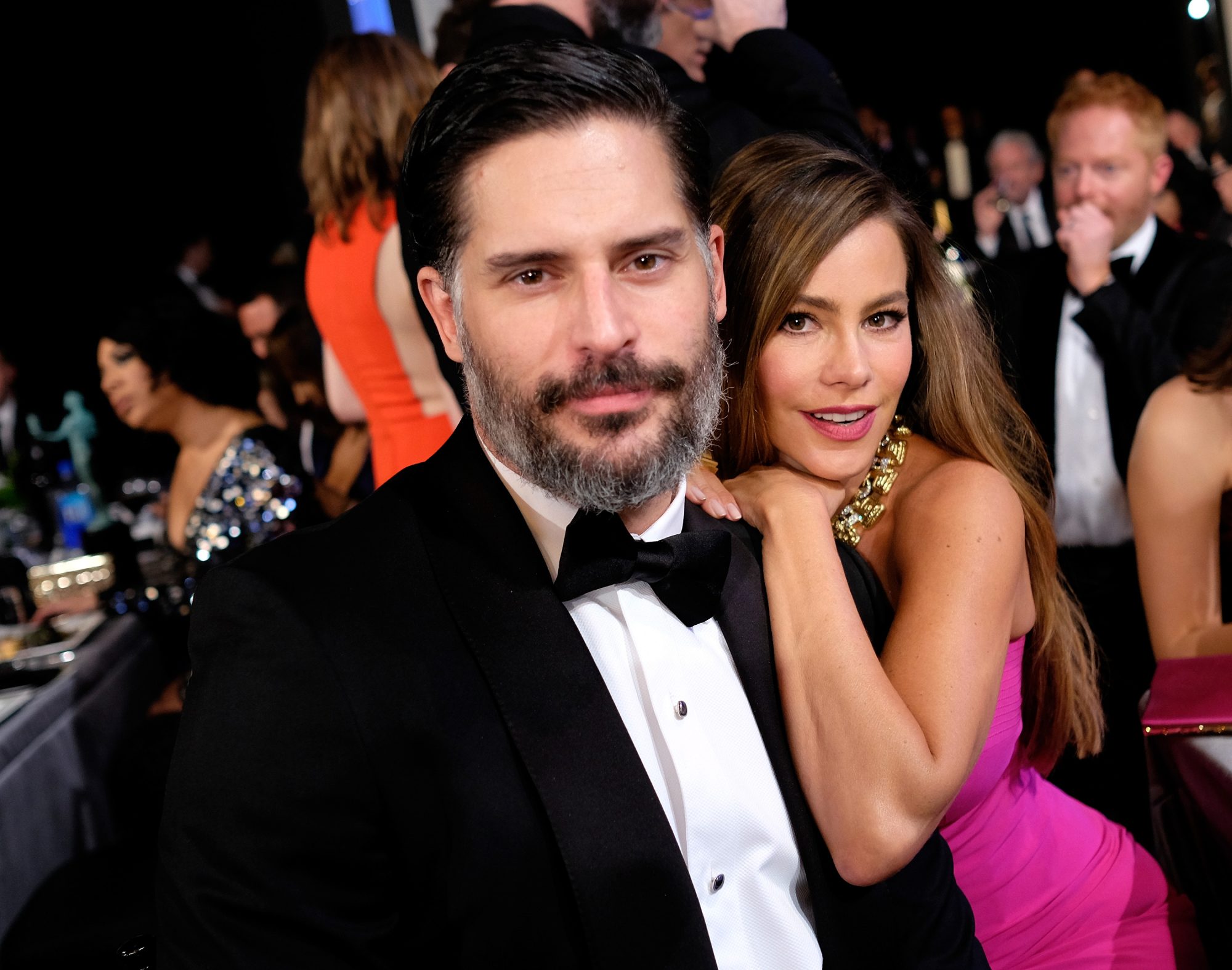 Ugh, they are SO BEAUTIFUL.