Sofia Richie's Instagram post with her father is the biggest Dad moment ever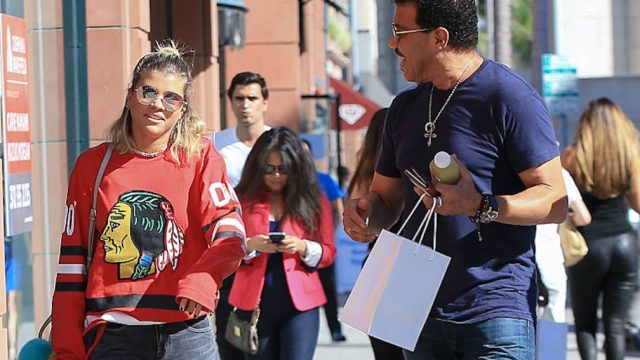 There are few things more universal to the human experience than having your parents embarrass you. As we learn from Sofia Richie's recent Instagram post, it seems that being the child of a celebrity doesn't make you immune to them being, well, parents. Earlier this week, Richie posted a cute Instagram shot of her dad on a plane with a fancy table spread out in front of him.
Where the pair were jetting off to, we can't be sure, but we can be sure that Lionel Richie basically out-daded himself in this picture.
Ah, parents. As you can see from the image above, Richie had prime real estate with that gorgeous lighting and placement for her photo. And what does her dad do? He makes finger glasses and grins at the camera. That's right, folks: It appears that being one of the most popular and well-loved musicians of all time doesn't stop you from being a total dad, especially when it comes to something your child shares with the rest of the universe.
Even superstars are just goofy dads sometimes.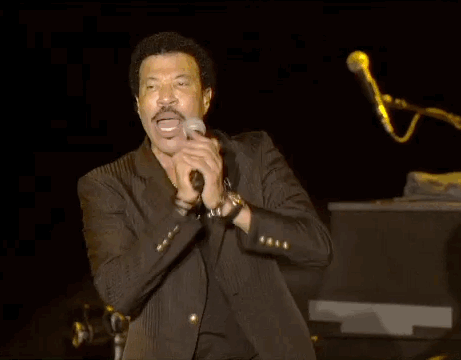 The good news, at least, is that it appears that Lionel is a big fan of Justin Bieber, so hopefully this bodes well for the budding romance between Sofia and Justin, who are rumored to be an item.