Sofia Richie says her dad Lionel Richie tracks her phone via GPS, and damn, being Gen Z is rough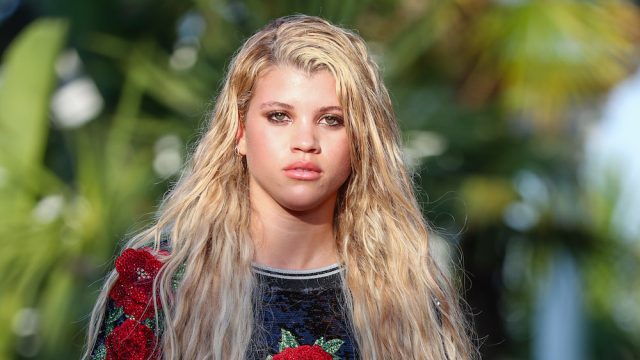 We thought being a kid was tough when we were growing up, but now it's even tougher. With all the technology available, it's even easier for parents to keep track of their kids. Just ask Sofia Richie, who revealed how dad Lionel keeps tabs on her.
Sofia, an 18-year-old model, is the youngest of Lionel Richie's three kids, so we can see how he'd be a little protective. And all this technology we have just makes it easier for a protective parent to keep watch. But sometimes even the most tech-savvy parents get tripped up.
Sofia Richie tweeted that her dad tracks her phone, a lot, but her phone always lets her know.
We think that's pretty hilarious, too. Although it's sweet that her dad constantly checks in on her.
But dang, life in Gen Z is tough with all of the technology available. Long gone are the days of pretending you were at a friend's sleepover when you want to sneak out of the house. But luckily, in this case, it seems like it all comes from a place of love.
It's pretty clear that Sofia and Lionel have an amazing, strong bond.
https://www.instagram.com/p/BUSlKI2DaPU
Because while some daughters might find their parents checking in a little invasive, Sofia just laughs it off. Besides, Lionel can't be that concerned with her whereabouts if he hasn't learned to use the tracking app properly. And even though it can be annoying, parents checking in usually means that they love us. And we think that's the case for Sofia and Lionel – endless love, with a technology twist.