Sofia Richie got the ultimate minimal tattoo in honor of her dad and it's so tiny and so chic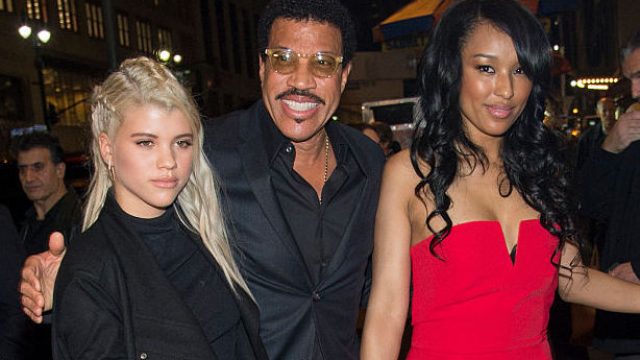 Tattoos are a great way to express yourself and memorialize events or people that are important to you. But, despite what so many people think, tattoo designs don't have to be over the top in size and color to make a big impact. Just ask Sofia Richie who recently got a tattoo in honor of her dad and it's pint-sized perfection.
Richie's latest tattoo was shared on Instagram by celebrity tattoo artist, JonBoy, who according to Refinery29, has worked on several celebrities including Kendall Jenner and Hailey Baldwin.
On the side of the 18-year-old's ankle is a small "L" which Sofia added to honor her dad Lionel Richie, and we're in love with it. Sofia Richie proves that even the smallest tattoos can have a big personal meaning behind them and those minimal, delicate tattoos seem to be what she likes best.
The model has several other tattoos on her body and all are the same delicate and simple black design.
She has her brother's initials tattooed on her thumb, which was also done by the same tattooist.
She has a small cross on the side of her middle finger:
https://www.instagram.com/p/BKG8Kx5AUAI
Her last name tattooed behind her ear:
https://www.instagram.com/p/BKLvrPyAozv
And she has the word "clarity" in block letters on her neck.
We really love when tattoos make someone feel good, have a great meaning behind them or a fun story to go along with the process. Richie's ode to her dad is pure tattoo perfection and we're dreaming of one of our own.