Cyberbullying occurs the most on this social media platform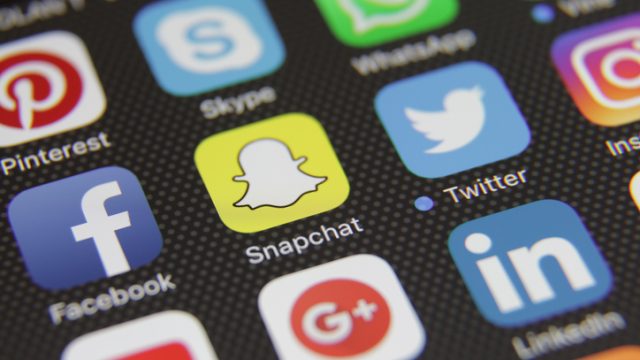 It may be 2017, but as we become even more enamored with our virtual lives through social media, we'll still have the consequences of online bullying to face. Who of us hasn't been on the receiving end of a hurtful Facebook comment or Instagram DM? Although Facebook may seem like the most bully-fueled social media platform, according to a survey of more than 10,000 young people aged 10-20, Instagram is actually where the most cyberbullying occurs.
Conducted by Ditch The Label, the study finds that 42% of young people have been cyberbullied on Instagram, while 37% have been on Facebook, and 31% have been on Snapchat. false
The study also reveals that one in five young people have been bullied online.
The report states that the most common forms of cyberbullying are through nasty comments being posted on photos and profiles, unwelcome direct and private messages, and having a profile "wrongly reported." In a statement made by Instagram, policy chief Michelle Napchan said,
"Using machine learning technology, offensive comments on Instagram are now automatically blocked from appearing on people's accounts. We also give people the choice to turn off comments altogether, or make their own lists of banned words or emojis."
https://twitter.com/udfredirect/status/887715625086447616
It's important to remember that you're not alone if you're receiving these messages. And if you need help, the resources are there. You can text the Crisis Text Line at 741-741 or call the National Suicide Prevention Lifeline at 1-800-273-8255 if you require support in dealing with what you're going through or if you're having suicidal thoughts.
Also, it's important to keep in mind that blocking and reporting those hurtful messages helps. Talking to an adult, friend, or loved one about your feelings is equally as important. You are loved and cared for, no matter what someone else on the internet says.