Soap and Glory wants to help more women run for office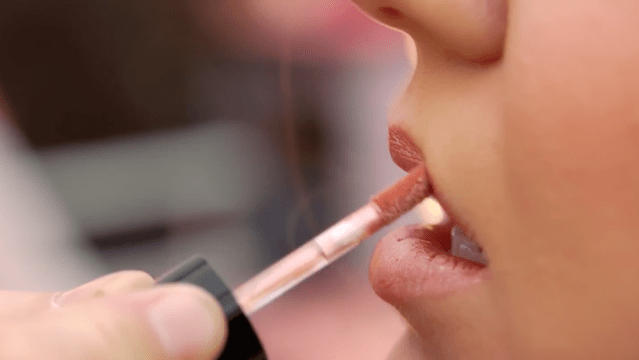 Soap & Glory's new beauty campaign is here to encourage women everywhere to share their voices (and run for office!).
The campaign is called #MoreThanLips, and it's pretty dang inspiring. In January, Soap & Glory created a private video booth at the LA Women's March for women to share their struggles and accomplishments. These stories were edited into the #MoreThanLips campaign video, and it makes a powerful statement.
The video shows women talking about heavy topics, including domestic violence and homelessness, as well as their identities and daily struggles. It features a diverse group of women including, an openly trans woman, who is running for office in California. Other women highlighted their accomplishments, like running marathons and embracing their unique experiences.
To get involved, you can share a post on social media with the hashtag #MoreThanLips, and Soap & Glory will donate $5 to She Should Run, an organization that is working to get more women running for office. She Should Run hopes to have 250,000 women campaigning for office by the year 2030.
Soap & Glory believes that no matter what shade, finish, or texture of lipstick a woman wears, she's more than just her lips. (But a cute lippie doesn't hurt, and the products available from S&G are fierce.)
Spoiler alert: this video might bring you to tears.
https://www.youtube.com/watch?v=DJWRUl_SeU0?feature=oembed
To show off your lips and to join the campaign, here are a few of our fave Soap and Glory lippies.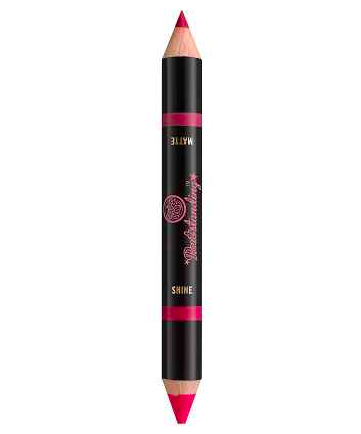 Check out the Soap & Glory lip products on SoapAndGlory.com.