Here are eight Soap and Glory items to grab during your next Target run, because there's a sale happening
If you're working it for the weekend (we're so sorry about that wordplay), then we feel you should know about the generous Soap and Glory sale that's going down right now. From now 'til tomorrow, Soap and Glory products are 20% off at Target. And while we probably don't need any more body scrubs, we can't turn down a good deal, let alone Soap and Glory products.
There's an amazing sale on lotions and scrubs — and really everything you might want from them, including all the makeup products you could imagine. If you ever wanted to try their beauty products, now's the time, amiright?
This is definitely a trap.
Since we are also regularly overwhelmed by decision fatigue, we decided we'd lay out a handful of our favorite products that are on sale right now.
We feel like we're drowning in a strangely soothing way?!
In any case, here are eight items you definitely should grab while the deals are rolling!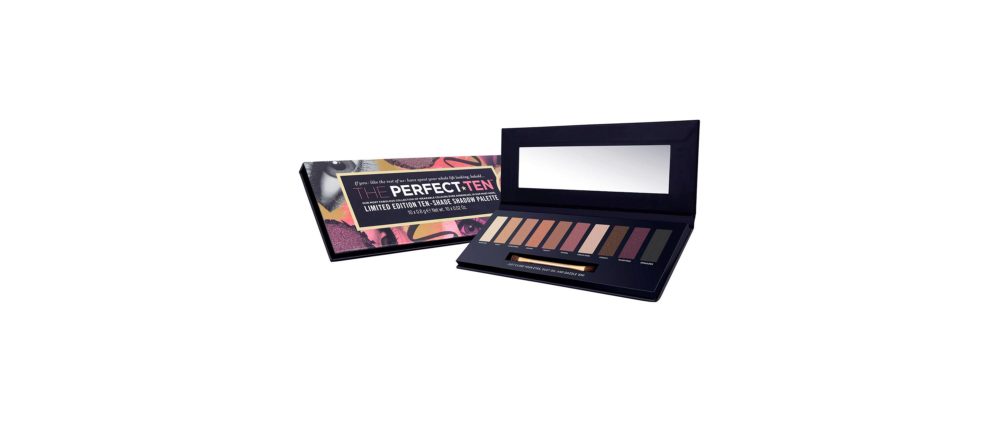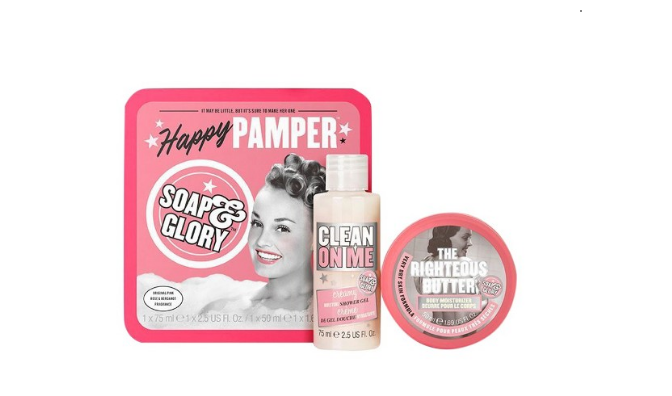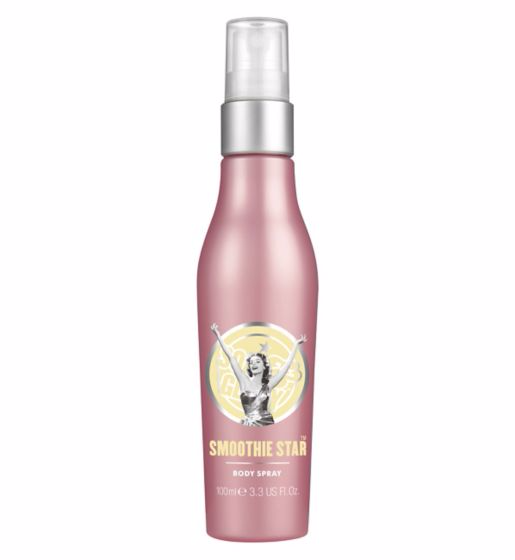 Just think, you could buy everything listed and get 20% off for it!