So…is *this* the perfect age to get married?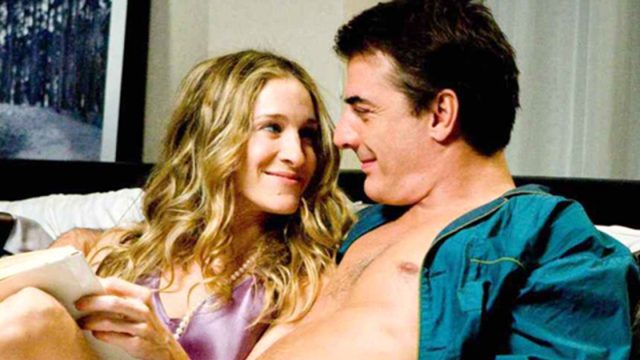 The pressures of society today are everywhere; we're told we're not thin enough, we're told we're too thin; we're told that if you have a cat you're more likely to be single; we're told that using Tinder means you've got low self esteem; and now we're being told that if you get married between a certain age you're more likely to stick together.
Well, that's according to a study by the University of Utah conducted in 2015, which claims that the best time to get married is between the ages of 28 and 32.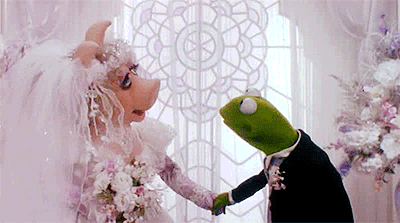 The study looked at the results from the National Survey of Family Growth between 2006 and 2010 and found that the odds of divorce were reduced as you age from teenage-hood and your early twenties and increase again in your mid-thirties.
Not wanting to be proved wrong, sociologist Nicholas Wolfinger, who conducted the research, also examined data between 2010 and 2013 and still found that those who married between 28 and 32 stayed together longer.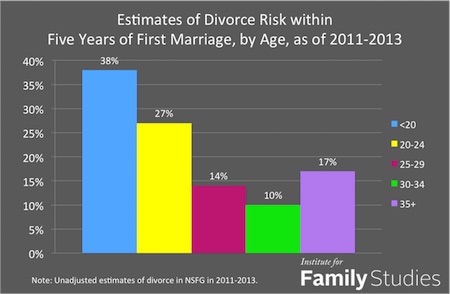 The theory, humorously titled "The Goldilocks Theory," found that for every year after aged 32 that people got married, their chances of divorcing in the next five years increased 5% year-on-year.
Well, doesn't that just fill every single person with heaps of optimism, right?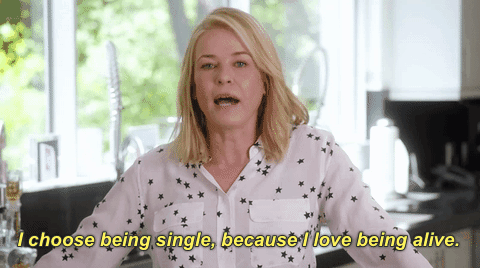 Wolfinger said that he can't account for why this pattern has occurred, only that it had.
While it might be easy to freak out about the state of your romantic life, it's probably worth noting that this is just one of many social studies into the institute of marriage. We're pretty sure that while there certainly is some scientific merit behind it, it's definitely not the be all and end all.
We're pretty sure there are LOADS of couples that have got married either before 28 or after 32 and had long, healthy, and happy relationships. Similarly, not everyone actually wants to get married; it's not a prerequisite of life anymore. Likewise, same sex marriage wasn't factored into this research.
Basically, what we're saying is don't panic! Everyone should live their life how they see fit and in a way that makes THEM happy.
https://www.youtube.com/watch?v=d-diB65scQU?feature=oembed
[H/T Cosmopolitan]