Zack Snyder just shared this badass picture of "Wonder Woman" and we are loving it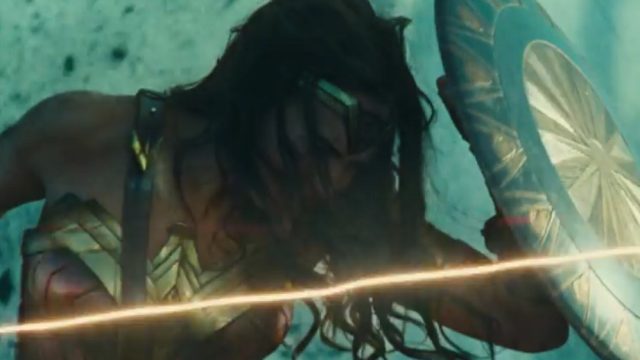 There's action, there's fire and there's a great female lead…we can't wait for the movie, or in this case, movieS!
Zack Snyder, director of the upcoming Justice League movie in which Wonder Woman will have a major role, just shared a badass picture on his Facebook page of lead actress Gal Gadot suited up in all her strong and sexy gear.
Snyder released the photo in honor of the 75th birthday of the DC Comics most famous female superhero. Although her self-titled film doesn't hit theaters until June 2017 and Snyder's Justice League comes out in November of the same year, DC Comics fans have already seen Gadot as Diana Prince a.k.a Wonder Woman in Batman v. Superman: Dawn of Justice.
While doing press for Batman v. Superman: Dawn of Justice,the Israeli born Gadot spoke with Interview Magazine about the kind of acting roles she was seeking when she first moved to Los Angeles.
"I didn't want to do the obvious role that you see in Hollywood most of the time, which is the heartbroken girl who's waiting to be rescued by the guy, blah, blah, blah,"  she revealed to the magazine.
Instead, she wanted represent women as strong and independent. Well with Wonder Woman, the 5'10 beauty found her perfect role. Wonder Woman is an Amazonian heroine who is anything but a damsel in distress.
Gadot of course, has reprised the superhero role Lynda Carter previously played on the TV version of Wonder Woman in the 1970's. Astonishingly, it was the character's 75th birthday and the naming of Wonder Woman as an honorary UN Ambassador that finally brought both actresses together, but they sure looked like they were having fun!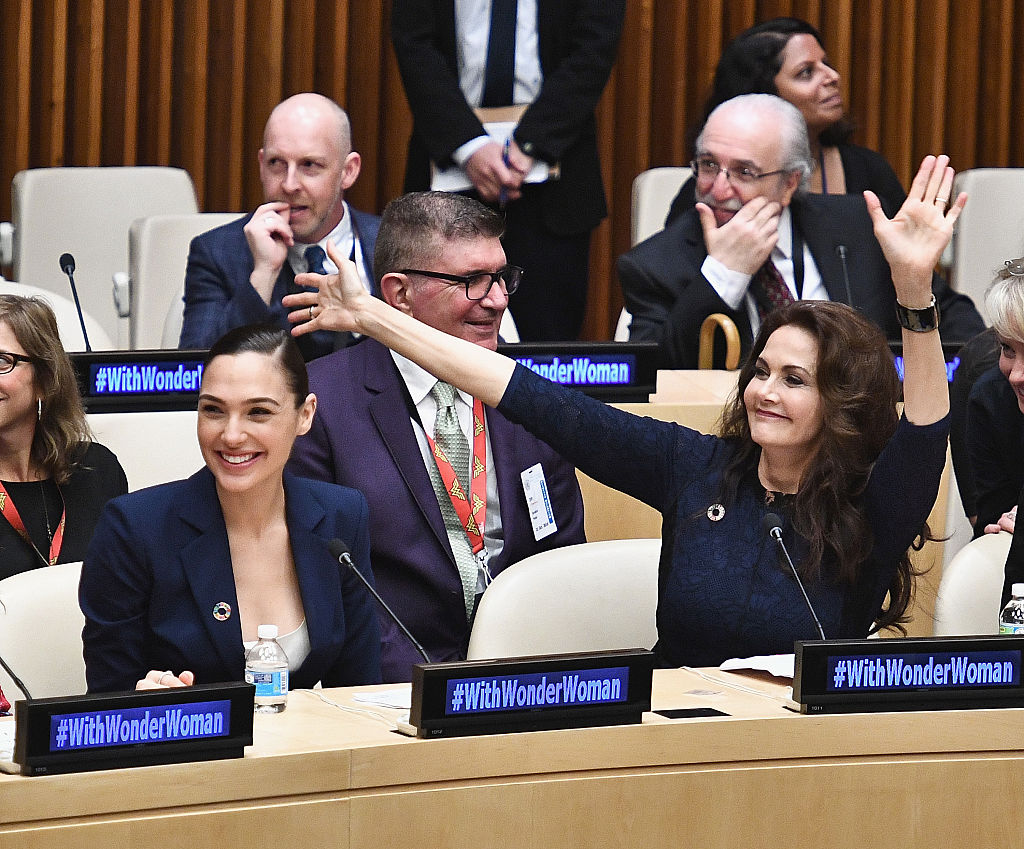 We seriously can't wait to see Gal Gadot in action in 2017, both in her solo film and Justice League. In the meantime, check out the trailers for both movies below:
https://www.youtube.com/watch?v=5lGoQhFb4NM?feature=oembed
https://www.youtube.com/watch?v=fIHH5-HVS9o?feature=oembed
Which upcoming superhero film are you the most excited to see?