This hysterical "SNL" sketch just called out body shamers and we are cracking up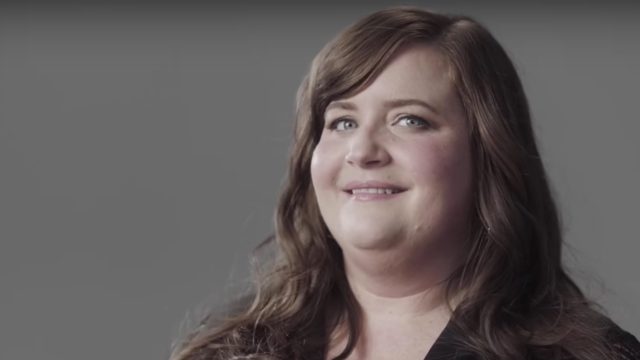 For the last 42 seasons, Saturday Night Live has been bringing sketch comedy, biting political humor, and countless A-List celebrities to a screen near you. They have also been pushing for a more diverse cast, hiring women of color and their first openly lesbian cast member — Kate McKinnon. This week, Emily Blunt hosted the show and gave the cast room to explore their more high-concept ideas. And what really got people talking was a video calling out body shamers entitled Chonk.
https://www.youtube.com/watch?v=hRGKSwsD7ac?feature=oembed
The video plays off the idea that advertising companies for women's clothing are always trying to subtly undermine a woman's confidence even while spotting messages of empowerment.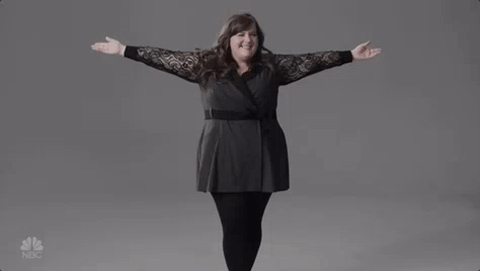 The video is an ad for a fictional brand called Chock, and Cecily Strong's pronunciation sells the silliness.
This is not the first time the SNL women have flipped the script on a variety of topics. These past few years have brought some classics such as Dongs All Over The World and This Is Not A Feminist Song.
https://www.youtube.com/watch?v=2zdcNWdCGEs?feature=oembed
It's great to see Saturday Night Live embracing this and giving their female cast room to play around. With Sarah Schneider (who used to work at College Humor) and Chris Kelly (the genius writer of Other People) sharing the head writer position, its clear that SNL will keep on pushing the envelope.