This "SNL" alum has her own comedy show in development and we are so ready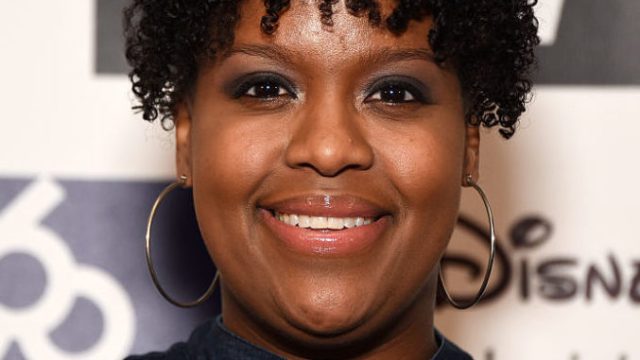 More inclusion in television is happening more than ever now, and we're so happy! The woman who first wowed us with her writing on Saturday Night Live is getting her own HBO show, and we think it's about time. Writer and comedian Natasha Rothwell actually is receiving a double promotion from the network. Not only was the former SNL writer awarded with her own show to write and star in, but she's also been upped to a series regular in season two of Issa Rae's Insecure! Rothwell played the role of Issa's best friend 'Kelli', who delivers some of the greatest sex and love advice to her gal pals.
We're so happy for Natasha! And we're so stoked to see her in her own show!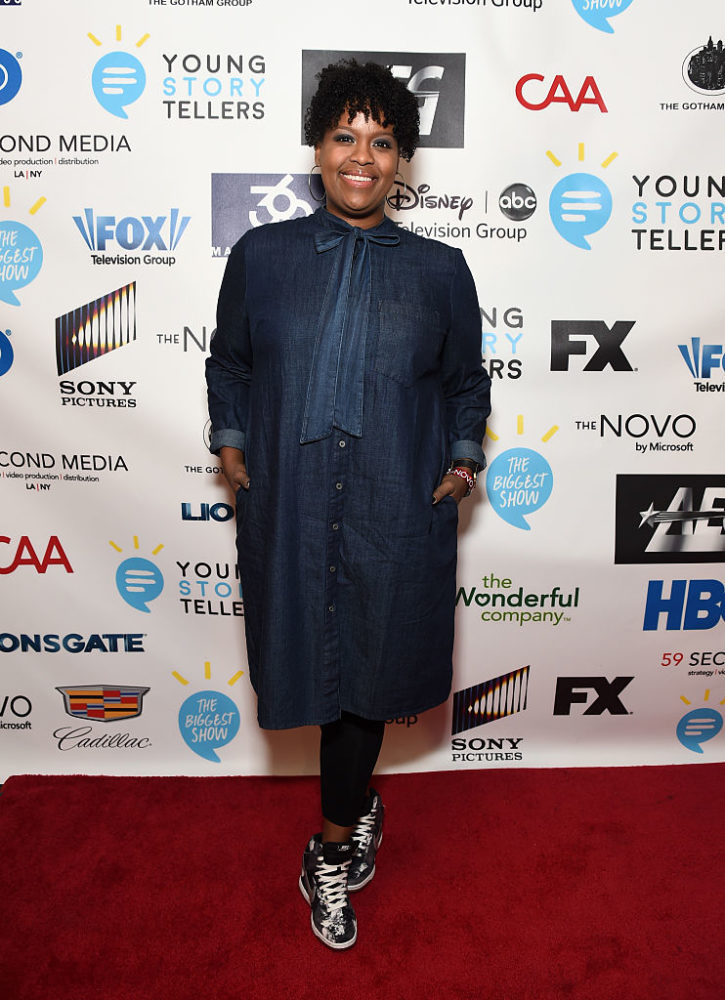 Rothwell is also listed as a writer on the HBO hit as well. And did we mention that she had her very own Netflix special recently? Yeah, the girl is definitely becoming a force! And if her HBO show is anything like any of her previous projects, we know we'll be in for a treat.
Because seriously, whoever said beautiful women can't be funny lied. Rothwell is crazy talented, and we can't wait to see what she works up next!