Snapchat's new Pikachu lens will morph you into your favorite Pokémon character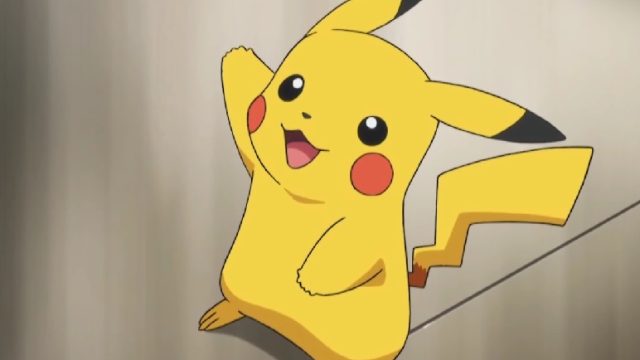 Are you still playing Pokémon Go? You're not alone. In fact, it might be why Snapchat released a Pikachu lens that'll make you look just like your favorite adorable yellow fighter. And speaking of adorable, that's exactly how your selfies will look once you use it.
Sadly, the lens (like others we've loved) will only be available for a limited time. And it's a bummer, since it's interactive, thus adding to the fun. When you move your mouth, Pikachu himself appears and gives you, what looks like a kiss on the cheek before launching one of his signature moves — a lightning strike. So sweet, yet so powerful.
Here's what the lens looks like before any actual Pokémon show up.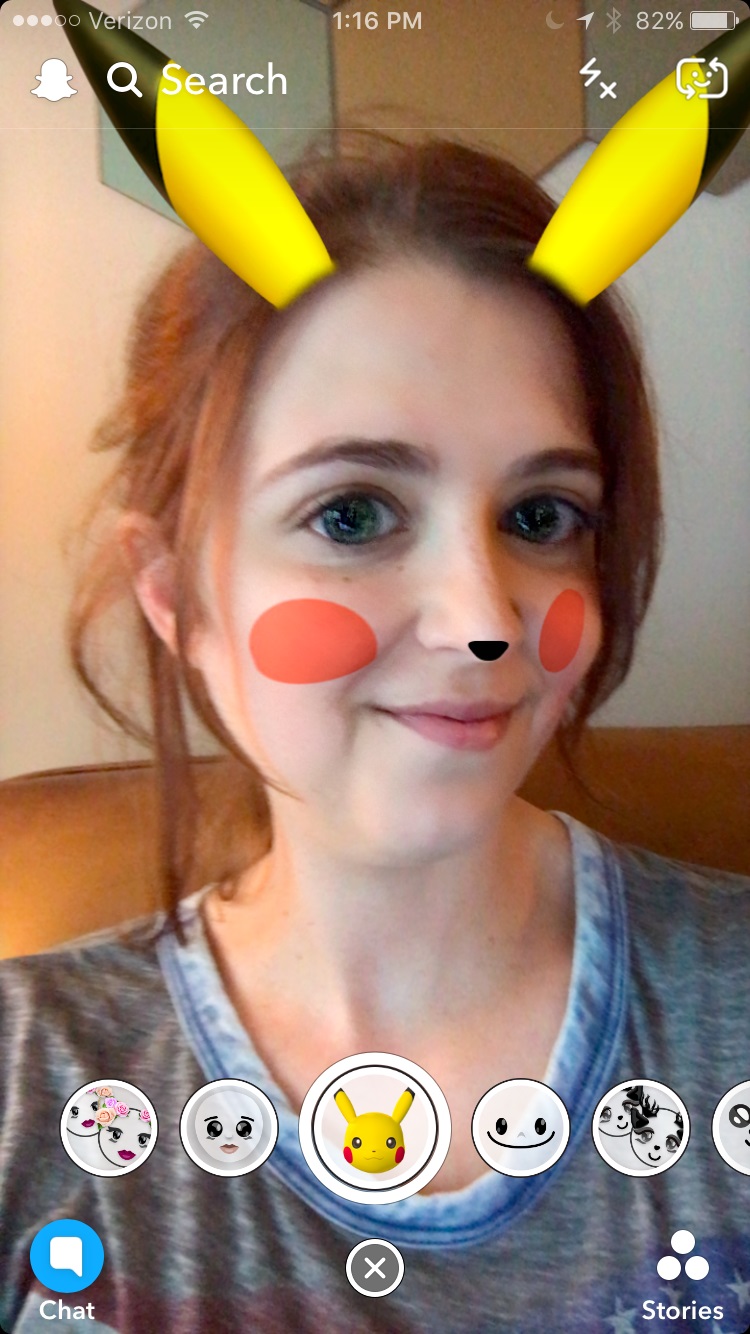 Cute, right? Well, get ready — it gets better.
When you move your mouth, the motion will summon your furry (we're guessing — we've never actually pet him) friend.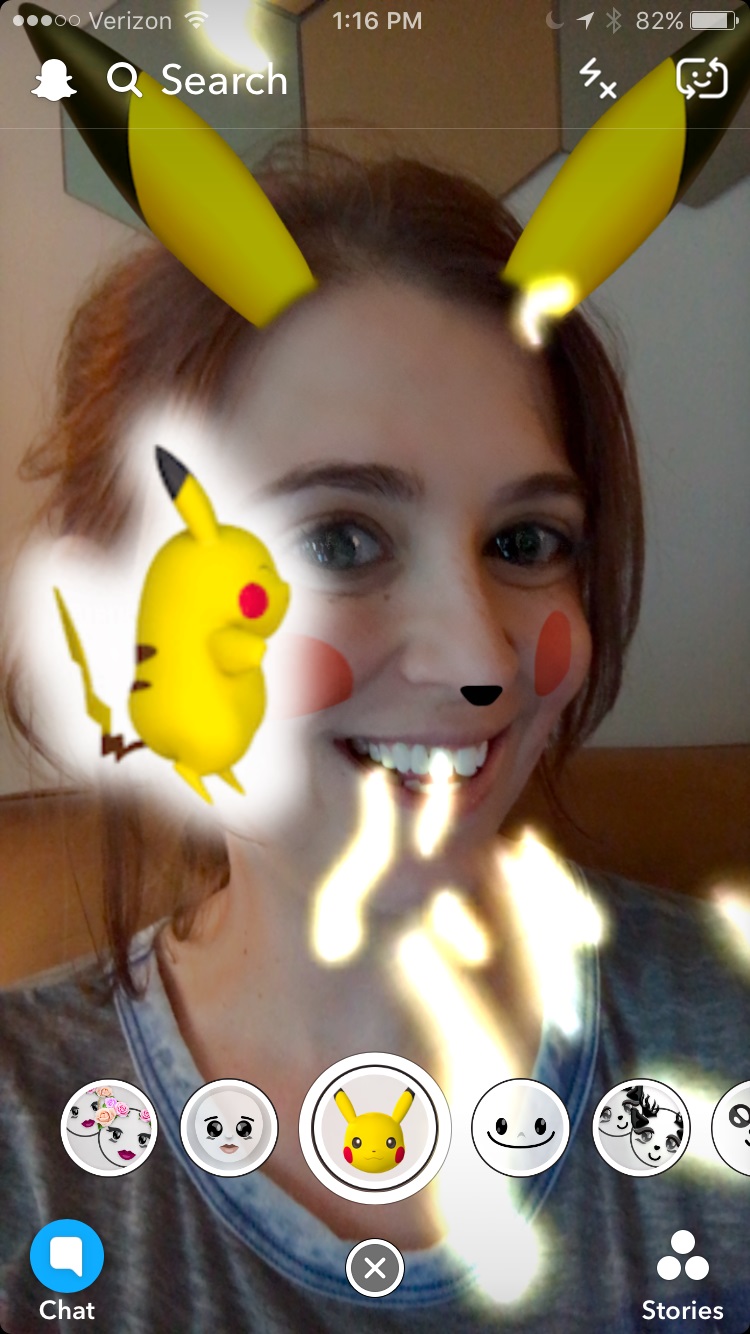 He's so happy to see you!
Of course, he makes himself front and center after unleashing his power.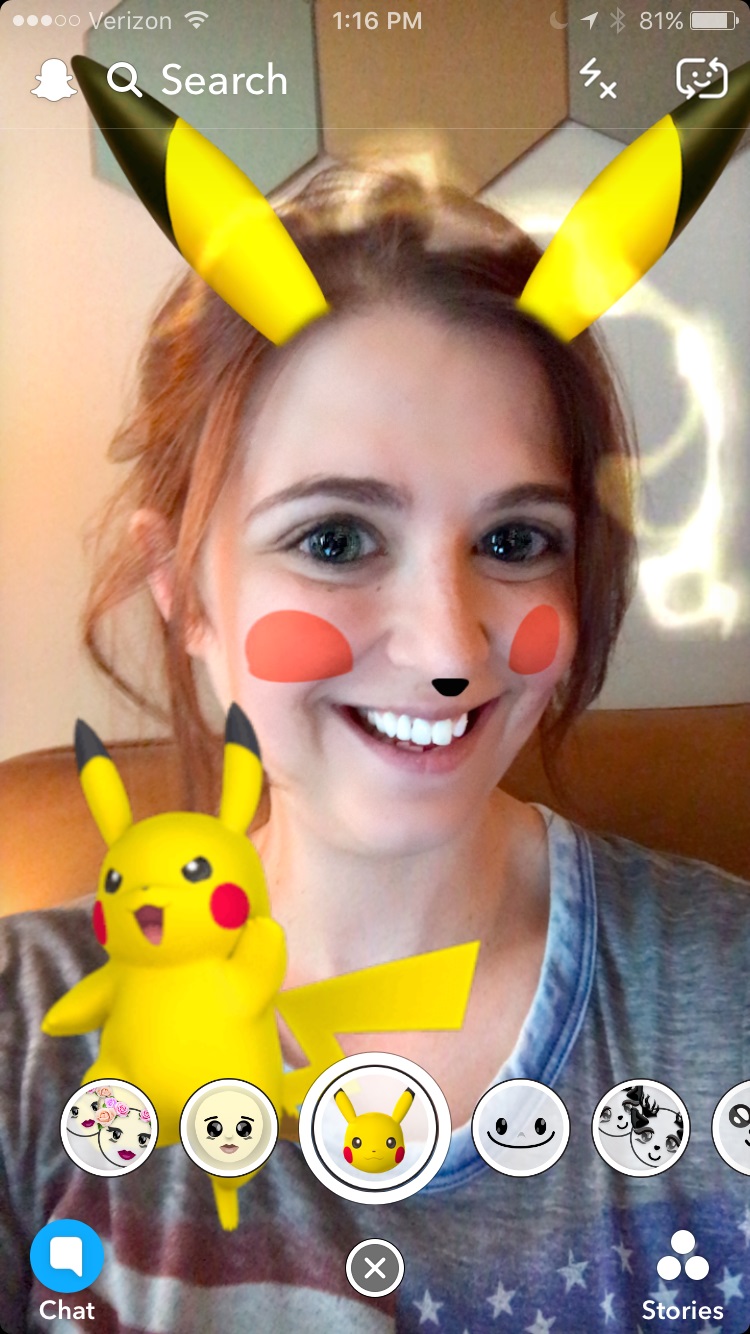 The tough part about this lens is that it's kinda-sorta tempting to just be Pikachu all day. In fact, dare we say, Pikachu may be the new dog.
Of course, the official Pokemon Twitter account is all about it. But sadly, they won't specify how "limited" the time is. We're hoping it stays around at least until the end of summer.
Think of the possibilities — Pikachu on the beach would just be the cutest thing ever. That is, until they decide to unveil a Charmander lens. Fingers crossed, because exhaling fire might be the best thing ever.