Snapchat's latest filter is a subtle nod to Harry Styles' new album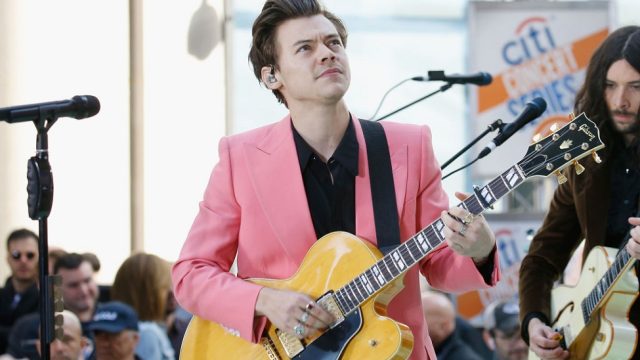 Still use Snapchat? Then you might have realized that there's an interesting new filter out there. And while it's not openly stated, Mashable figured out that the filter is related to the new Harry Styles album. Pretty smooth move there, Mr. Styles.
The filter in question actually plays on a pretty heavy theme that we've seen so far in the cover art and music videos that he has released so far — water. For example, in the video for "Sign of the Times," which was just released a few days ago, Styles is seen walking on water. And in this lovely photo, Styles is halfway submerged.
And then, of course, this is what the back of his album will look like.
And also, there's this.
So, without a doubt, water is definitely a theme that Styles is running with. And with this new filter, you can also be peacefully wading from the comforts of your own home.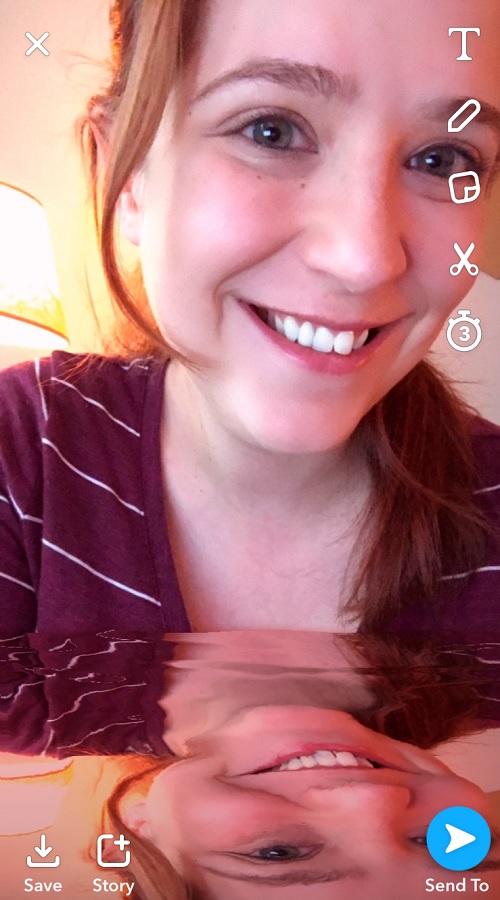 (That lamp in the background might be an electrocution risk.)
We kind of dig the fact that the filter chosen to promote the self-titled album was so subtle. But we have to admit — it's a pretty cool filter, and it'd be good if it stuck around for awhile.
It'll likely stick around until May 12th at least, as that's the day Styles' album will drop. Based on what we've heard (and technically, what we've seen) we have a feeling it's going to be legendary.