Snapchats all makeup addicts will understand
Are you a makeup addict/product junkie/MUA/blogger/aspiring blogger and subscribe to r/makeup? Okay then this post is for you. Snapchats only makeup addicts will understand.
The unblended contour snap.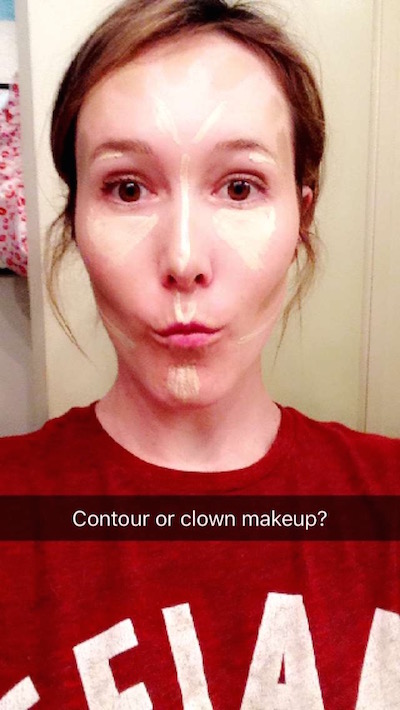 The snap about being obsessed with your beauty blender.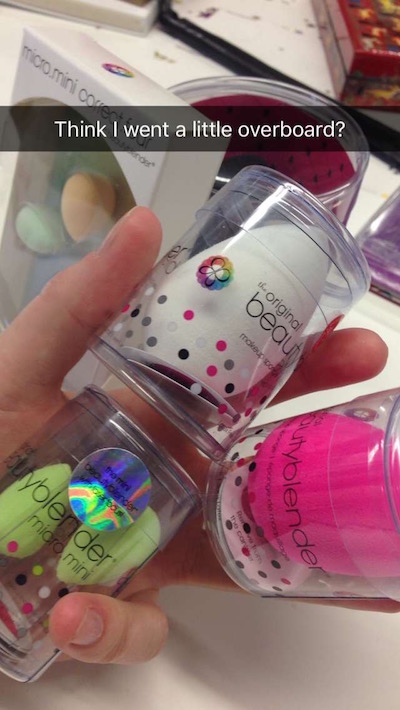 Snap of your Nars concealer (and referring to products as "lifesavers" or "Holy grail").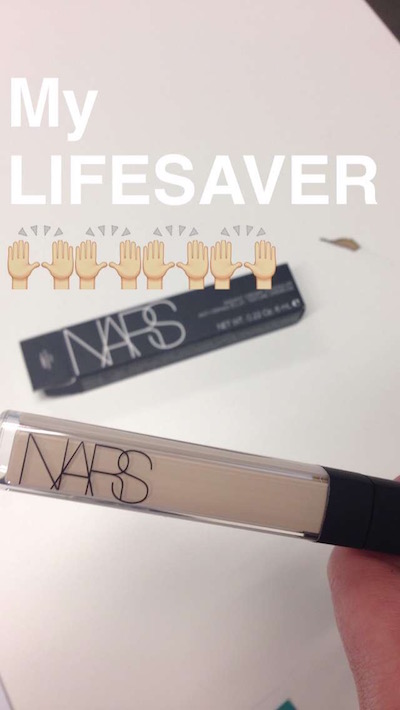 A no-makeup selfie snap (but using the *~*beauty*~* snapchat filter because OF COURSE).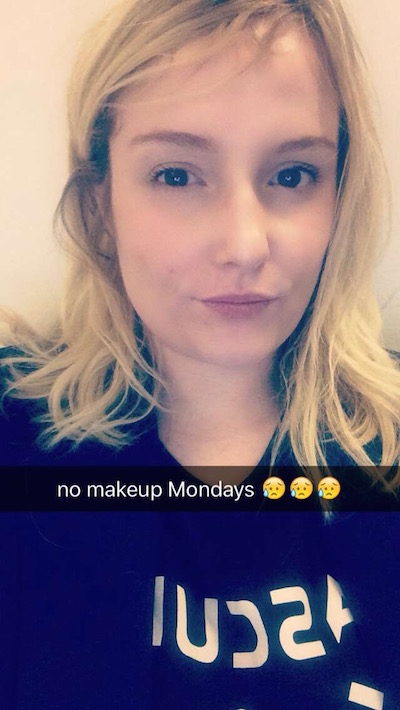 Snap of you picking out your nail polish.
Snap of you in a mask! (Bonus points for using a sheet mask because those things make you look like a serial killer!)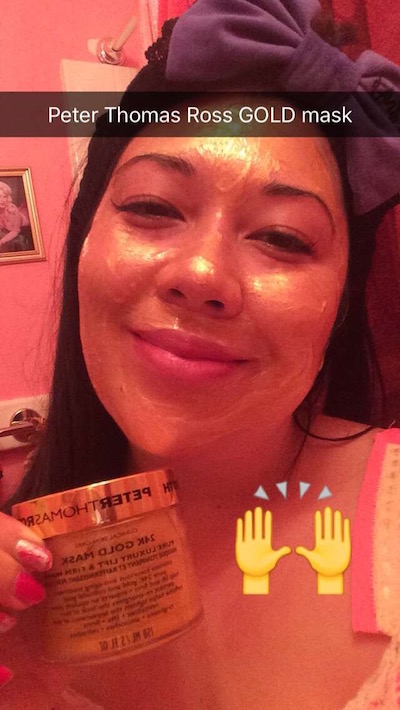 A snap featuring a HAUL of any kind. Also, any snap featuring ANY product in the Benefit Hoola bronzer family.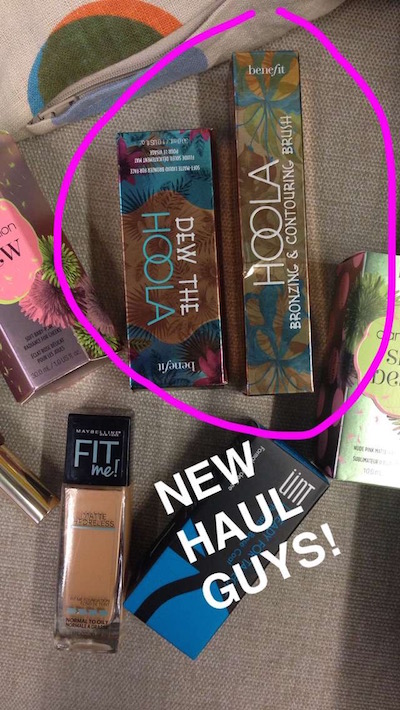 The trusty lip-stick swatches on the hand snap.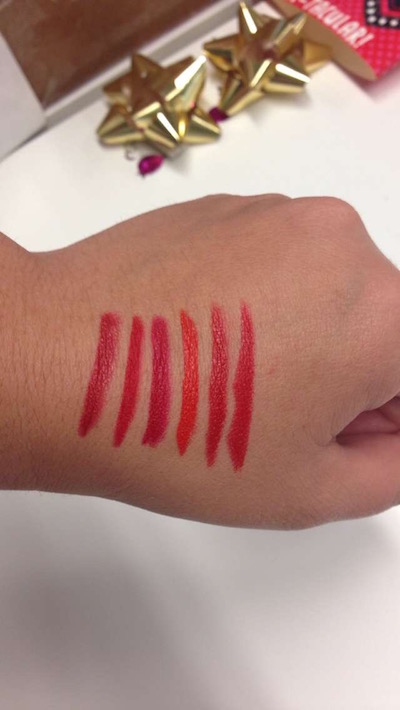 Epic makeup organization snap.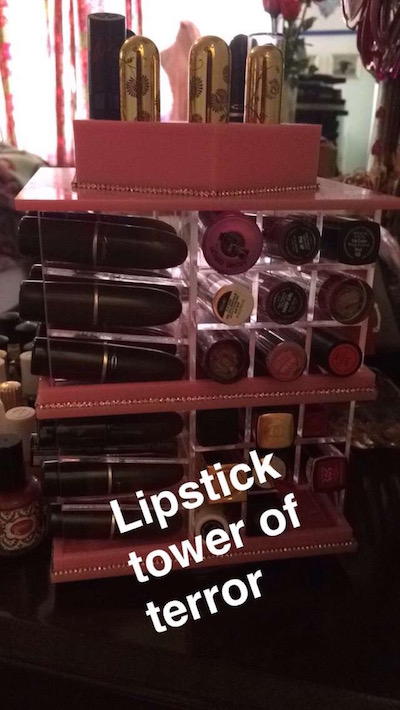 Snap of your insane nail polish selection.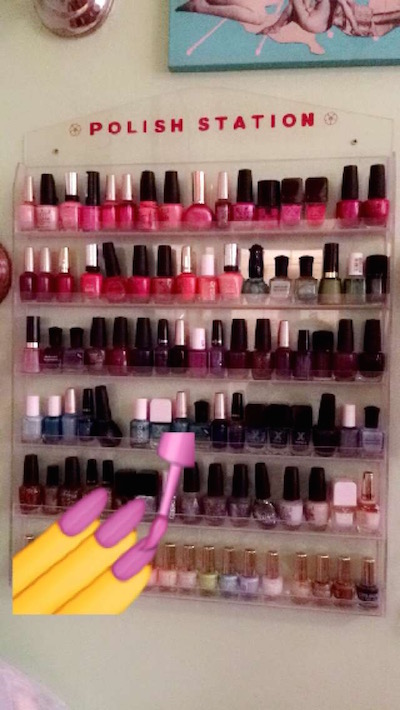 Multiple snaps listing the entire steps of your makeup routine.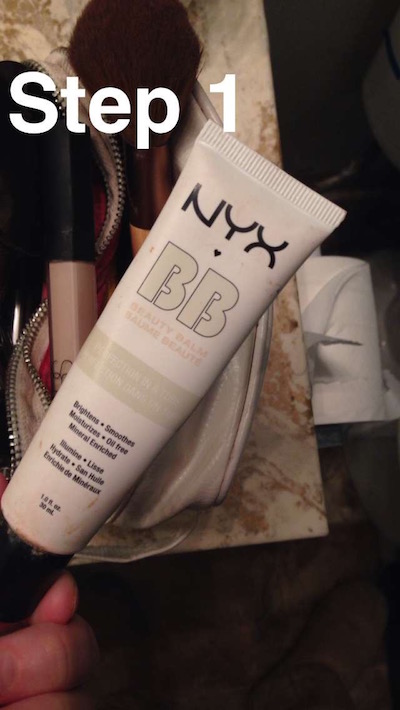 "Oh, it's 27 steps including two different eyelid primers? Okay cool, I'll clear my schedule for this snap story."
A lip plumper snap.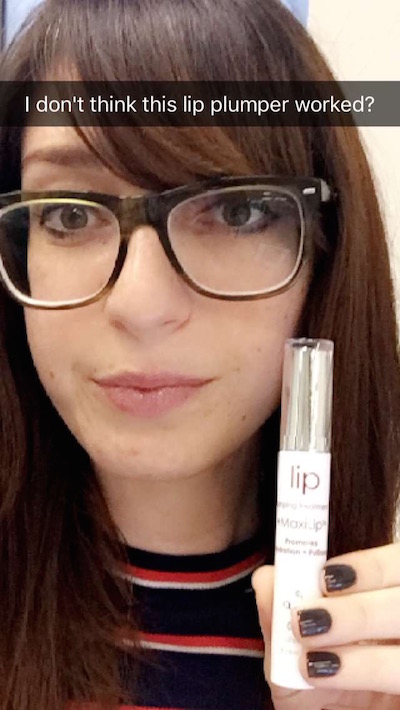 And finally, snap of your face with puppy filter (gotta do it).