Snapchat might force you to watch unskippable ads soon, and prepare for the revolt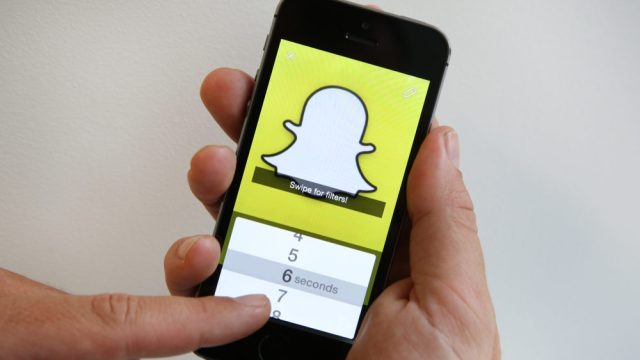 Bad news social media lovers: Snapchat may implement a particularly *unpleasant* new feature. As of now, you can swipe away ads on Snapchat as soon as they appears, but that may be about to change. In an effort to make the app more profitable, Snapchat plans to debut six-second ads within its platform – the kind that users won't be able to skip. According to a report from Digiday, the company is beginning to test non-skippable ads that will run during select Snapchat Shows.
The tests, which are slated to start mid-May, will reportedly appear in some shows, but not in Snapchat's Discover feed or in between Stories posted by users. Given that this is a trial, it's possible that not all users will see the ads and the feature may eventually be removed.
Sources familiar with Snap Inc.'s plans told the website that the move is an attempt to see how many ads users will tolerate, adding that "they're aware people will have to get used to it" but that "so much of the Snapchat generation has gotten accustomed to watching ads to get content."
Earlier this year, Snapchat's redesign prompted more than one million people to sign a petition requesting that Snapchat go back to its previous interface. Even celebrities like Kylie Jenner and Chrissy Teigen voiced their dislike of the update. Though the company acknowledged users' frustration, they haven't changed anything back.
We think we can all agree that forcing users to watch ads may not be the best idea in terms of regaining popularity. However, that all depends on how Snap Inc. designs and implements its new commercials. In the meantime, we'll enjoy Snapchat sans unskippable ads for as long as we can.