Snapchat unrolled a major update, looks totally different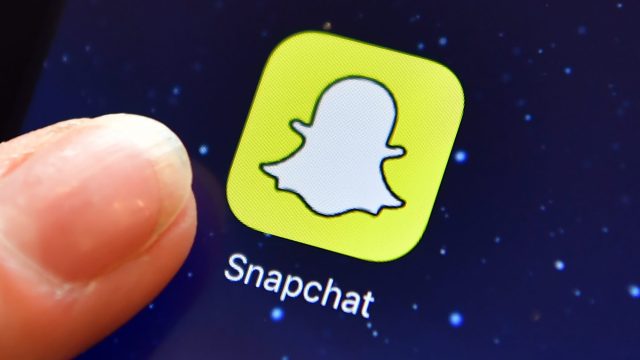 Snapchat is getting a makeover in order to "separate the 'social' from the 'media.'" According to a November 29th announcement made by parent company Snap Inc., Snapchat is unrolling a major update that puts the focus on users' personal relationships.
In a video released with the announcement, Snap CEO Evan Spiegel noted that social media users often complain about how photos and videos from friends are mixed in with content from influencers and news outlets. This mixing of personal and professional content has "produced some strange side-effects (like fake news)," Snap Inc. wrote in an accompanying blogpost.
"But your friends aren't content. They're relationships," Spiegel states.
The new version of the app will still open to the default camera screen. But the update allows users to swipe right to see Stories, Chat, and photos from friends. And when users swipe left, they'll see content from influencers, creators, and publishers.
Snapchat is also introducing "the dynamic Friends page."
This new Friends page displays your contacts based on how often you communicate with them.
"You can think of it as a more sophisticated Best Friends algorithm that makes it easier to find the friends you want to talk to, when you want to talk to them," the Snapchat blogpost reads.
The new Discover page is designed to recognize and display Stories based on your interests. Your subscriptions are displayed at the top of the page and all content displayed below is curated by actual humans in an effort to deliver the best Snapchat experience possible.
We're here for anything that makes social media more about convenience and less about ads, so we're excited for the change up. Happy Snapping!