PSA: Snapchat just changed its app in a HUGE way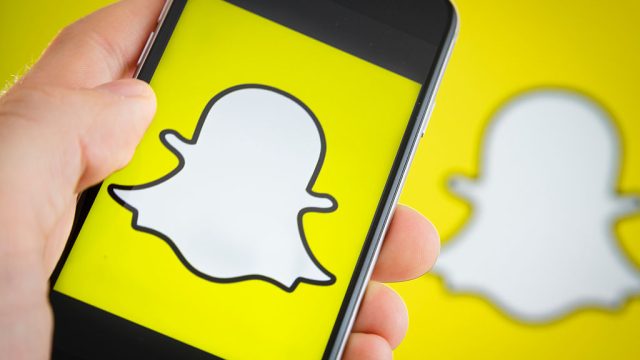 Despite the many new features Snapchat has rolled out over the years, their latest one will give you life. If you love Snapchat Stories, you'll soon be able to watch a million of them. You'll be able to search within the Our Stories feature for specific content that suits your needs.
That's right! Now your late-night marathon viewing of Snapchat before bed will get even more engrossing. Even though your friends are interesting, sometimes you want to check out other content. Luckily, with this new feature, you'll be able to check out brands, pets, and sports teams that you like — all after a simple search.
Right now, the ability to search Our Stories is available in select cities. Soon, the feature will roll out across the entire country.
But wait! There is more!
You'll be able to add your own video stories to the appropriate stories others can check out publicly. How? You take a video and add all the elements you like to it, then you submit it into the "Our Story" function. Snapchat's brilliant team sorts through all the submissions, adding yours to the right one.
Now, you'll be able to search through millions of other people's stories. Maybe you're in the mood to watch someone cook? Or maybe you want to check out a college basketball game you missed out on over the weekend? Now all you really have to worry about is controlling major FOMO for the entire Snapchat user-base.
https://www.youtube.com/watch?v=XyqQtm4wETA?feature=oembed
This new feature will be a pretty big game-changer for those of us looking for social things to do over the weekend. You'll be able to search your favorite bars and check out how poppin' they are without stepping foot inside. Basically, we are living in a Jetsons' future, and Snapchat Stories are getting us there.