Snapchat apparently isn't doing well, and here's what that means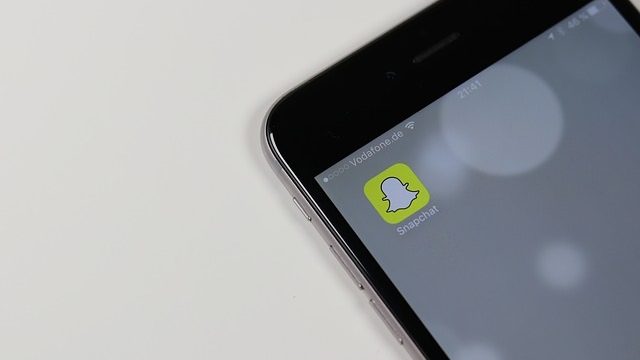 Well, this isn't good. The parent company of Snapchat's stock reportedly fell by 20 percent, and a lack of user growth is one of the reasons why. While the company reported that daily use had increased from 173 million to 178 million, those numbers are still well below estimates.
Snapchat is a photo-sharing app that got its start back in 2011 by co-founder Evan Spiegel. Spiegel attended Stanford University, and eventually connected with Bobby Murphy, who helped him with his vision. Originally called Pictaboo — after "Picaboo" was reportedly already taken as a domain name — Snapchat was born after Brown wanted photos he sent to friends and possible love interests to disappear shortly after being viewed. Since photos are incredibly shareable, it was a good idea — especially if those images weren't something you'd want a boss or relative to stumble upon. The name changed to Snapchat in the fall of 2011, and by 2013, over 60 million snaps reportedly were sent daily.
While the site has grown tremendously since, adding on components like Memories and Snapchat Stories, a few other sites had similar ideas — for example, Instagram. In 2016, Instagram Stories was introduced, which had a strong resemblance to Snapchat's key feature. Instagram CEO Kevin Systrom even admitted in an interview with TechCrunch that "They deserve all the credit," adding, "This isn't about who invented something. This is about a format, and how you take it to a network and put your own spin on it."
These days, it seems like Snapchat is best known for their creative filters.
But that may not be enough.
Spiegel addressed one of the biggest complaints about Snapchat on Tuesday. The app itself isn't completely user-friendly, which Spiegel said he was in the midst of fixing. With time, Snapchat is expected to get a redesign — yet while that may benefit the app later on, it may cause a brief disruption for the company during its launch.
Something needs to happen soon, as the company reported a loss of $443.2 million. We're hoping that with a bit of hard work and patience, they'll be able to recover.