Snapchat is about to start selling sunglasses: Here's everything you need to know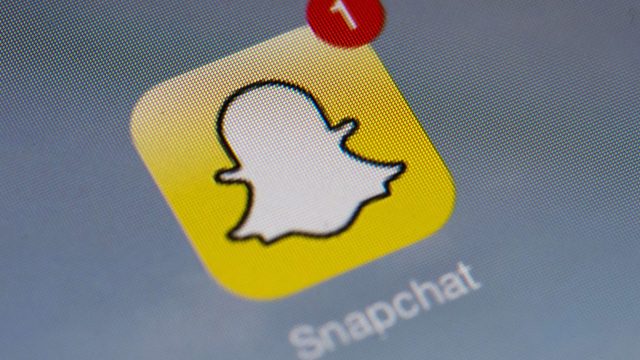 If you've ever wished you could take a picture or record a video without having to pull out your phone, wish no longer, because Snapchat has a pretty cool new product that might change everything about how we use our technology. According to Perez Hilton, Snapchat is now going to sell sunglasses called "Spectacles" that have a camera inside them.
Yeah, that's right: The camera inside these sunglasses connects to your smartphone and allows you take pictures and record videos without having to pull out a physical phone. All you need to do is press a button on the sunglasses, and you can snap a photo or record up to 10 seconds of video.
Check out Snapchat's official video below:
https://www.youtube.com/watch?v=XqkOFLBSJR8?feature=oembed
If you're interested in purchasing these sunglasses, be prepared to spend a pretty penny. According to The Wall Street Journal, Spectacle sunglasses will retail for $129.99 and they may have a "limited distribution," so we're already betting the cost of these will go up if they're being resold on eBay and other bidding sites. It looks like they're due for a Fall 2016 release, so get your wallets ready.
Personally, we think this is a pretty cool upgrade in technology, though it does raise some questions about privacy, as items like these can make it a lot easier to record images and videos without people's consent. Still, we're pretty impressed that technology seems to always have a way of advancing itself!