PSA, everyone: Snapchat is about to majorly change
Snapchat is easily the biggest social media app released within the past four years. There's just something intensely amusing about documenting your life in filtered photos and short video clips (or following along with friends' adventures), particularly when you only have a limited amount of time to view the hilarious pics and vids. Celebs are equally enamored with sharing their everyday activities with fans via snaps and Snapchat Stories – it's become one of the fastest-growing ways to grow a fanbase, a far cry from its early days as a lowkey method of sending sexts that automatically delete after a few seconds. It's even got in on the upcoming presidential election. But now, Snapchat is taking things to the next level with one huge change.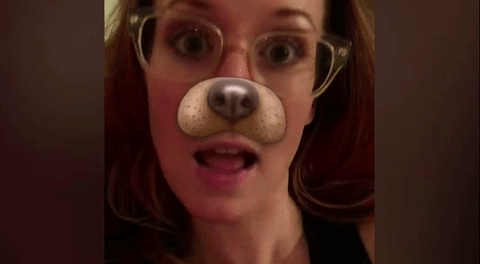 According to the Wall Street Journal, NBCUniversal and Snapchat just inked a deal to bring TV shows to the app.
Say what?! Television on Snapchat? Never in a million years would I have guessed that this would be the direction Snapchat is going in. But, hey – that's one more way for them to differentiate themselves from Instagram and its newest, very Snapchat-esque "Instagram Stories" feature.
As WSJ explains, NBCUniversal will be bringing a few of its most popular channels to Snapchat, including E! News and NBC. Unlike the way NBC's brands use other social media platforms (like YouTube and Facebook) to reuse existing TV clips – by uploading skits from The Tonight Show Starring Jimmy Fallon, for example – this will actually be brand-new, original content, created *exclusively* for Snapchat. This makes sense because, of course, existing TV footage isn't going to look so good cropped and resized for Snapchat's vertical format. It would just look weird.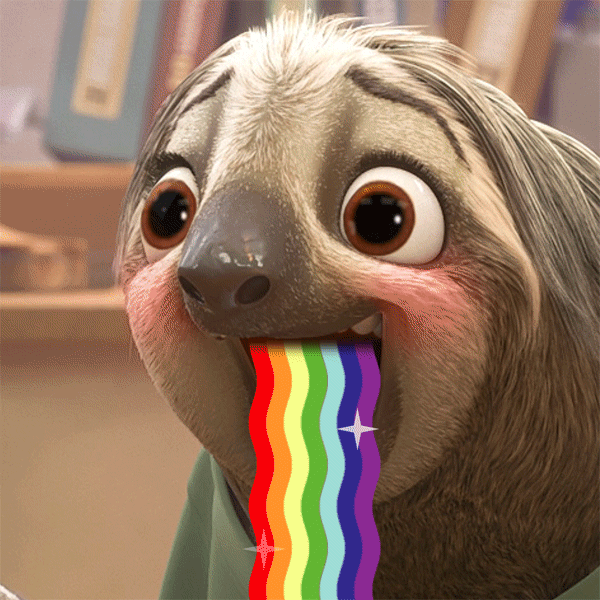 Ron Lamprecht, NBC's executive VP of business development and digital distribution, said that "[t]his is going to be more of an original show production" and noted that "he thought talent from 'SNL' and 'The Tonight Show' were particularly well-suited for Snapchat, with series from those franchises likely coming to the app in the fall."
So, basically, it sounds like this is going to be supplementary content for some of our fave existing shows. Such a great idea! Personally, I can never get enough Jimmy Fallon LOLs or Saturday Night Live skits.
For now, though, only two specific Snapchat/NBC programs have been announced and confirmed.
One Snapchat series will be "The Voice on Snapchat," which will collect Snapchat user-submitted performances that are then to be judged by "The Voice" coaches.
Another Snapchat series set to debut on September 8th is "The Rundown" from E! News, which will be a pop culture series "airing" weekly.
This is a really smart and fun way to market existing NBC shows on a new platform. I can't wait to see "The Voice on Snapchat" and "The Rundown" once they debut, and to see what other original content Snapchat rolls out next!