Snapchat is about to look a whole lot different — here's why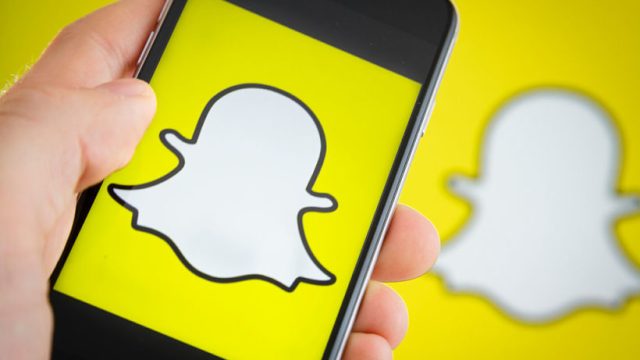 Snapchat is getting a makeover, so it's about to look a whole lot different. After the latest update takes effect, stories will no longer auto-advance, reported Teen Vogue. Plus, Discover content will be lower on the page — yep, how it used to be.
Finally, amirite?!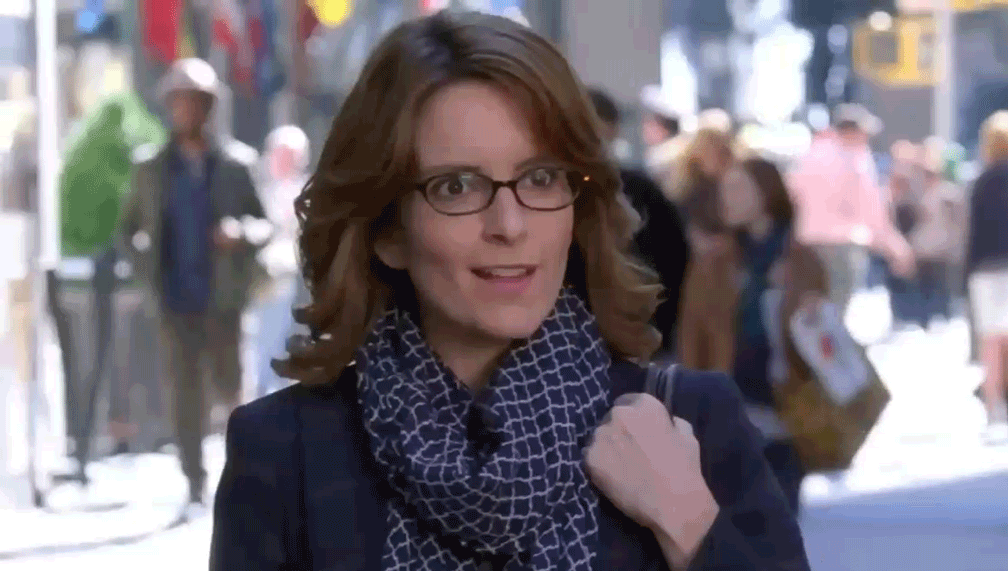 If you have an Android, you've probably seen Snapchat's latest changes already. If you don't, no need to sweat it — they'll come to iPhones soon, too.
What if you want to watch several stories at once?
There will be a "Stories Playlist," so you can arrange and play them in a certain order. Plus, you'll be able to personalize them, according to Mashable. And, no, you don't have to use the feature if you don't want to.
Mashable posted this gif to help us understand the whole process better.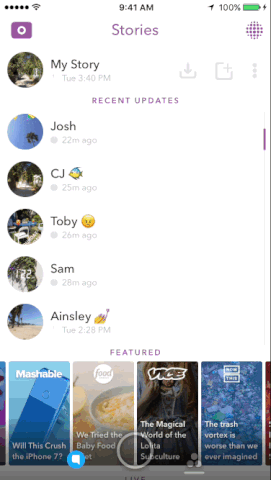 Pretty sweet, right?
But what about ads?
They'll continue to play between Stories within the playlist, a spokesperson for Snap told Mashable, in addition to sometimes appearing at the end of a single story.
ICYMI, Snapchat has 150 million daily active users worldwide as of June 2016, according to Statista, up from 110 million daily active users in December 2015. Everyone seems to be creating Snaps, from our friends and families to celebrities and presidential nominees.
With the new changes, there's bound to be even more users, so get ready to Snap.