Snapchat finally fixed this really annoying problem
Snapchat is an app that many of us know, love, and use to connect with friends both near and far. Why? Because it has many cool features that allow us all to have a bit of fun as we explore modern communication. Perfect example: Snapchat's selfie Lenses! Yet, unlike such fun additions, there is one part of the app that's been a bit bothersome since the start: adding friends.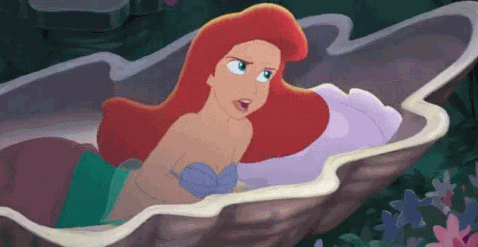 Normally, to connect with fellow Snapchatters, you have to snap their Snapcode, use the Add Nearby feature when you're next to each other, or manually type in their username. But really, who has time for that?! As it turns out, Snapchat doesn't because they – thankfully – just fixed this issue with their new update!
Instead of worrying about inefficient codes or typing in every single letter and digitof a person's username, each Snapchatter now has their own personalized URL. If you go to the app's drop-down menu and select Add Friends, and then click Share Username at the bottom, this will generate your URL (which will look like this: http://snapchat.com/add/itshellogiggles). You can then share with anyone, but you can also easily share your details to other social media apps.
Once a person clicks on your URL, they will instantly be taken back to Snapchat, where they can add you as a friend, and then you can snap the night away!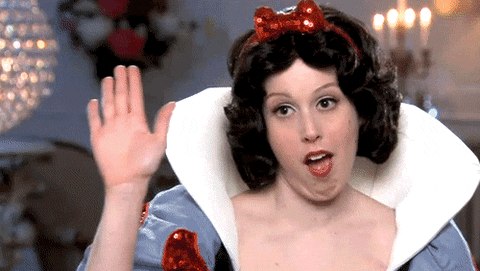 Yay for making virtual friends at the push of a button (or, ya know, URL)!
(Images via Snapchat; Walt Disney Pictures/Giphy; FOX/Giphy; NBC/Giphy)