Snail Slime Is K-Beauty's Secret to a Clear Complexion, and It's Dermatologist-Approved
People have been using it since 400 B.C.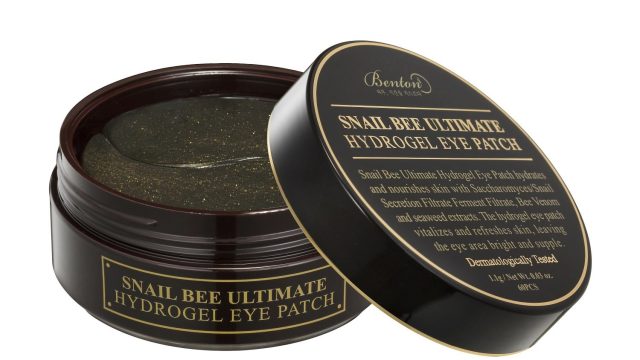 People do lots of strange things in the name of beauty, but slathering snail slime, or snail mucin, on our faces might be one of the strangest. Yes, you heard that right—but don't call it crazy just yet. Snail mucin has been a trending skincare ingredient in South Korea for the past few years, and it's been making its way into the U.S. market, too.
Snail facials date as far back as 400 B.C., so while you may know snails as a backyard nuisance, they have serious beautifying powers, too. Snail mucin has serious anti-aging and anti-acne properties and helps make skin super soft, too. But is putting snail slime on our faces really worth it? To get answers, we tapped four skincare experts to ask them all our slimy questions.
What are the origins of snail skin care?
Before the modern creams, serums, and face masks existed, the only way to benefit from snail mucin was to allow snails to crawl over your face. In fact, it's reported that Hippocrates from ancient Greece crushed snails and sour milk (the OG lactic acid) as a cure for skin inflammation. Thankfully, now people can turn to skincare products to get their slimy fix.
How is snail mucin sourced?
Most of the snail mucin used in skincare products is from garden snails, and don't worry, they're not harmed in the extraction process. The most popular technique consists of placing snails in a dark, quiet room (as nocturnal creatures, snails prefer this environment) on top of a mesh sheet. As they crawl around, the mucin drips through the mesh and onto a tray below, which is where the mucin is collected. Once it's there, it can then be processed to properly stabilize the skincare product and make it suitable for cosmetic use.
"The snails are safely sourced and are not harmed during the process," assures Charlotte Cho, an esthetician and cofounder of Soko Glam. Animal testing is illegal in South Korea, so Cho explains that each manufacturer creates an environment that's comfortable for the snails and allows them to have enough rest to optimize mucin production. 
What are the benefits of using snail mucin?
In nature, snails can heal quickly as they travel over various surfaces and terrain, so it's no surprise that snail mucin naturally contains antimicrobials. These are beneficial because they help reduce inflammation, skin irritations, and diminish the appearance of redness.
"Snail mucin also contains specific growth factors," says board-certified dermatologist Joel L. Cohen, M.D., explaining that it's been known to help support natural cell regeneration and heal wounds. This is just one of a few reasons it's so great for acne-prone skin, although all of our experts confirmed that snail mucin is beneficial for all skin types.
Additionally, snail mucin is a powerful anti-aging ingredient, too. As we age, our skin begins to lose its ability to retain moisture and firmness, and what makes snail mucin so great is that it contains natural hyaluronic acid which pulls in and retains moisture, hydrates, and plumps the skin for a dewy glow. Plus, it contains peptides, tiny amino acid particles that are the building blocks for collagen formation that makes skin look plumper.
"When these tiny amino acid chains link together, they become a protein. The most important protein in the skin is collagen," explains board-certified dermatologist Michele Green, M.D. Collagen is what gives the skin its resilience and structure. So when these two ingredients work together, they firm, plump, and hydrate the skin to achieve that youthful, healthy glow.
What should you look for in snail skin care?
Dr. Green suggests looking for products that contain more than 80% snail secretion filtrate (mucin) so that you can reap all of the fantastic benefits it has to offer. An effective snail mucin product should also be combined with other natural ingredients, such as antioxidants or retinol, as well as common skincare staples, like vitamin C.
Below, find the six best skincare ingredients with snail mucin. Happy skincare shopping!
1. COSRX Advanced Snail 96 Mucin Power Essence
COSRX Advanced Snail 96 Mucin Power Essence
$$23
Shop it
Ulta
This essence is lightweight enough to apply under makeup and will replenish dry skin, nourish it, and illuminate a tired-looking complexion. And yes, the texture is exactly what you'd imagine (thick and gooey)—but after allowing this essence to absorb into the skin, the results are worth it. Seriously, just read the hundreds of reviews on Ulta for proof.
2. Yeouth Day/Night Cream
Yeouth Day/Night Cream
$$19.95
Shop it
Walmart
Yeouth's moisturizer is a total powerhouse skincare product thanks to its snail mucin, green tea, hyaluronic acid, and peptide-heavy formula. The green tea and peptides reduce the skin damage caused by free radicals like pollution, which will leave you with firmer, smoother, and more youthful-looking skin. If only we could bathe in it!
3. Seoul Ceuticals Anti-Aging Snail Repair Cream
Seoul Ceuticals Anti-Aging Snail Repair Cream
Shop it
Amazon
This product contains 97.5% snail mucin in addition to vitamin E, jojoba oil, and shea butter. While the peptides and hyaluronic acid in this cream tighten the skin, the extra added oils and shea butter will make your skin feel baby soft.
4. Benton Snail Bee Ultimate Hydrogel Eye Patch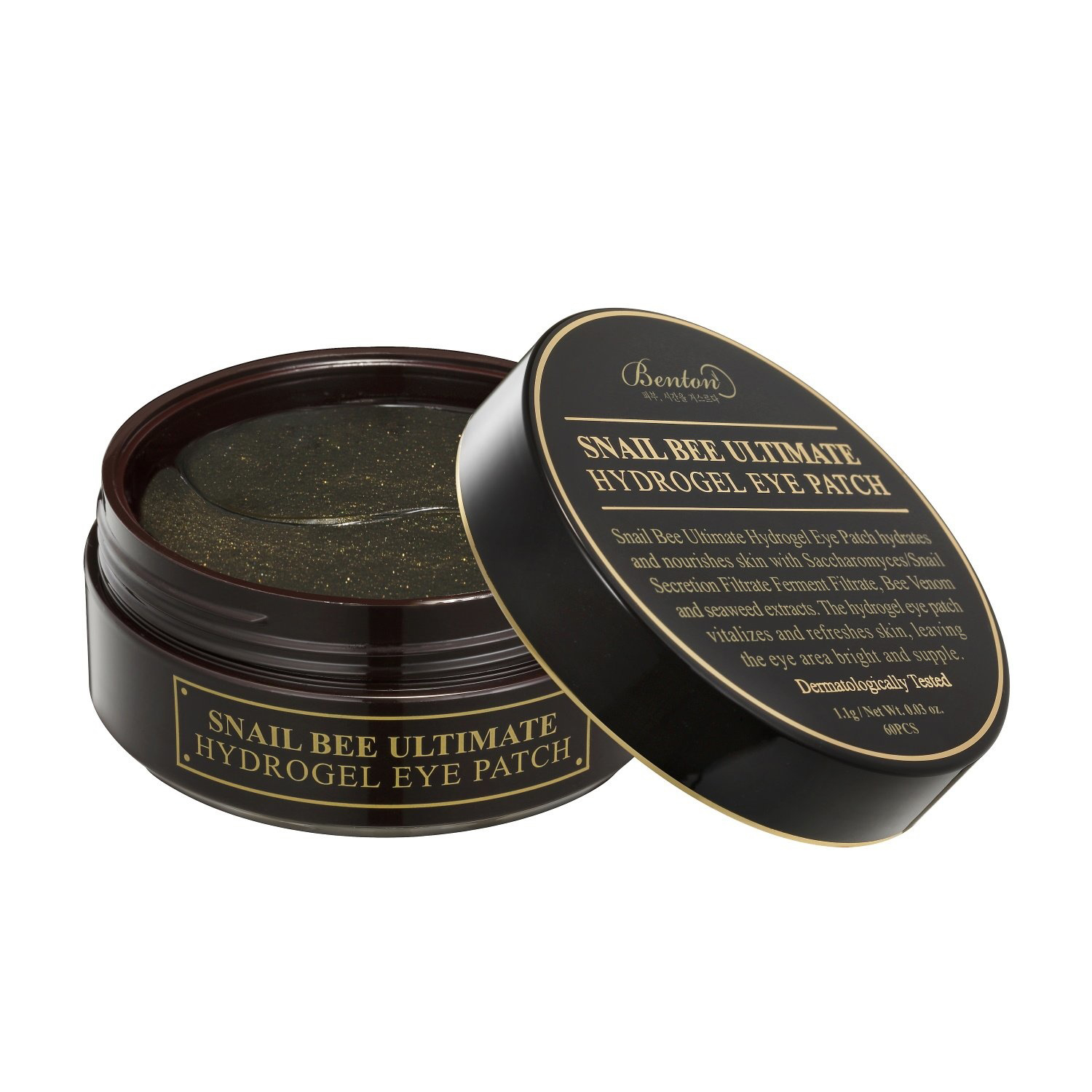 Benton Snail Bee Ultimate Hydrogel Eye Patch
$$28
Shop it
Soko Glam
While Benton has an entire line of products dedicated to the merits of snail mucin and bee venom (another trendy K-beauty ingredient), these eye patches come recommended by Cho. These eye masks are not only hydrating, users also report an improvement in texture, which is mostly thanks to the added benefit of niacinamide.
5. Biopelle Radiance Eye Cream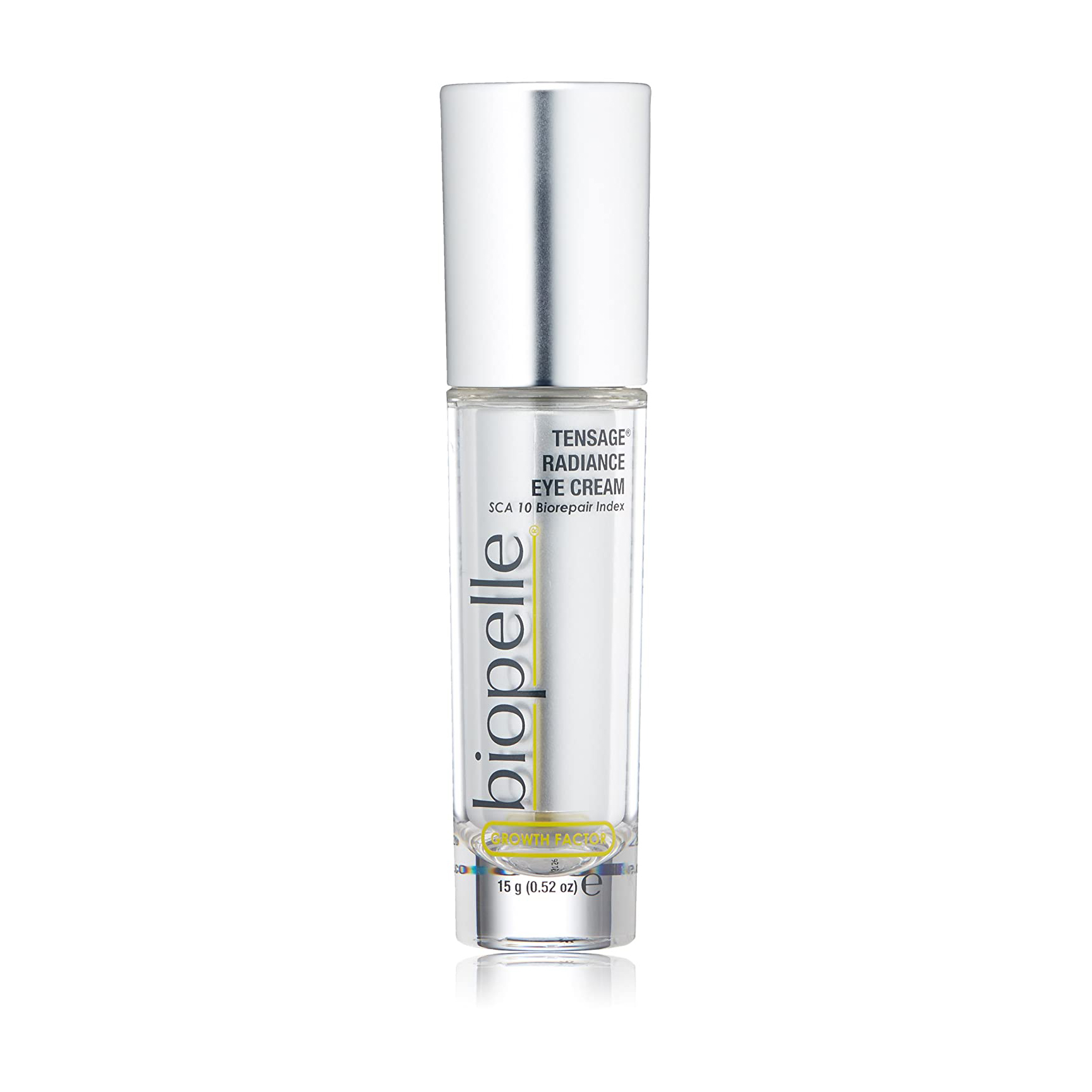 Biopelle Radiance Eye Cream
$$87
Shop it
Lovely Skin
Dr. Cohen's favorite skincare brand is Biopelle, and he says that his patients can't stop raving about this tinted eye cream that rejuvenates tired-looking eyes and conceals dark circles. With the added benefits of snail mucin, squalane, and peptides, this eye cream firms, reduces the appearance of fine lines, and brightens dark circles. If you ask us, it's worth the investment for all of the benefits this cream provides.
6. Peach Slices Snail Rescue Intensive Wash-Off Mask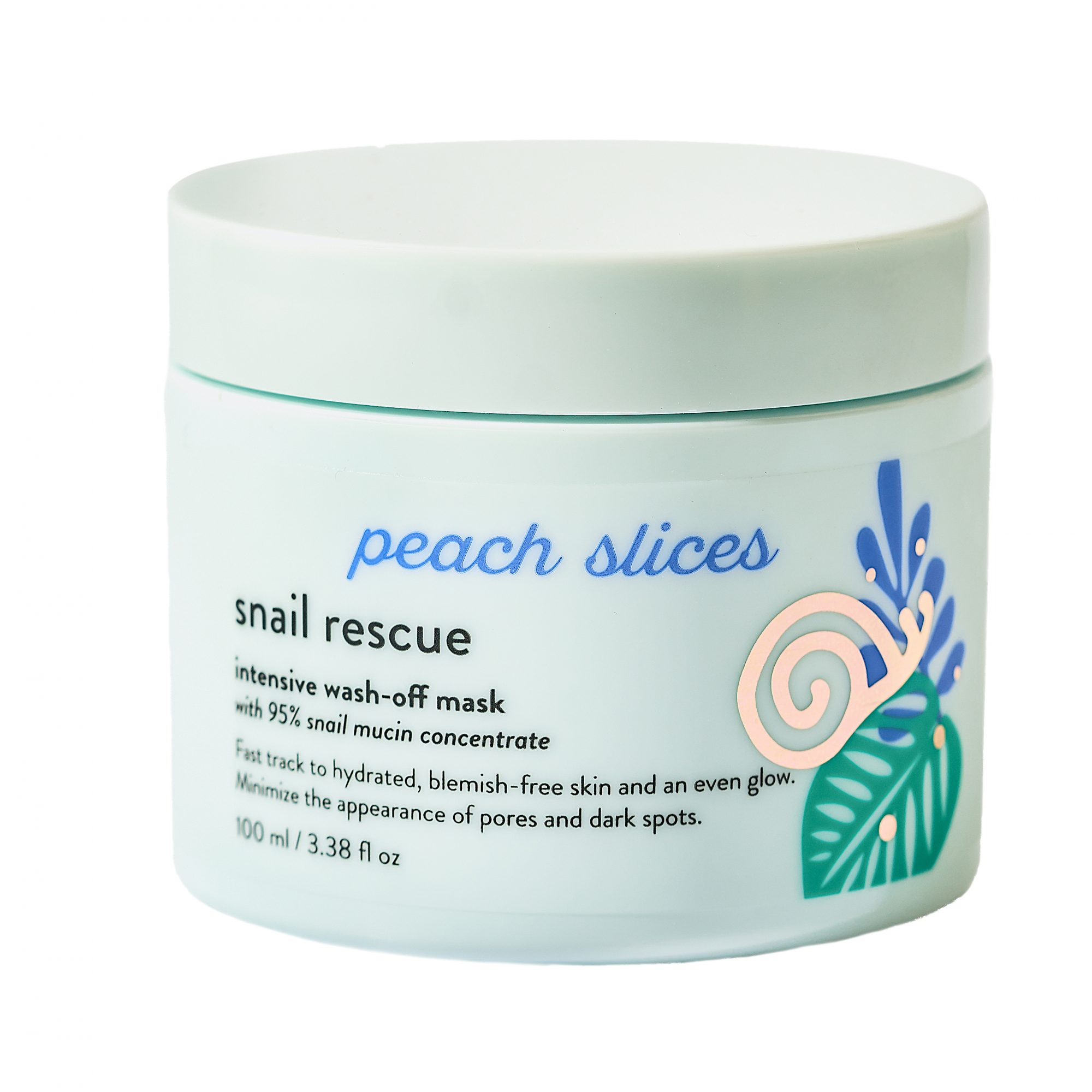 Peach Slices Snail Rescue Intensive Wash-Off Mask
$$16.99
Shop it
Ulta
Say goodbye to enlarged pores and dark spots. This face mask uses a mix of snail mucin, cica, licorice, hyaluronic acid, and strawberry extract to even out skin tone, brighten, and tighten the skin while also providing a serious dose of hydration.