Snail Facials are Real, and You Can Easily Recreate One at Home
Don't worry, snails won't actually crawl over your face.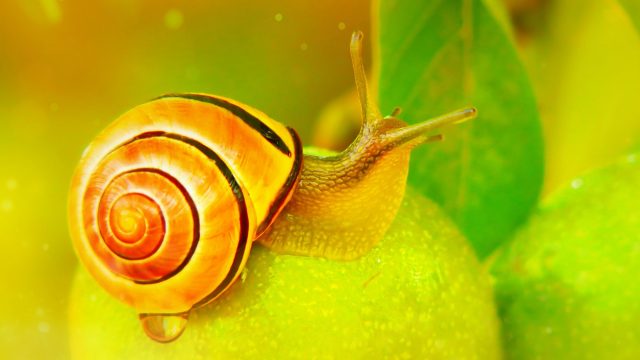 Close followers of Asian beauty trends have probably heard of snail facials, aka the skincare practice of putting live snails on your face. The thought of these slimy suckers crawling on you might freak you out, but snail slime, or mucin, contains ingredients that have anti-aging benefits. Could snail snot be the secret to eternal youth? If so, sign us up!
Snail mucin contains nutrients such as hyaluronic acid, glycoprotein enzymes, and proteoglycans, all known for their healing and rebuilding properties. While the practice has recently gained popularity in Korean beauty, the use of snails in skincare actually dates way back to Ancient Greece, when Hippocrates would crush snail shells to help heal burns and wounds. Then, in the early '80s, Chilean snail farmers discovered their hands were softer after constantly handling the creatures. This led to snail mucin becoming a hot ingredient in skincare. To acquire the mucin, snails are gently stimulated just enough so they secrete it, which is then purified before formulated into skincare products. No snails are harmed during this process.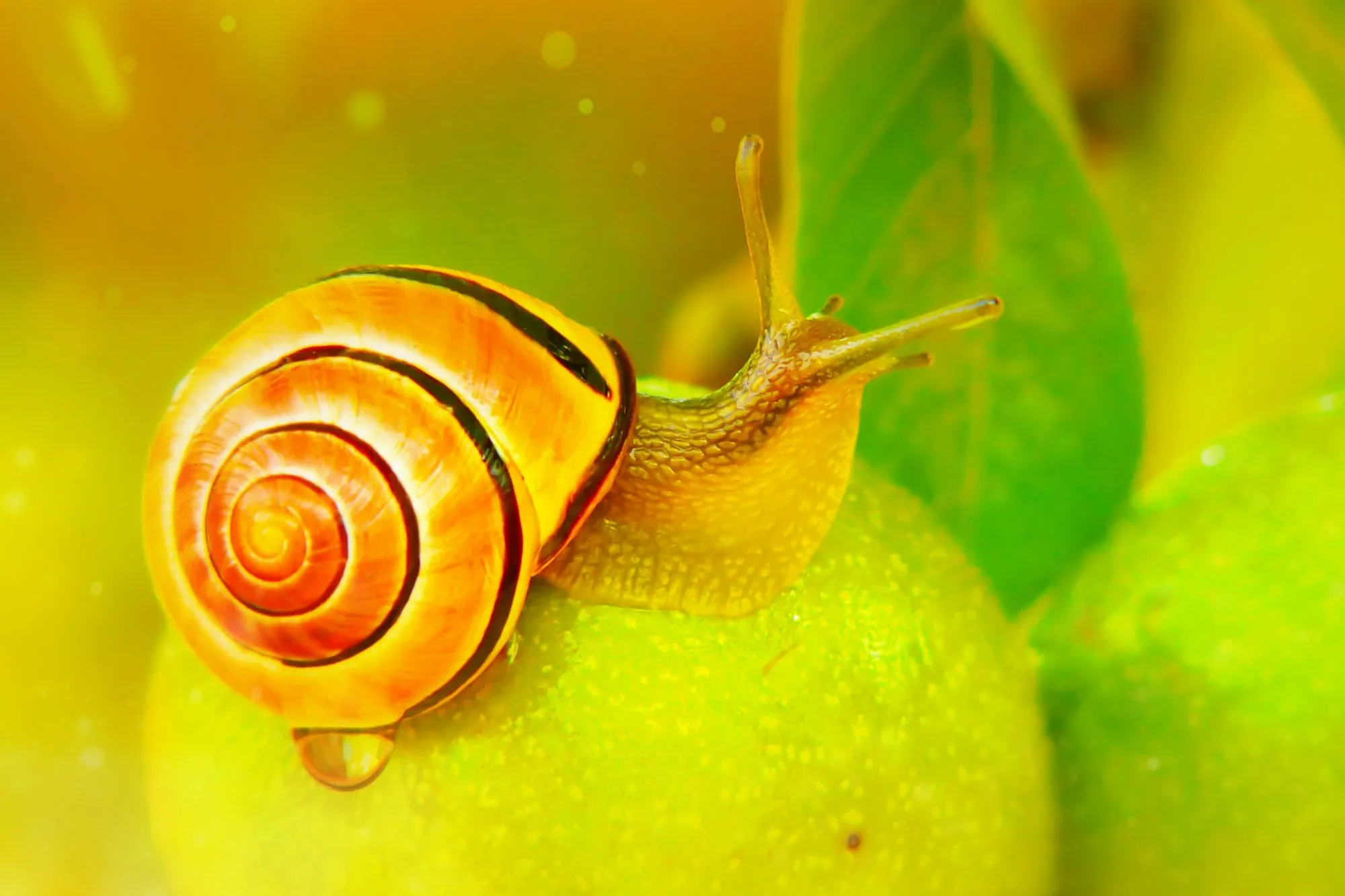 In recent years, spas in Korea, Tokyo, and London started offering services where you can experience an actual live snail facial. Hoping to have the same sort of experience, I attended #SnailPrimp, a Mailchimp-sponsored pop-up spa that featured snail-themed treatments. Unfortunately for me, the practice of live snails moonwalking around on human skin isn't FDA-approved in the states, so the treatment was instead replicated with snail mucin products.
After dressing in a bathrobe embroidered with a cute snail, an aesthetician gave me a relaxing mini-facial using all snail mucin products. Using an applicator shaped like a mollusk, she first applied cleanser to my face, then toner, followed by a mask and a moisturizer. My skin felt super soft and supple afterwards!
"Snail cream deeply nourishes and heals damaged and irritated skin, but people shouldn't expect an overnight miracle. Like other skin-care treatments, it will likely take some time and repeated use to make a difference," Mark DiCristina, MailChimp's senior director of brand marketing, explained to WWD. "But it should help your face feel younger and fresher than it did before."
If you're curious and want to recreate your own snail facial at home, the products are easily found online. Here's how you can recreate it:
1. MIZON Snail Foam Cleanser
MIZON Snail Foam Cleanser
Shop it
Amazon
2. Peach Slices Snail Rescue Blemish Busting Toner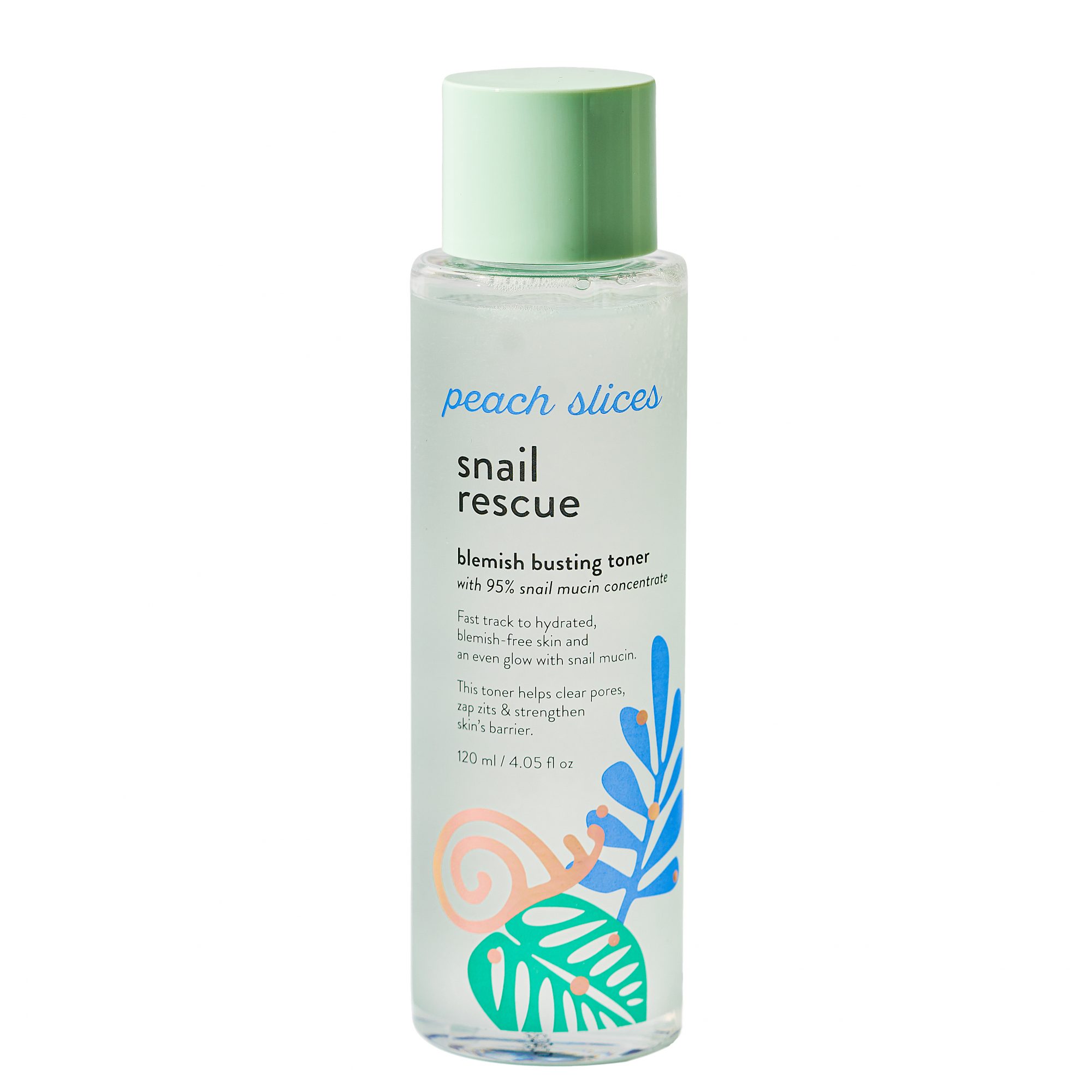 Peach Slices Snail Rescue Blemish Busting Toner
$$13.99
Shop it
Ulta
3. TONYMOLY Gold 24K Snail Gel Sheet Mask
TONYMOLY Gold 24K Snail Gel Sheet Mask
$$10
Shop it
REVOLVE
4. BENTON Snail Bee High Content Lotion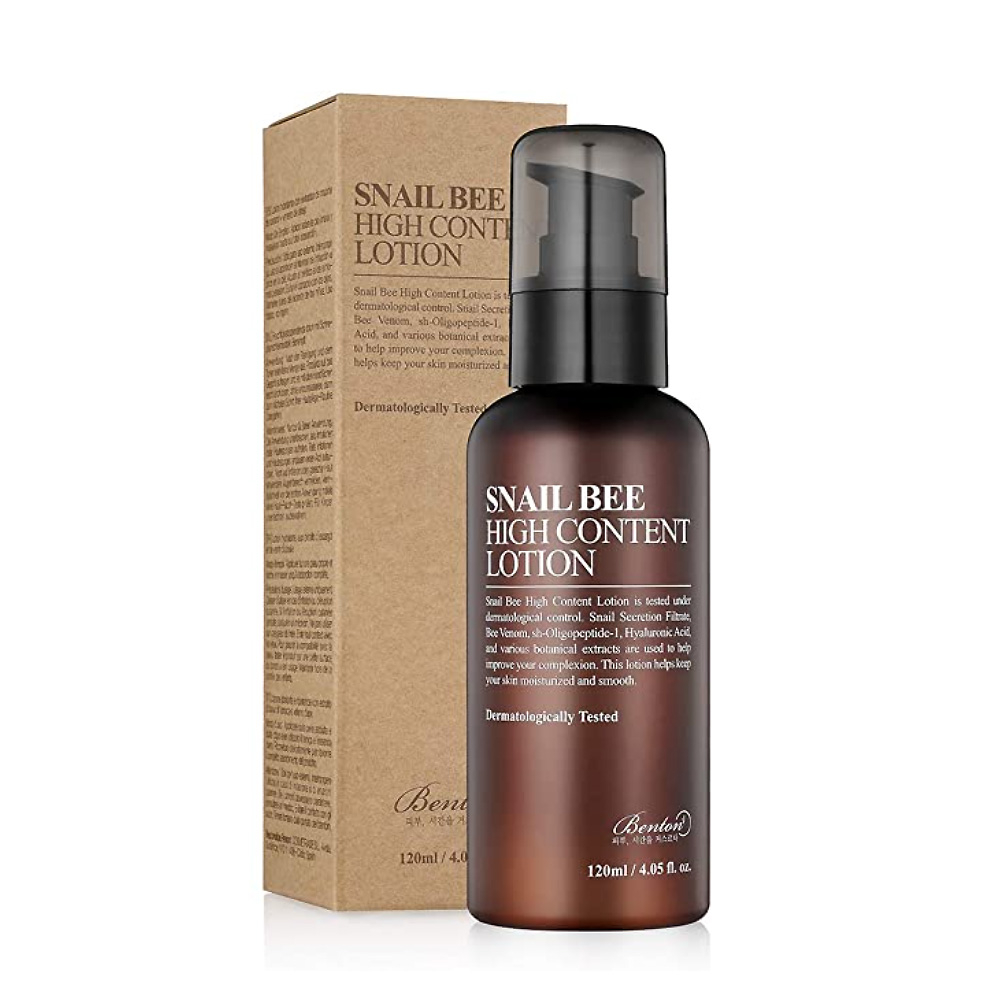 BENTON Snail Bee High Content Lotion
Shop it
Amazon
What do you think? Would you incorporate snail snot into your skincare routine?