Smushy adorable babies posing in smushy little poses
It's Wednesday, aka Hump Day. We all need a little bit of cuteness to pull us through the week. And what better than adorable babies posing in adorable poses that only a smushy little newborn can pull off?
With the help of Redhead Photography LLC, INSIDER posted a video on Facebook featuring baby photographers taking pics of babies acting like little adorable potatoes. It's insanely adorable. And who knew that each of those poses had a name? Take, for example, the taco: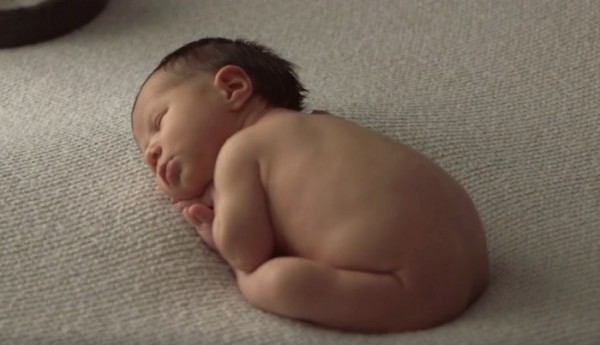 The prone (LOOK AT THAT LITTLE TIARA):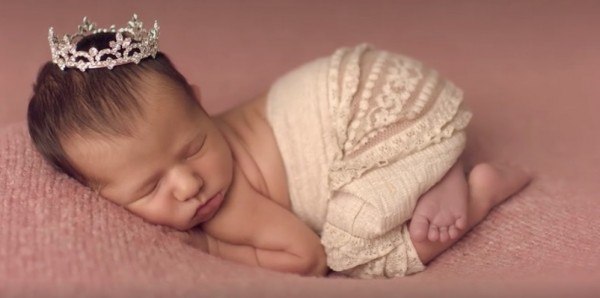 And the potato sack: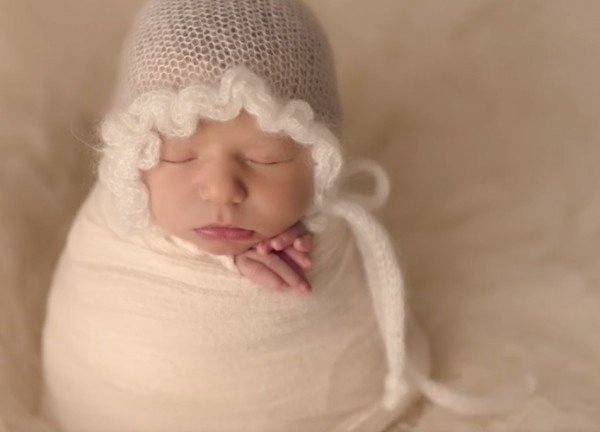 And we'll save the absolute *most* adorable pose for you to just watch.
The video was initially posted back in October, but it's been recently going viral, with over 175,000 shares. Because seriously, even the most frigid of souls can't resist a li'l smushy baby. Check out the video below and be prepared to squeal from the cuteness.
//