This is the three-ingredient smoothie Adriana Lima drinks and we're dying to try it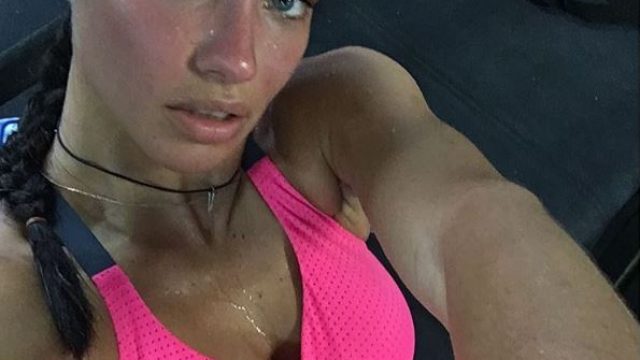 Adriana Lima is not one of those supermodels who insists that she lays around eating cheeseburgers all day and somehow still maintains her famous shape and muscle tone. She's real about the work she puts in every day to be a Victoria's Secret model and she has the frequent sweaty gym selfies on her Instagram to prove it.
In a recent interview with Vogue, Adriana went into detail about the workout routines she swears by (running, biking, boxing, and CrossFit), but it was her smoothie recipe that grabbed our attention.
Adriana swears by a super simple, three-ingredient smoothie every morning, and the combo of ingredients isn't one we've ever heard of or tried before: water, honey, and avocado. "My favorite morning smoothie is a very simple water-based avocado and honey blend," she says. Intriguing, right?
Here's the recipe she shared with Vogue:
Sounds delicious — and it's not a combination that would have occurred to us before. Well, we definitely know what we're having for breakfast tomorrow.