This nail polish lasts two weeks without chipping and I'm obsessed
Let's be honest — nail maintenance is nothing but a hassle. Constantly staring at my grown-out, chipped nails and sighing has become a weekly ritual, and I just don't have the energy (or the time) for that in 2020. And while I love a professionally done, fresh coat of paint as much as the next person, I can't justify the cost of a salon trip as often as I would like. So therein lies the dilemma: I'd like to paint my nails myself, and I would like my efforts to last as long as possible. 
Luckily, my prayers were answered when a certain brand of polish landed in my hands at work. To say I've never looked at another bottle the same wouldn't be a lie. And I'm not just referencing the, dare I say, 'polished' design of the glass bottle, but the formula that lives within. 
Smith & Cult's nail polish line includes multiple finishes and a range of colors that will suit just about anyone. But beyond that, I love these polishes because they stay vibrant on my fingers for as long as two weeks without so much as a chip or crack. They glide on smooth as can be, giving even the most unskilled polish painters a chance at a decent self-manicure. The formula dries down quickly, so there's no need to remedy any mishaps from having to use your hands right away (goodbye smudges!).
While the price is above your average drugstore polish, the pros of purchasing this long-wear polish outweigh the cost. Opaque enough to screw the cap back on after two layers of application, the vegan, cruelty-free, and 8-free formula is well worth the splurge. 
Others praise the polish as well, "I am loving this brand more and more everytime I use it. I have the top coat, bottom coat, and about five others and I will never turn back," said one Amazon reviewer. "Smith and Cult FOREVER!"
Get on the bandwagon and check out the many colors and formulas the brand has to offer on Amazon, ranging from glitter and metallic to classic high-shine finish.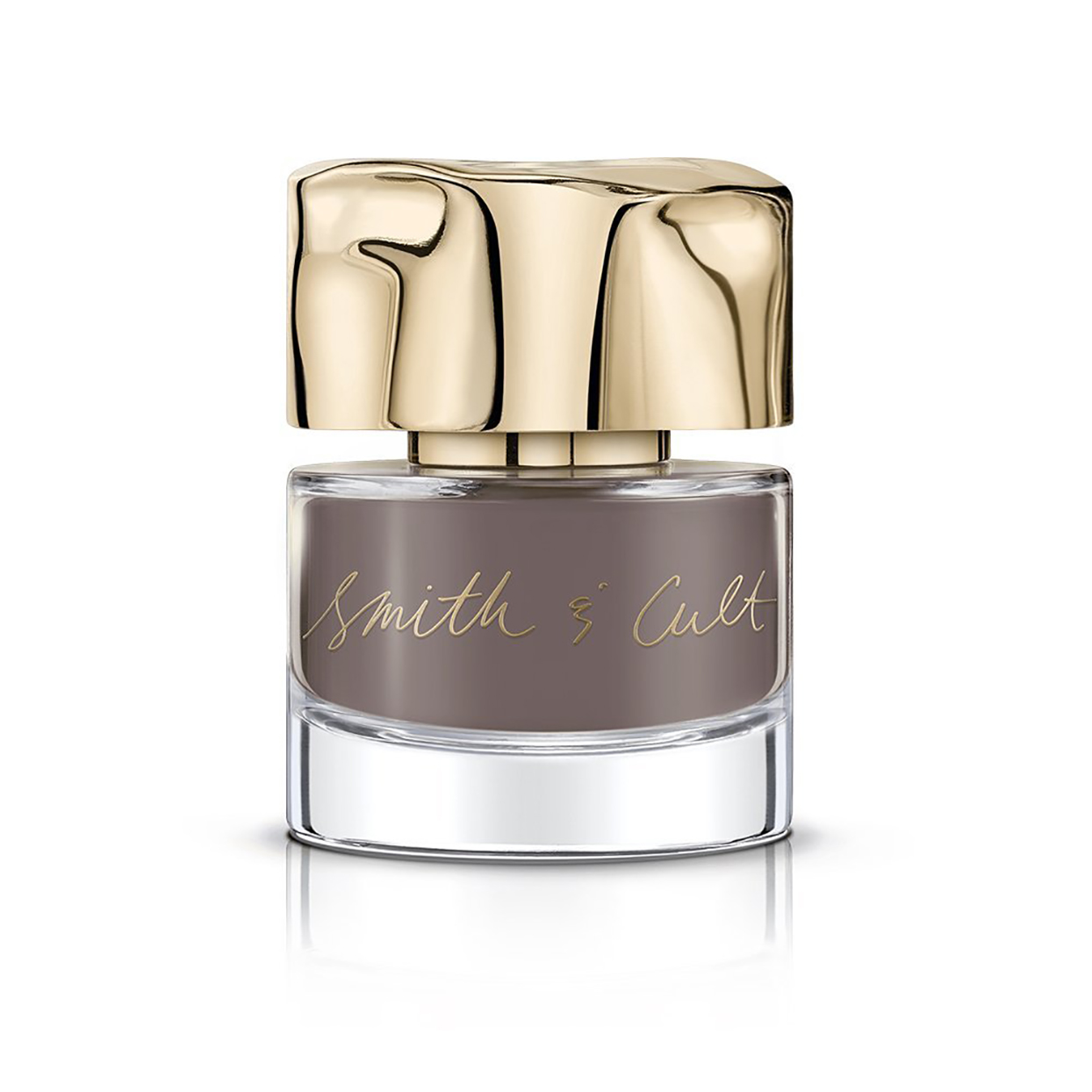 Shop it! $18.00, amazon.com.