Smashbox teamed up with clothing brand Wildfox Couture on the sweetest lipstick collab ever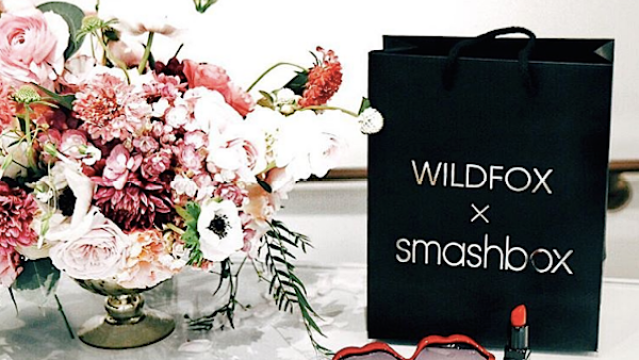 When we heard Smashbox was expanding their lipstick collection a little while back, we were over the moon with the choices to be had! They've long been leaders in makeup that is long-lasting and won't slide off your face at the slightest provocation, so when they say they're doing something new, we listen! Their latest collaboration is with ultra-cool clothing brand Wildfox Couture, and it's outta control adorable.
"The Perfect Pair" is an exclusive collection of lipstick and sunglasses that are to die for!
We can't think of anything better than a pair of sunglasses to perfectly complement our lipstick!
We see what you did there, guys. And we love it!
With 10 different looks to choose from, you'll be looking like a stunner for months to come.
The collaboration is part of the cosmetic brands' Be Legendary Lipstick Collection. Smashbox Global Pro Lead Artist Lori Taylor Davis selected the 10 stunning shades. Her tip?
"To update your look and transition from season to season, try a new lip color with your new shades. New shade, new shades!
Here are five of our fave combos:
Harper in Wildflower & Fan Mail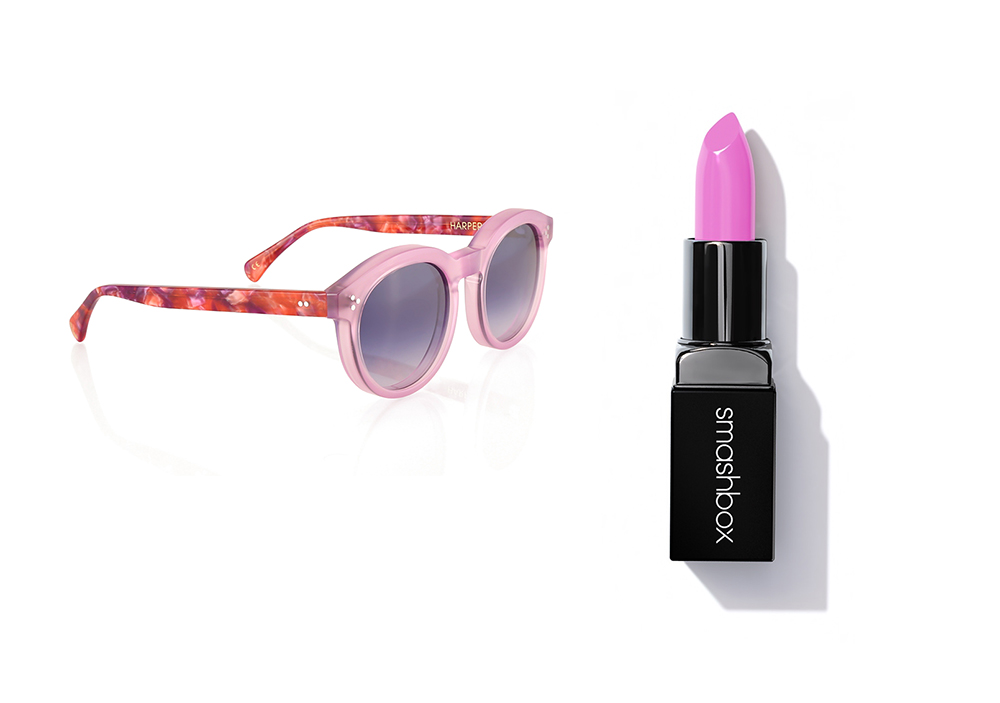 Bel Air in Black & Bankrolled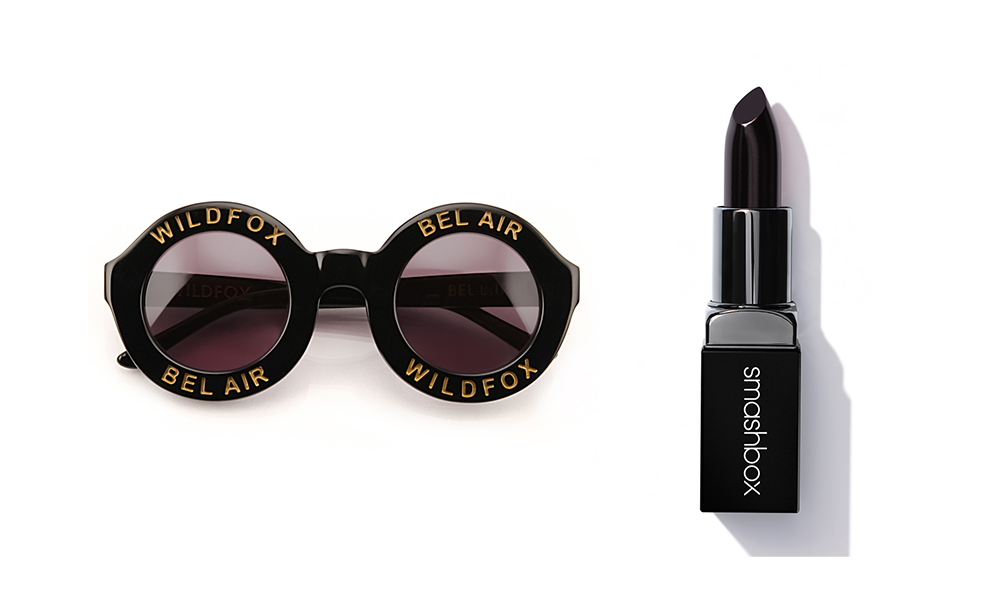 Classic Fox in Desert & Safeword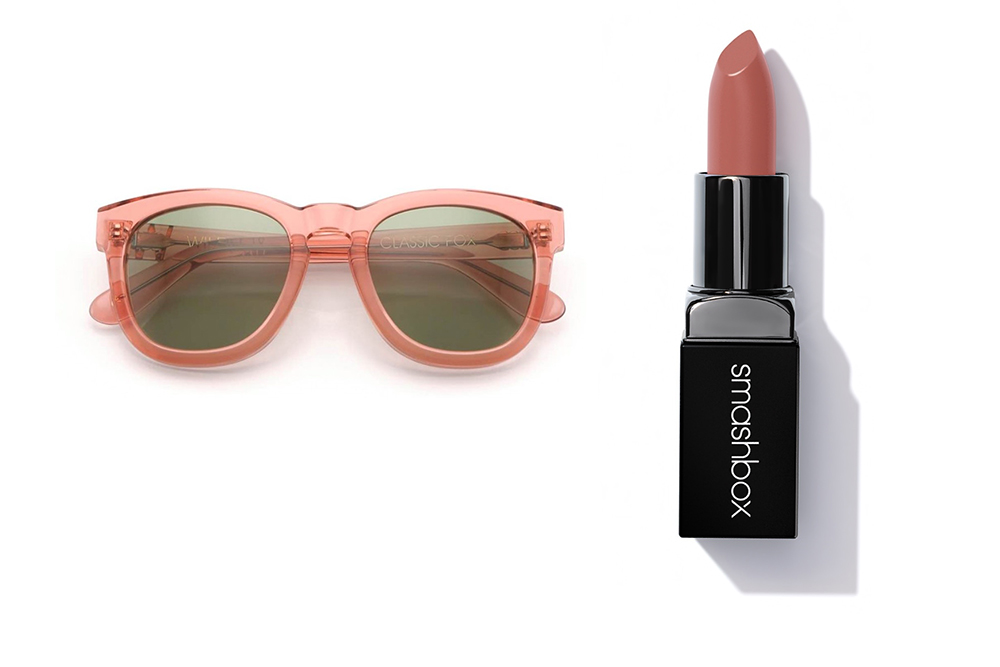 Lip Service in Red & Unzipped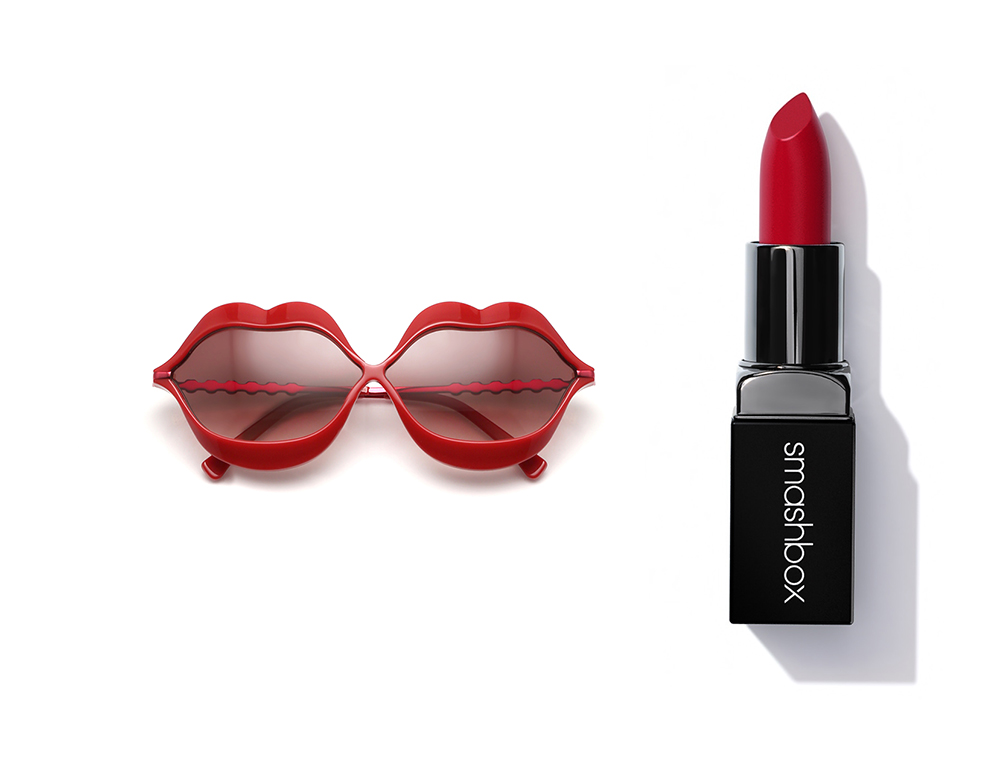 Dakota Deluxe in Antique Silver & Skinny Jeans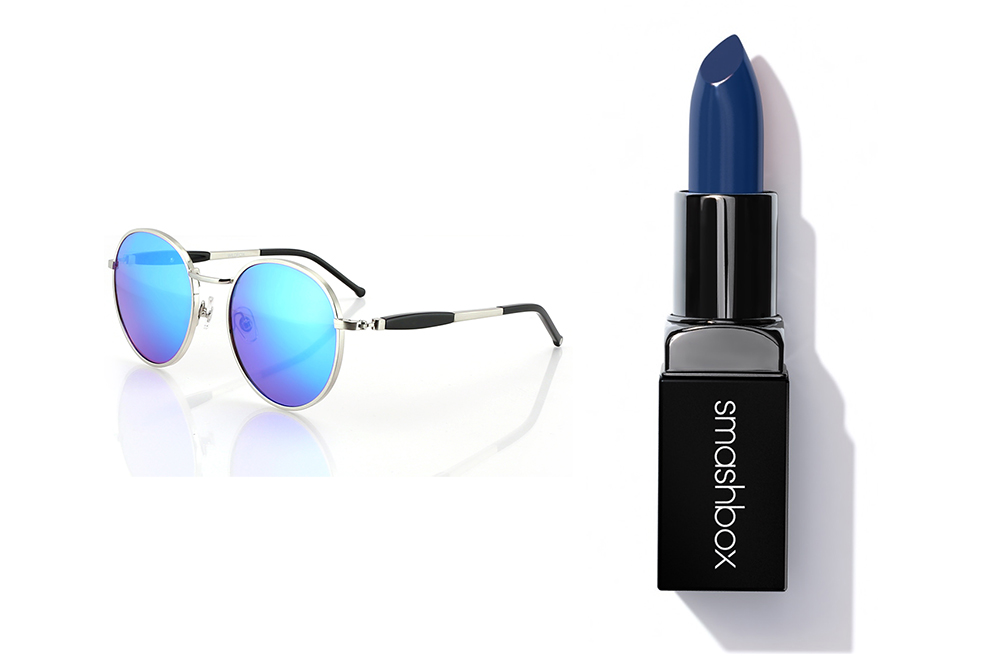 You'll also be able to choose from AirFox in Gold & Grunge; Classic Fox in Rosewater & Standing O Matte; Harper in Sundown & Hater; Lolita in Red & Vivid Violet; and Geena in Amber Tortoise & Chestnut.
https://www.instagram.com/p/BLPpYfVDsvz
Could these combos be any better? We think not.
The Perfect Pair Collection, which ranges from $169 to $199 depending on sunglass style, will available at Wildfox, starting tomorrow, October 13th![/subheader