SmartGlamour's new fashion campaign might be the most inclusive one yet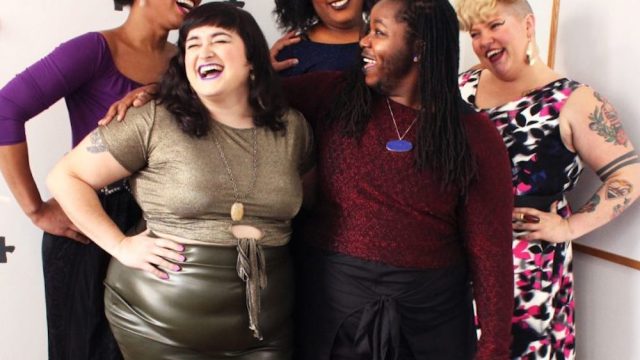 In a time where social justice terminology is often harnessed to promote products, the word "inclusive" can often lose its true meaning in a sea of marketing language. However, this is not the case with Smart Glamour's new fashion campaign, which places the spotlight on gender diversity and exclusively features models who are trans feminine, gender fluid, and non-binary femmes.
The fashion brand SmartGlamour has always emphasized diversity as a natural given when picking out models and clothing cuts. However, now, with the increasingly tense political climate, they decided to intentionally highlight gender fluidity in their latest fashion campaign #AllMeansAll.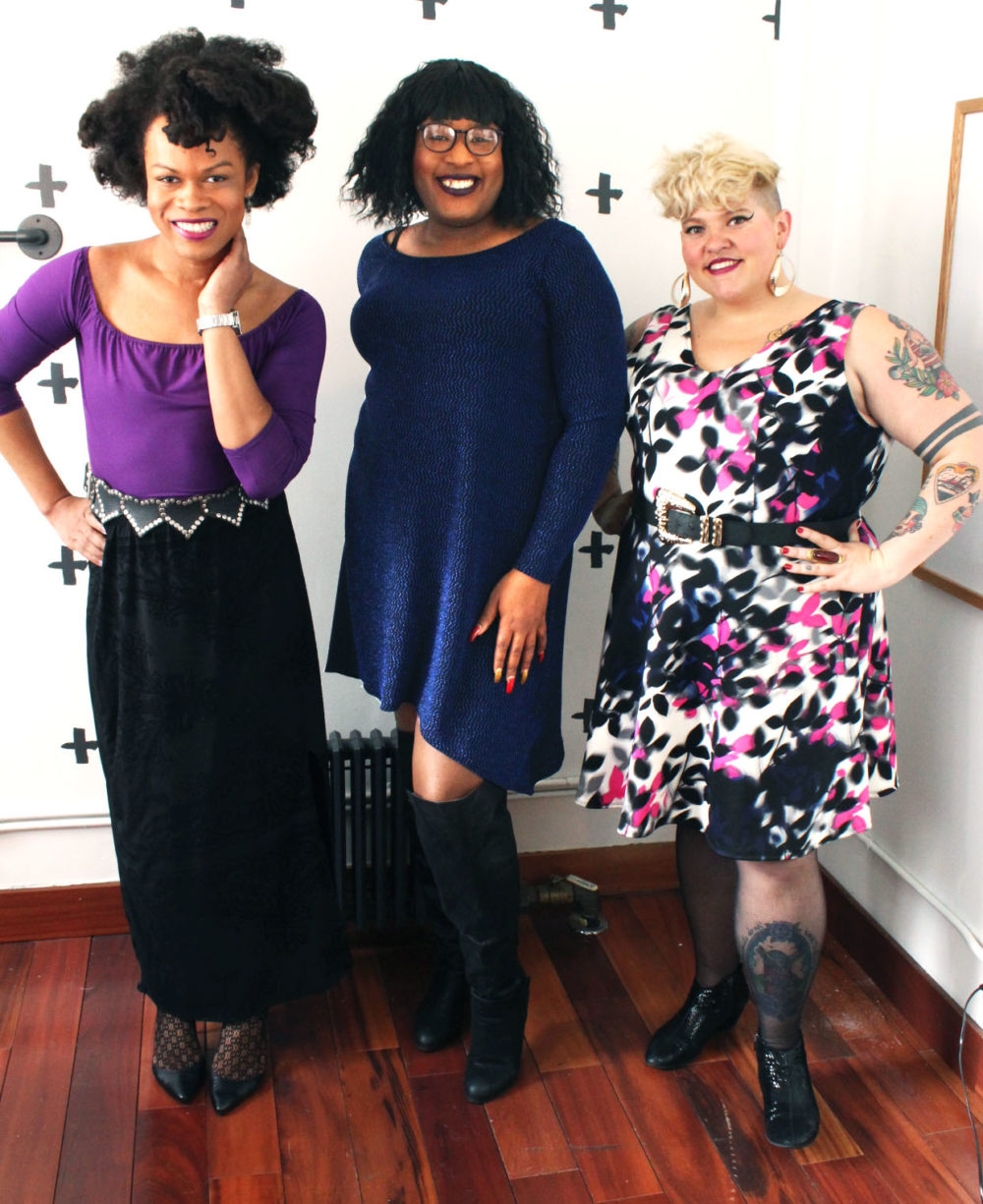 In a press release sent to HelloGiggles, the founder of SmartGlamour Mallorie Dunn shared what inspired the new #AllMeansAll line:
"In an ongoing 2017 theme to prove that #AllMeansAll — we present our first campaign of the new year featuring all trans feminine, gender fluid, and non-binary femmes as our models."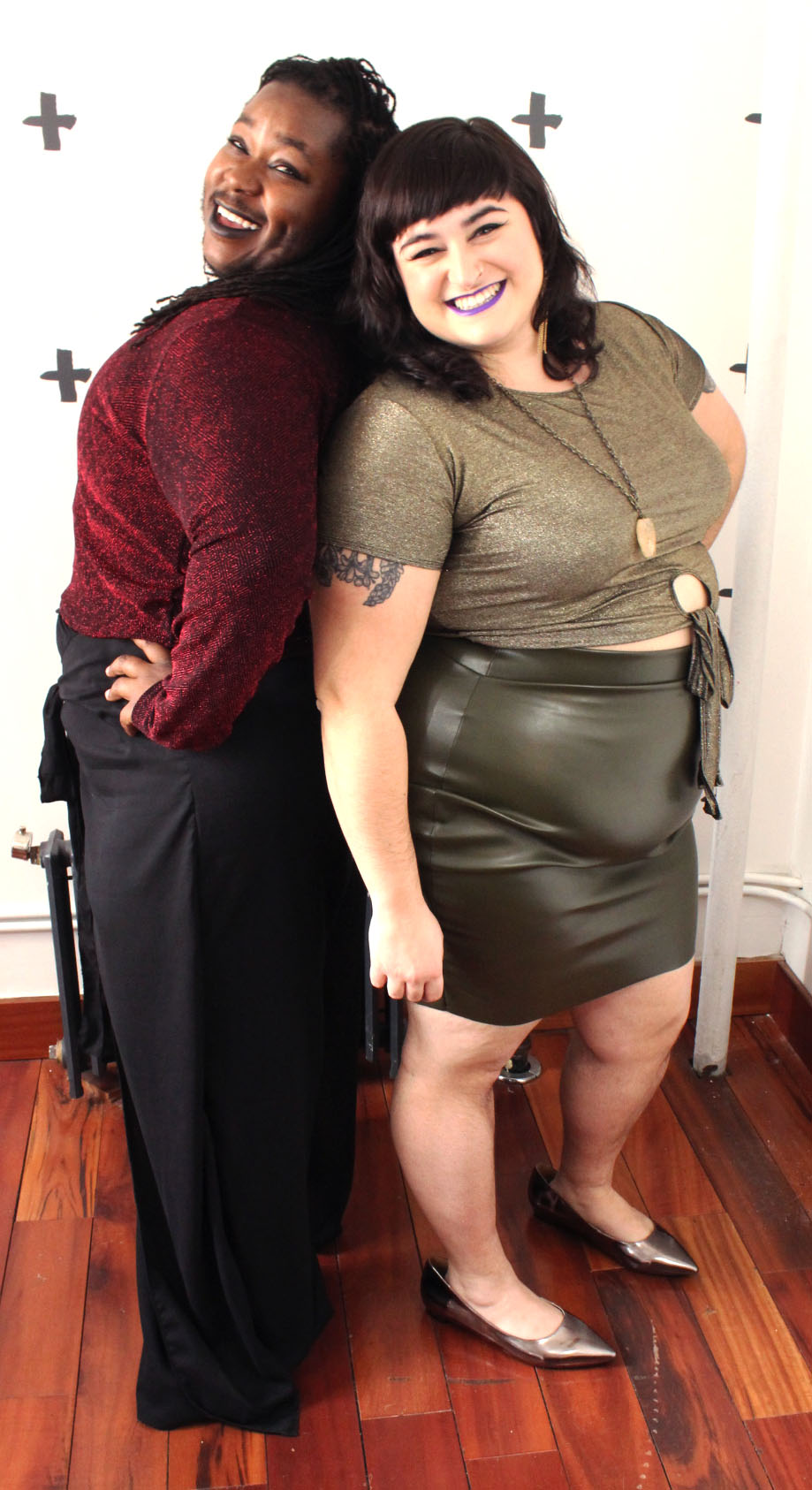 In her statement about the collection, Dunn went on to share how important it is to let marginalized communities speak for themselves:
"SmartGlamour is a one woman run business for the most part — who happens to be straight and cis gender— however, this campaign was mostly cast and heavily influenced/directed by our assistant (and non-binary femme) Nikki Padula. It's of utmost importance to us to pass the mic to marginalized communities and use our privileges to continue spreading messages of equality."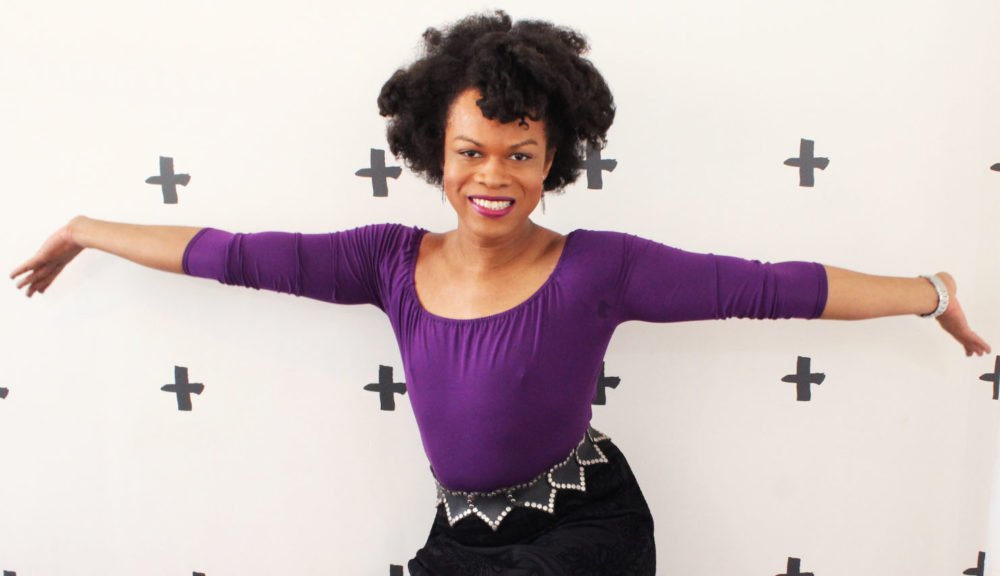 Even if the campaign wasn't dedicated to spreading visibility of gender diversity, the colors and cuts are cute on their own.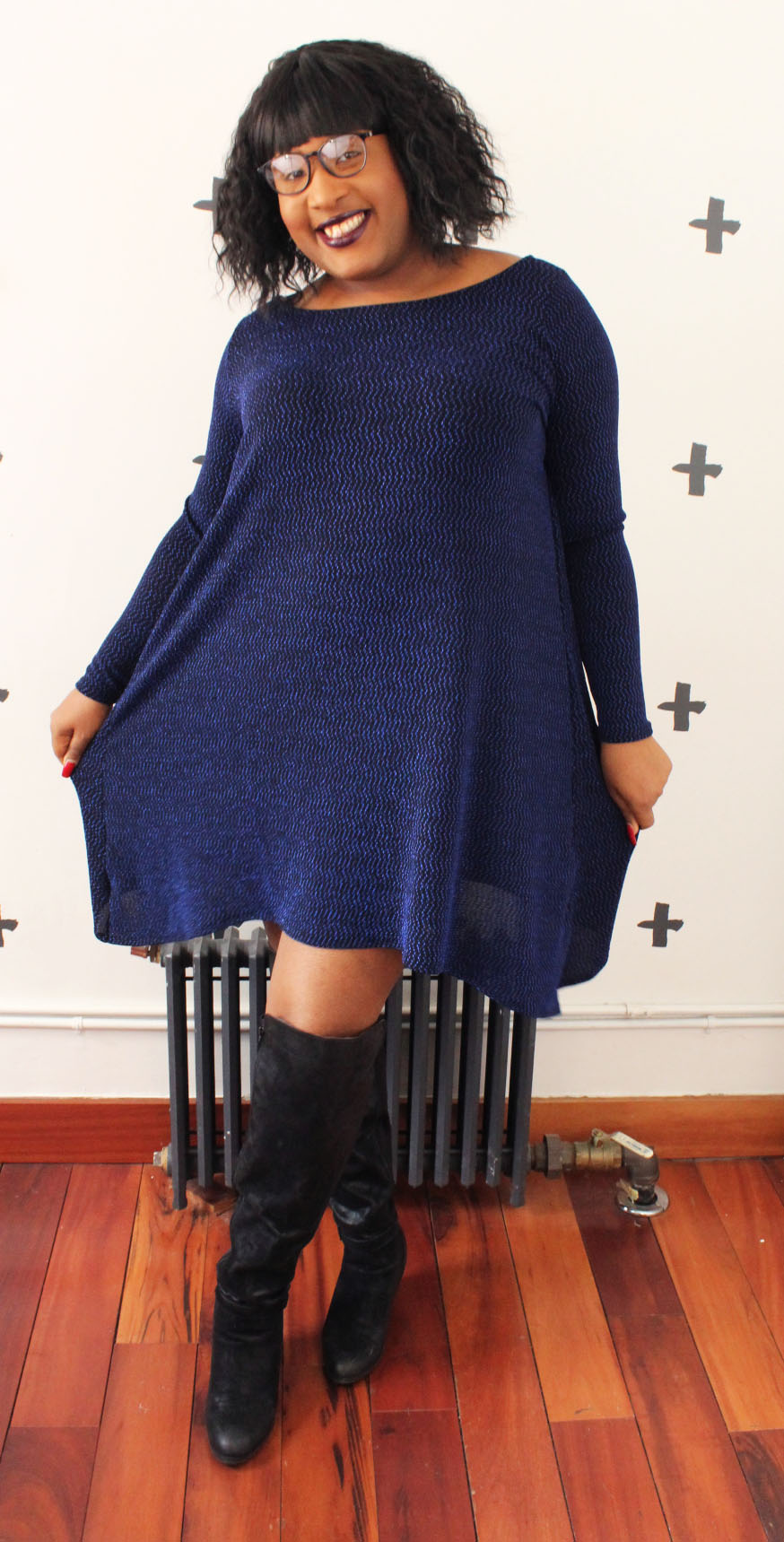 You can check out the full collection on the Smart Glamour website, and see if anything strikes your fancy.