We love that SmartGlamour's swim collection is all about customizing your suit to your heart's desire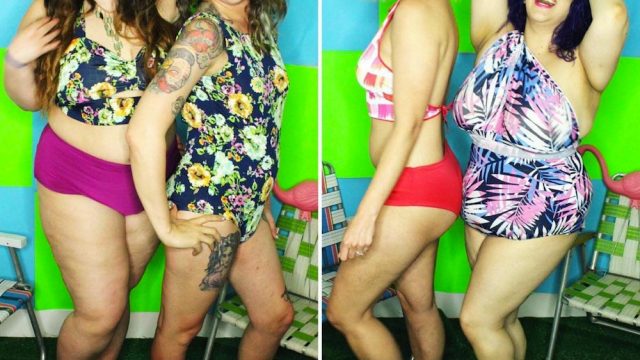 Not all swimsuits were created equal. Have you ever found yourself mixing and matching swim tops and bottoms, often getting a different size for each? SmartGlamour's body-positive summer and swim collection makes customizing your suit a whole lot easier. All the items in the collection are available in sizes XXS to 6X. The pieces are fully customizable and also affordable, with nothing over $65.
Size inclusive, customizable, and it won't break the bank? Sign us up!
https://www.instagram.com/p/BT2PFv8jAjM
The best part? Four of the swimwear tops are convertible. How many times have you wished you could make a supportive halter top? The Marilyn Swim Top, the Marilyn One-Piece, the Arianna Swim Top and the Arianna One-Piece all give you that option. The Bette Swim Bottoms come in low, medium, and high-rise, in addition to the wide range of sizing options.
SmartGlamour can also do custom cuts!
https://www.instagram.com/p/BT4RLrhDE3t
We are so excited to see a company that believes a day in the water should be accessible and enjoyable for everyone. SmartGlamour is extremely passionate about inclusivity and making sure customers are comfortable in their suits.
As part of their body positive company message, all of their photos are raw, meaning no photoshopping or airbrushing here! It's both refreshing and empowering when you can buy a suit from someone who looks like you!
Here are some of our favorite swimsuits from SmartGlamour:
https://www.instagram.com/p/BTu7zAiDguJ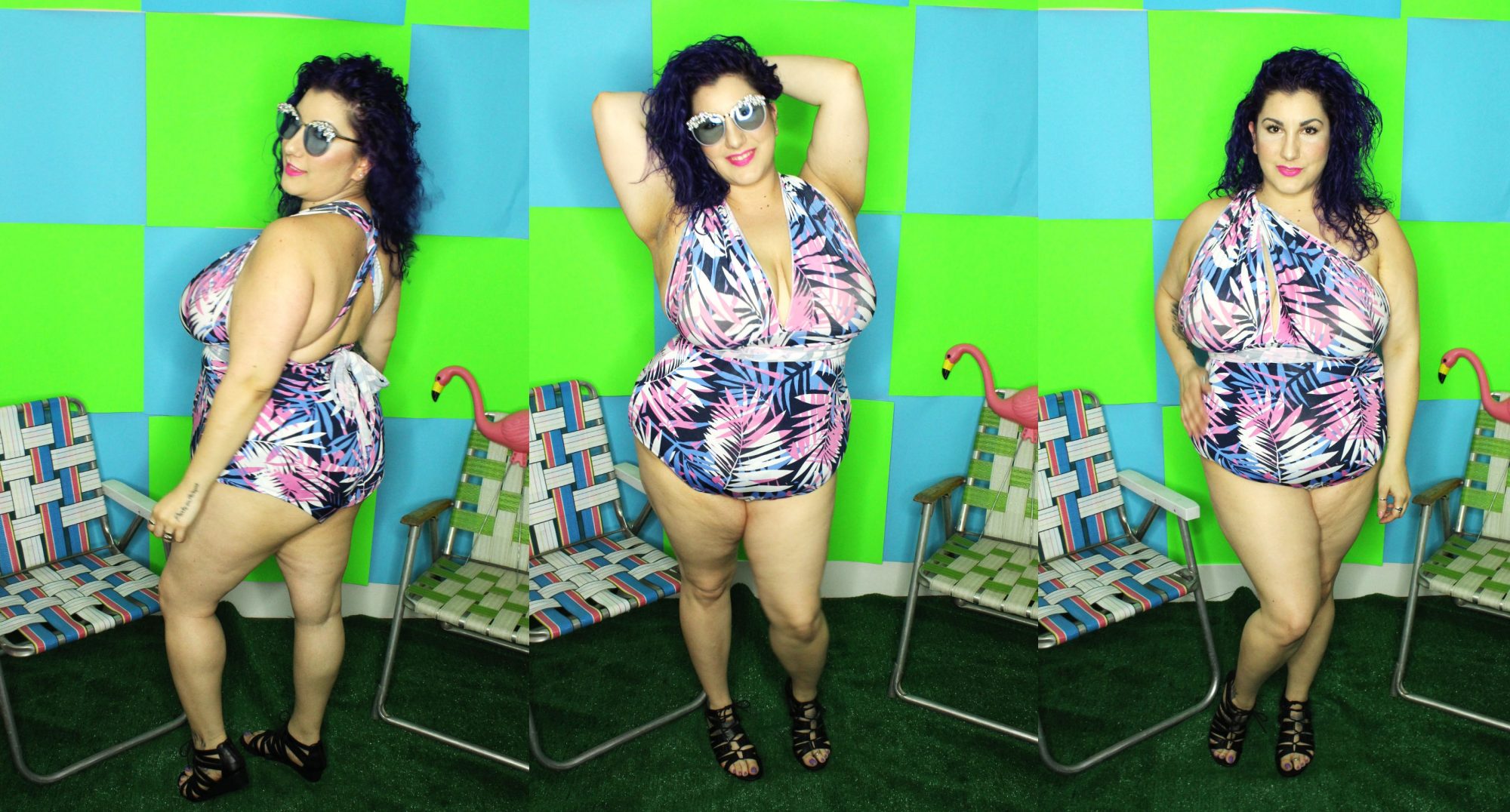 The straps on this swimsuit can be converted and worn six different ways! It is also available in many color and pattern options.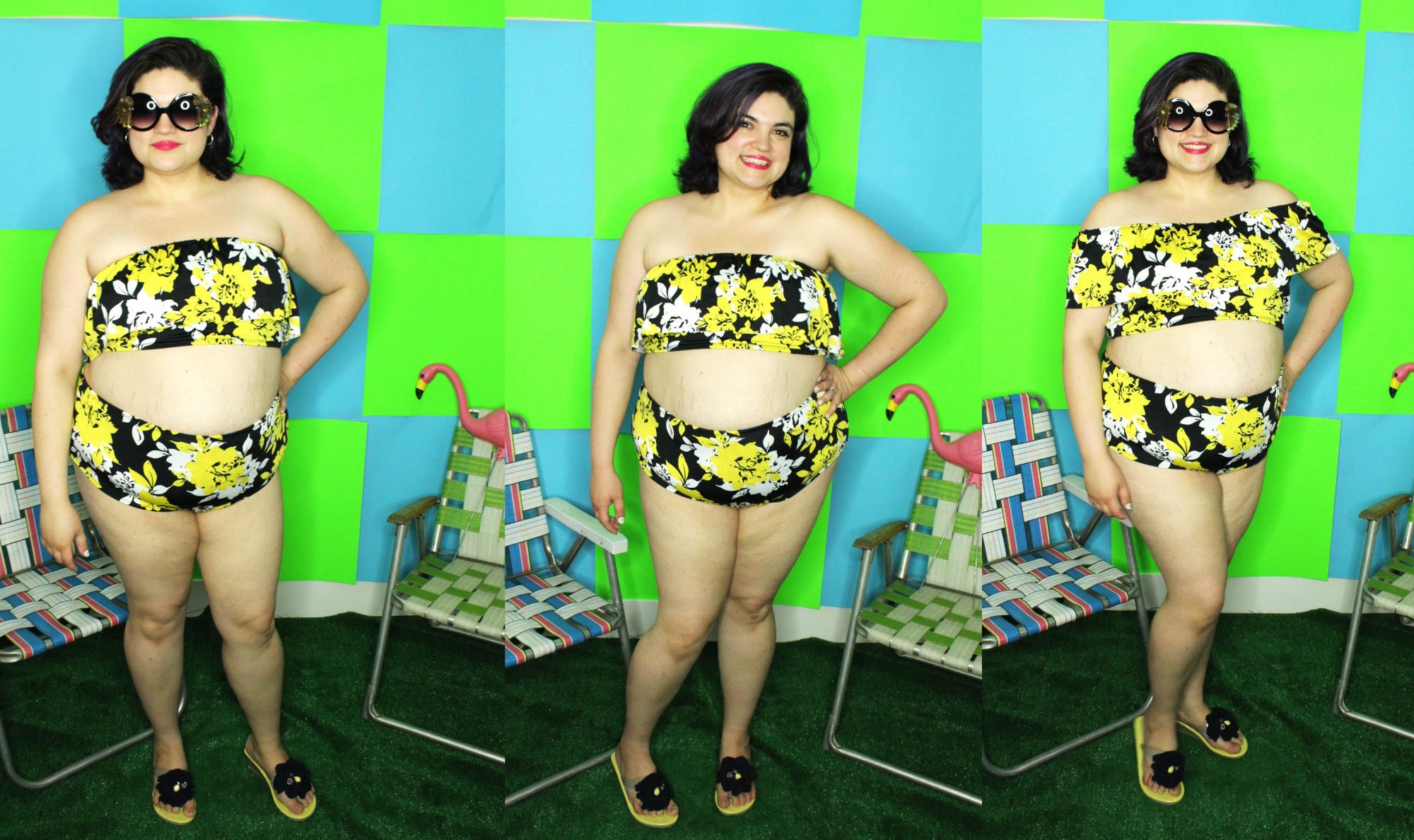 This swim top is so cute that we are totally tempted to wear it as a regular top. You can convert it three different ways, and the ruffle is detachable. Hello, tube top. Like everything else in the collection, you get to choose an array of colors and the patterns.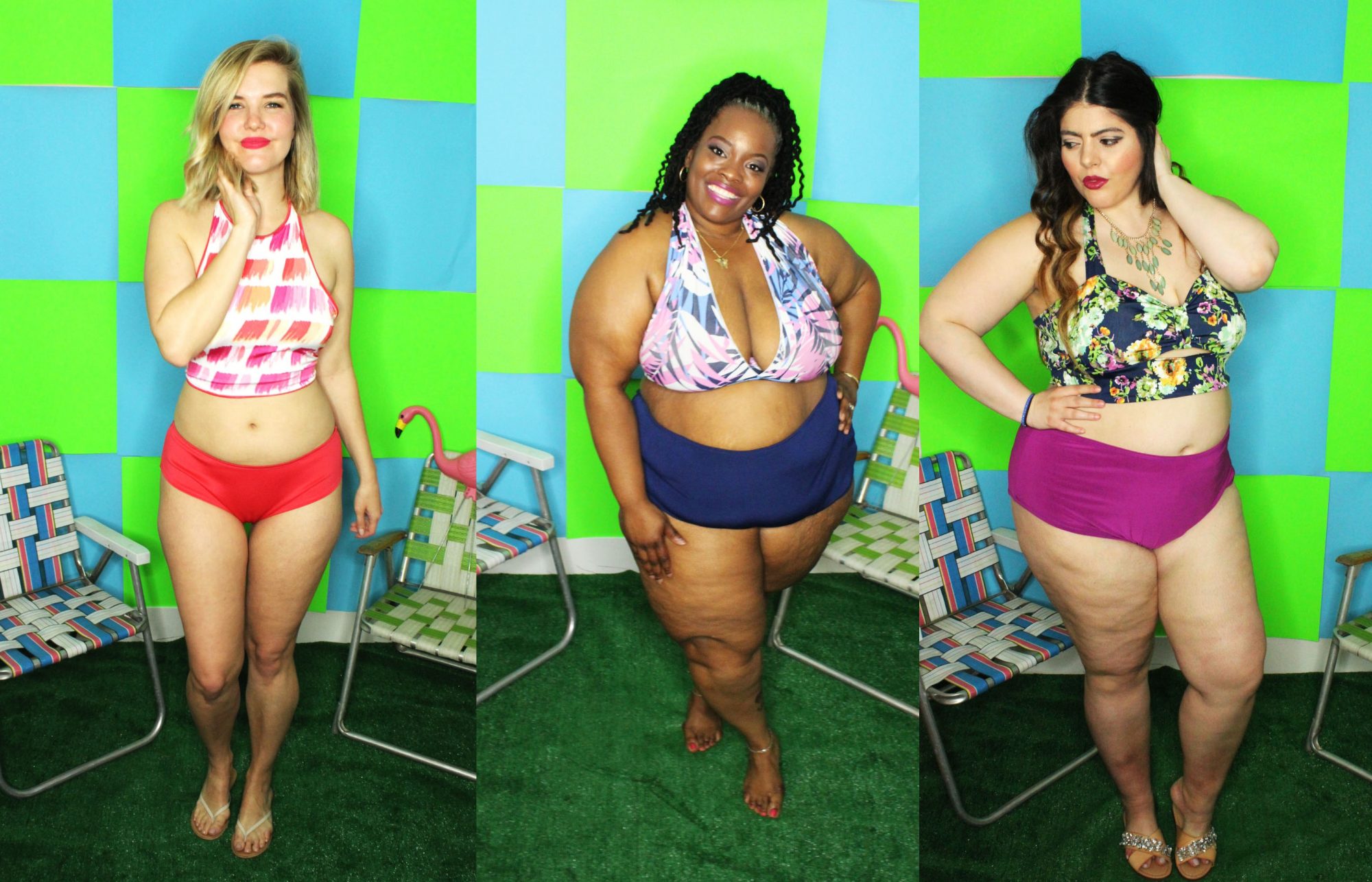 Ever get the feeling that something was truly made for you? Well, these swim bottoms will be! You can choose the size, print, and color, as well as the rise height. Finally, a pair of swim bottoms that won't roll or cut, or just simply not fit. SmartGlamour is truly genius.
Check out all of the SmartGlamour summer and swim collection, here!