This "Hunger Games" fave will be starring in your newest YA movie trilogy obsession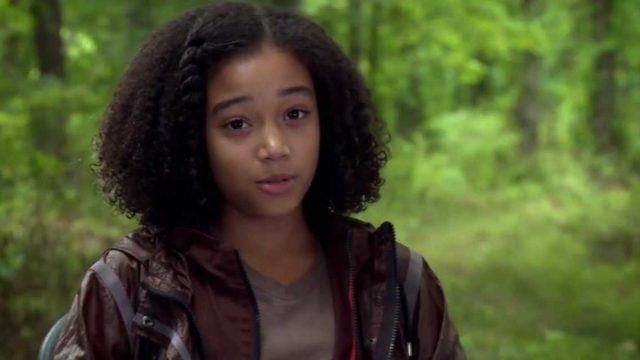 We just learned that Amandla Stenberg will be the star of sci-fi thriller, 'Darkest Minds,' and we're so freaking excited we're freaking out!!
Amandla, at only 17-years old, is AWESOME. She's best known for playing Rue in The Hunger Games, but she also starred in As You Are, a hit from the 2016 Sundance Film Festival, and was recently cast in the YA adaptation of Everything Everything. Also, Amandla identifies as non-binary, as an intersectional feminist, and was awarded 2105 "Feminist of the Year" by the Ms. Foundation for Women.
Her video history project "Don't Cash Crop My Cornrows" went viral with nearly 2 million views.
https://www.youtube.com/watch?v=O1KJRRSB_XA?feature=oembed
She talked about the importance of vulnerability and finding strength in your identity on Oprah's Super Soul Sessions:
https://www.youtube.com/watch?v=BWNCbWVmUJk?feature=oembed
This girl is our FUTURE and we're so grateful. More Amandla, and more ladies like Amandla, please!
In Darkest Minds (an adaptation of the YA trilogy by Alexandra Bracken), Amandla will play the story's protagonist, Ruby Daley, a 16-year-old psychic with telekinetic powers. After widespread disease has killed much of the population, some the survivors develop supernatural powers. Due to the potential threat they pose, authorities capture them and contain them in an internment camp. Sounds scary, especially for how possible such an outcome could be. But maybe not if we keep empowering people as rad and openminded as Amandla.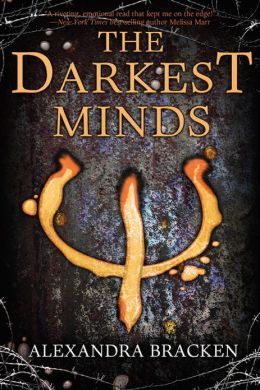 The casting is also exciting for what we hope will be a new trend that then becomes widespread practice among movie studios: casting leads of diverse backgrounds!