Small additions to your dorm that will make it feel cozy AF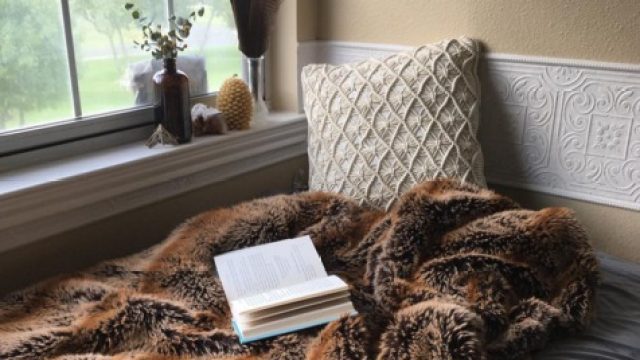 September is finally here, which means school is *almost* in session. For all the incoming freshmen (or sophomore, juniors, seniors, super-seniors, etc.), decorating your dorm room will be one of the first things you do as a college student!
From my experience, most dorm rooms are pretty cold and bland and while some people may view that as design obstacle, we see those basic dorm rooms as a chance to get CREATIVE. If you're looking for ways to add a touch of coziness to your room, look no further! We picked out a few (affordable!) items that'll help you transform your dorm from cold to cozy!
Faux Sheepskin Rug
A small, faux sheepskin rug will give your floor some luxurious vibes but won't send your bank account into a frenzy. Available on Amazon for $15 + shipping.
Black Cashmere Candle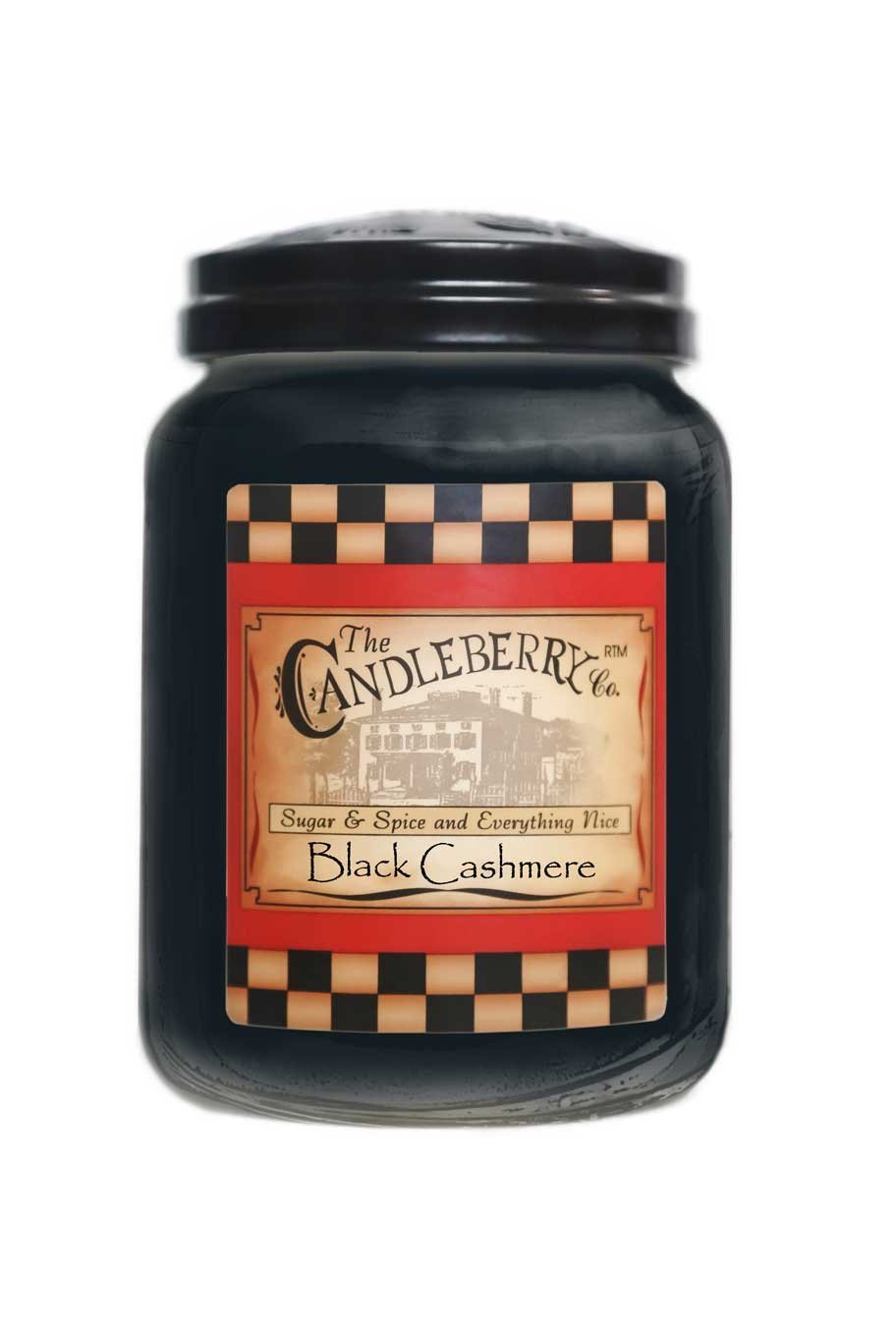 This Black Cashmere candle will leave your room smelling like "someone baked cookies all day." Okay, threaten us with a good time! Available on Amazon for $24.99.
Knit Diamond Patterned Throw Blanket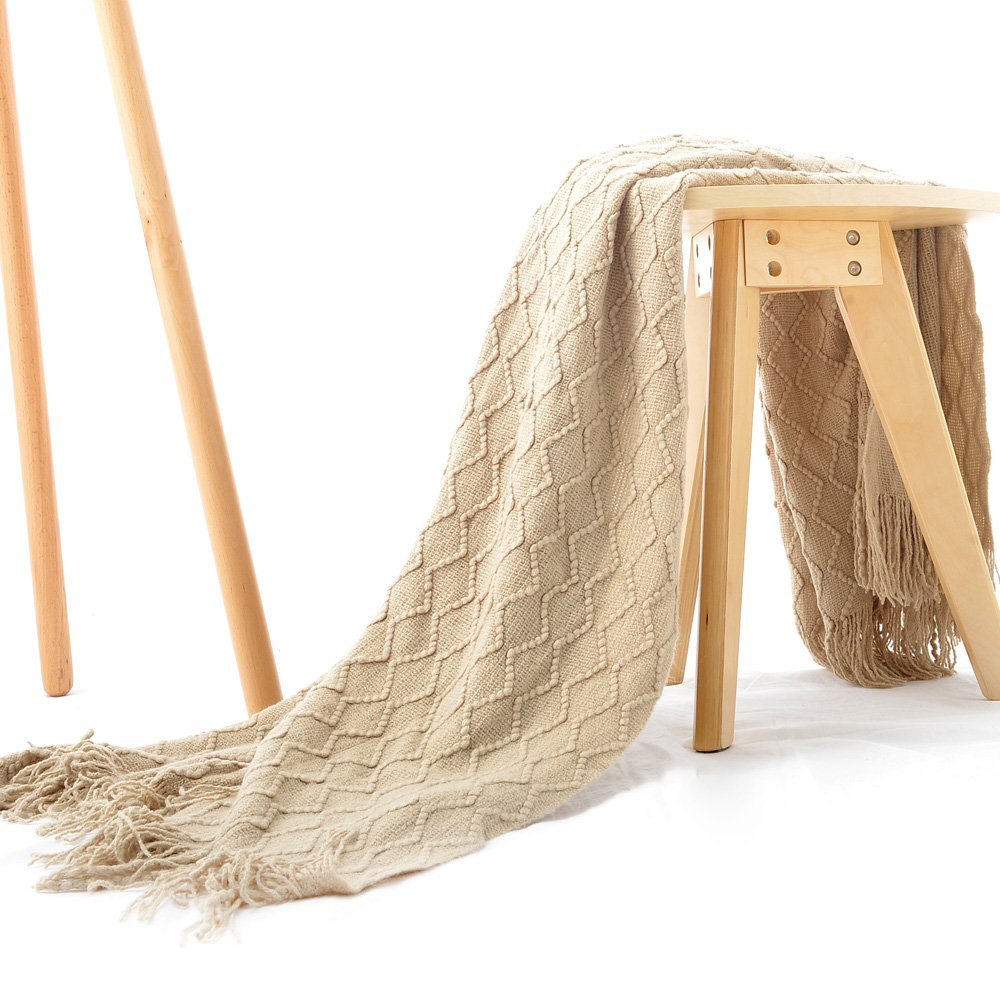 This diamond knit throw blanket is just the right shade of cream that will go with EVERYTHING. The warm tone will definitely warm a room up! Available on Amazon for $22.95.
Plush Mongolian Faux Fur Throw Pillow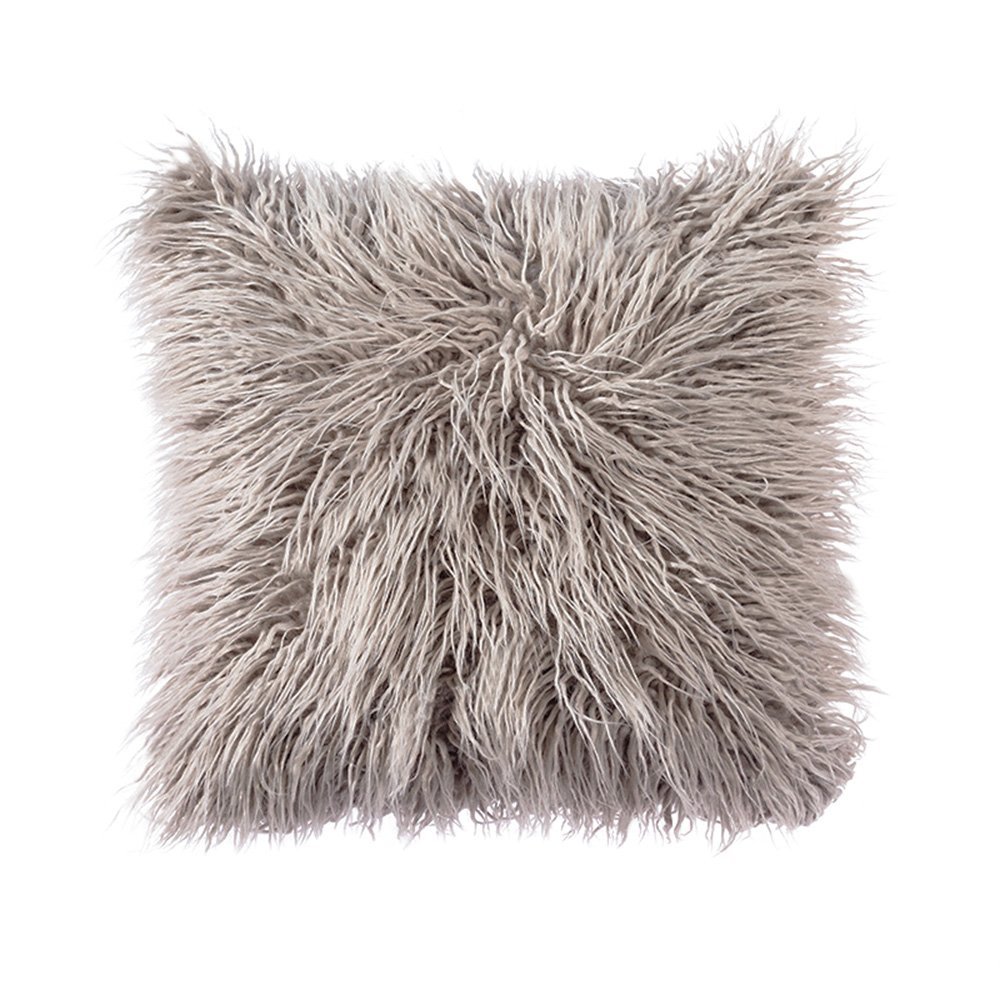 What's more cozy than a faux fur throw pillow? Nothin' I tell ya, nothin'! Available on Amazon for $18.95.
Vintage Outdoor Patio Lights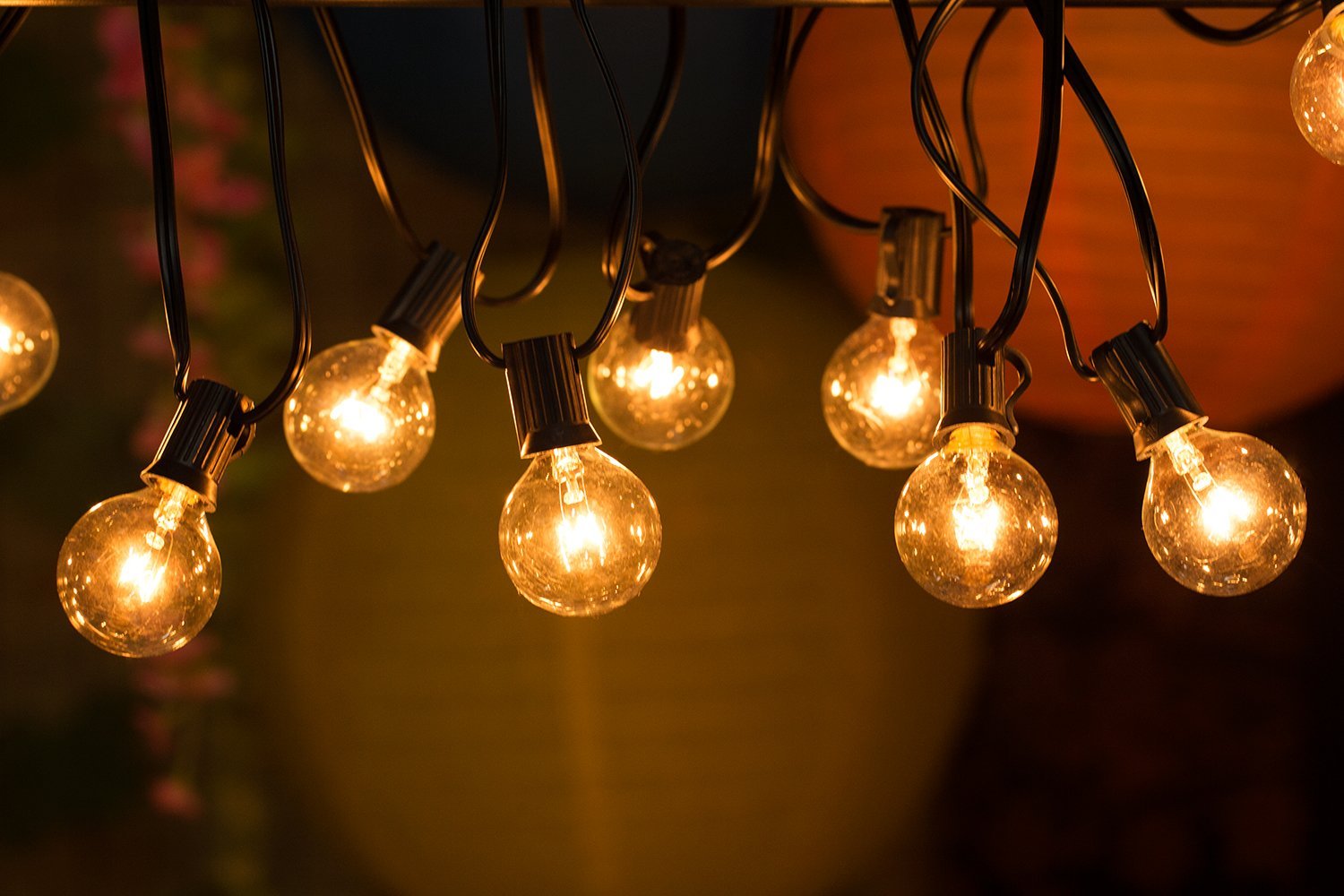 Just because they say they're meant for the outdoors, doesn't mean you have to follow the rules! String some warm white vintage-inspired lights on the wall your bed is against and make a makeshift headboard out of them! The lights will cast a soft glow and make your bed feel extra cozy. Available on Amazon for $19.95.