These slutty brownies are driving us insane (no, seriously, we want to eat like 80 of them)
In case you've been in a self-imposed hermit state, you already know that we're in the middle of a pumpkin spice takeover that knows no bounds. The yummy flavor that turns everything it touches to gold has now infiltrated the world of brownies, giving birth to this divine, drool-inducing recipe for slutty brownies. We have to thank Cosmo for introducing us to these mouthwatering treats that are now officially on our list of must-eat desserts. Seriously, our world hasn't quite been the same since we first laid eyes upon these exceptionally decadent brownies.
Behold, this gluttonous gold mine of GIMME:
https://www.instagram.com/p/BK_HX_KgB4Y
A collision of chocolate, pumpkin spice, Vanilla Oreos and caramel, this concoction has our taste buds howling and our minds daydreaming about how undoubtedly ah-mazing they'll taste by the pound, erm, slice.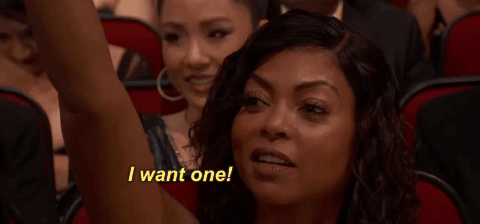 And now, feast your eyes upon the preparation of slutty brownies, which basically feels the same as when your soulmate enters a room.
SIGHS. Perhaps we're the only ones who derive supreme pleasure from knowing sweet stuff like this exists, but these type of desserts truly make life worth living.