A "Slender Man" documentary is coming to HBO, will be your newest true crime obsession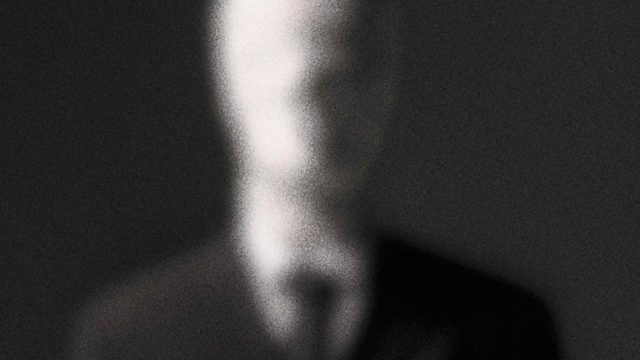 For those of you who spend too much time on the Internet, the myth of Slender Man will be familiar to you. But for those of you who don't know about the faceless tall man and the horrors he's inspired, HBO has teamed up with Oscar-nominated filmmaker Irene Taylor Brodsky for Beware the Slenderman, a true-crime documentary that will haunt your dreams.
A short primer on Slender Man: This faceless, tall white figure was the result of a spooky Photoshop contest on the Internet forum Something Awful in 2009. In the past few years, he's turned into a ghostly Internet phenomenon — and in 2014, two 12-year-old girls nearly stabbed their classmate to death, claiming to have been inspired by Slender Man.
This case is the subject of Beware the Slenderman, which is set to premiere at SXSW this Friday. While the documentary is centered on the stabbing case that brought Slender Man to mainstream attention, Brodsky and HBO will also be delving into the Internet culture that birthed and keeps feeding Slender Man. In addition, Brodsky got exclusive access to the parents of the girls at the center of the Slender Man stabbing.
True crime stories always toe a tricky line between honoring the people at the center of them and providing riveting insight into the criminal justice system. We're sure that Beware the Slenderman will do both — and give us all of the chills.