Slack was down this morning, and the internet had a meltdown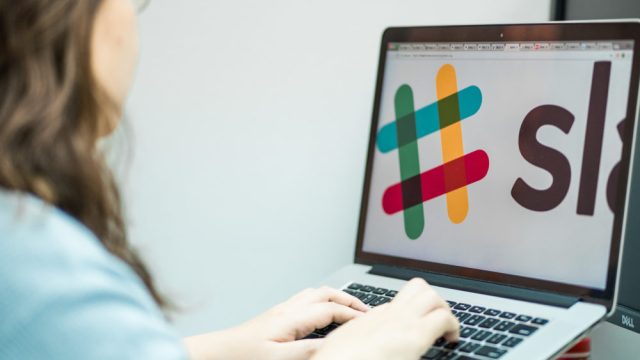 If you're like us, you probably rely heavily on Slack to quickly connect with your coworkers…and to send hilarious cat GIFs during those boring mid-morning meetings. For many office workers, Slack is our lifeline to getting things done quickly and efficiently, saving us the frustration of never-ending email chains, and, you know, having to get up from our desks to chat with our colleagues.
But the messaging platform was down for almost an hour today, March 2nd, instilling panic in offices everywhere. So what the heck was going on?
According to Slack's official status page, the platform was experiencing "connection problems" as of 6:41 a.m. PT/9:41 a.m. ET, with Slack users everywhere taking to Twitter to discuss the outage. Slack said, "Users are reporting they cannot connect to Slack. We're looking into the cause and working on a fix. Sorry for all the trouble."
And as expected, people had thoughts.
https://twitter.com/udfredirect/status/969584252248567808
false
Some were kinda happy about it.
To their credit, Slack took the time to respond to confused and frustrated users via Twitter, letting people know that they were looking into the connection problems and working to get the platform back up and running.
Of course, for many office workers, a Slack-less morning could mean that productivity was up (aka no cat memes), but others understandably felt a bit helpless — especially for offices who rely heavily on remote, out-of-office employees.
Luckily, Slack is back…for now.