I've stopped using these three beauty products after joining this cult-like Facebook group
One day, while scavenging the internet looking for a more affordable option to the Dr. Dennis Gross Peel Pads, I stumbled upon a Facebook group about skin care. As someone who's obsessed with skincare products, I was excited to join a community of thousands of people helping each other with skincare routines and suggestions—I had found my people. However, I quickly realized that what I thought was a care-free supportive community for like-minded individuals actually had a very strict no-BS policy, and if you broke it you'd be kicked out.
"Welcome to the Skincare Connection," reads the first introduction to the Facebook group, followed swiftly by an aggressive "READ THE RULES" warning. Of course, the general call for no MLM (Multi-Level Marketing), bullying, or self-promotion is a given, but there was more: Mentioning a few highly debatable products and/or topics will cause an uproar amongst the 50,000 skincare enthusiasts.
Any of the following three cardinal skin sins will prompt an immediate warning followed by probable ejection from this cult-like Facebook group.
1Facial products with coconut oil
Reason: They may clog pores and therefore lead to breakouts.
Every oil has what's called a comedogenic rating on a scale of 0 to 5. Ratings are assigned to oils based on how likely they are to clog your pores—with five being the most likely. Coconut oil typically has a comedogenic rating of 4, which means that people who have acne-prone skin should stay far away from it. Although it may be a holy grail moisturizing ingredient for those with dry skin, it's a nightmare for many of us. In fact, even mentioning coconut oil for dry skin types in the Facebook group will have an admin swooping in to correct you, followed by the skincare militia.
Not to worry, though: Members will put down their pitchforks for other plant-based oils with a much lower comedogenic rating. Oils like jojoba, rosehip, and grapeseed all have a comedogenic rating of 2. Jojoba oil possesses anti-microbial properties, which makes it ideal for those with acne-prone skin, and rosehip oil is packed with skin-friendly vitamins that work to improve overall skin texture. My personal favorite is grapeseed oil. Studies show that it effectively penetrates the skin, and since it's high in Omega 6 fatty acids and contains vitamin E, it also helps to combat free radicals and nourish the skin's barrier.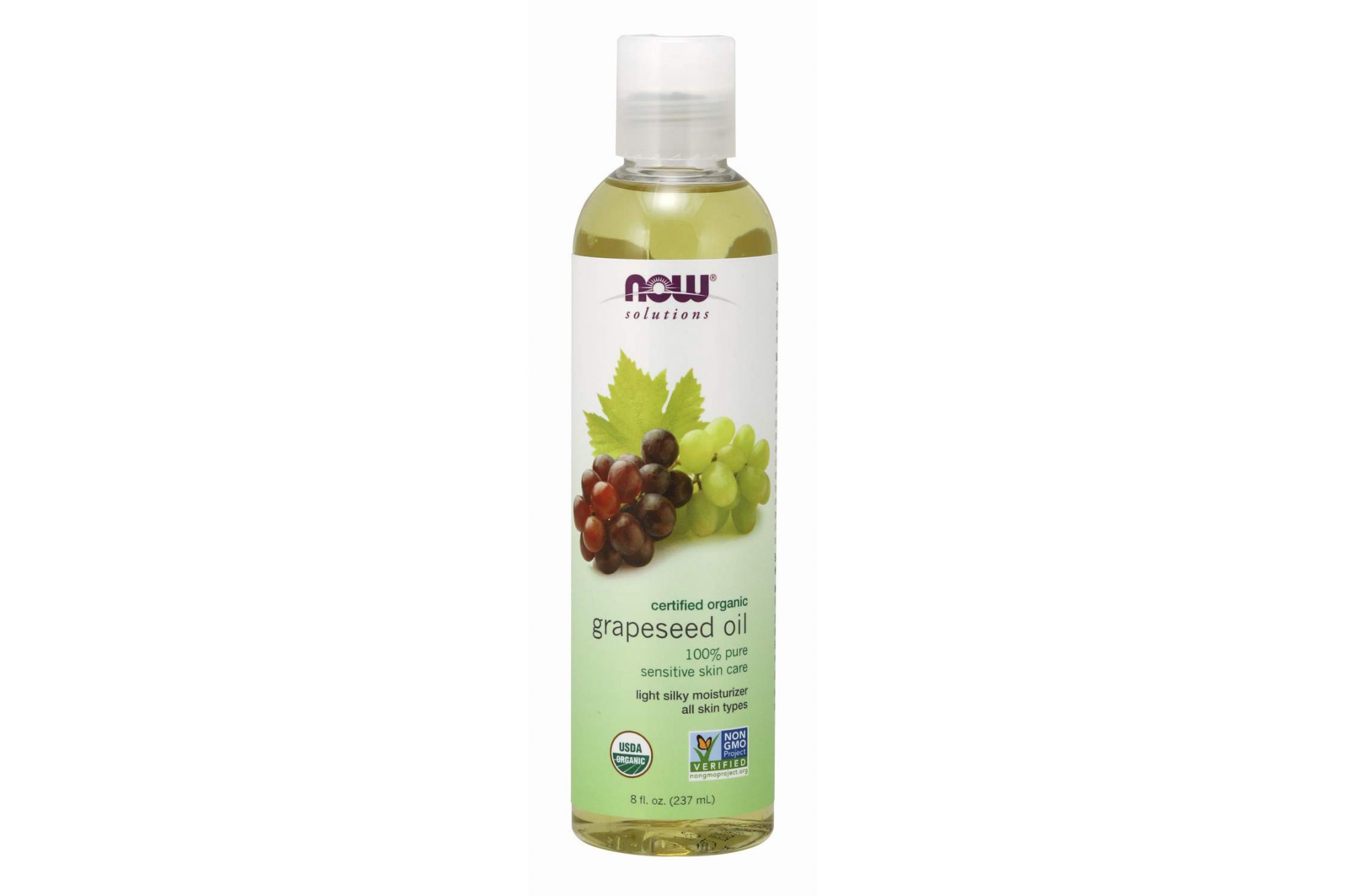 2Using harsh physical scrubs on your face
Reason: They can cause irritation.
No one loves a DIY body scrub more than I do! Coarse sea salt, coffee grounds, and raw sugar are my go-tos when it comes to sloughing off dead skin. However, your facial skin is far more delicate, and although these ingredients are effective for your body, they may be a little too aggressive for your face. Apricot seed scrubs, for example? Don't even think about mentioning them in the Facebook group. Studies show that chemical exfoliants are one of the best ways to resurface the skin. Fan favorites from this picky group include chemical exfoliants such as The Ordinary AHA 30% + BHA 2% Peeling Solution.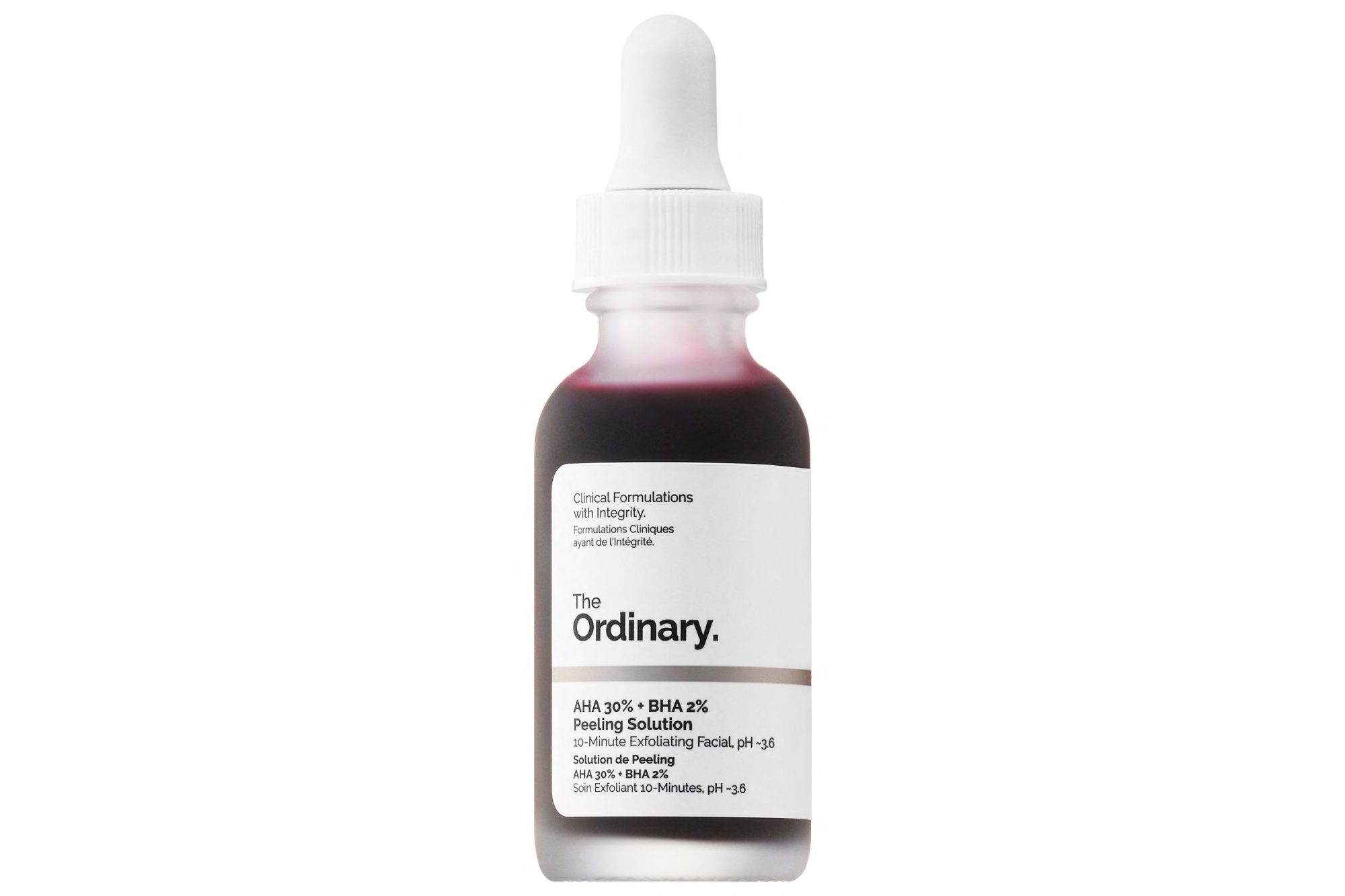 3Peel-off face masks
Reason: They can disrupt the skin's natural barrier and cause both irritation and dryness.
If you remember seeing those viral videos of influencers peeling off face masks in what can only be described as intense pain, or if you've experienced this first-hand, listen up. The way these masks work is by adhering to the skin, drying up on spot, and peeling impurities out of the skin when you take them off. However, they often cause irritation, dryness, and sometimes even skin damage. Also, it's important to note that they're unable to reach deep within pores, and they can do more damage than they're worth.
A member of the Facebook group recently asked for peel-off mask recommendations to treat her blackheads, and the group went wild. Hundreds of comments saying "no just no," and,  "a whole lot of nope," flooded the comments section of the post. Instead of using a peel-off mask, they recommended treating blackheads with an oil cleanser, a good toner, and/or an extraction by a licensed esthetician.
You should always find a product that tailors to your skin type, but a good rule of thumb when treating blackheads is to use salicylic acid (BHA)-based products. Personally, my oily skin loves Nip + Fab Glycolic Fix Night Pads Extreme, the cheaper alternative to the Dr. Dennis Gross Pads I found thanks to this group. They contain glycolic acid, salicylic acid, lactic acid, and hyaluronic acid, and they're gentle enough to use 3-4 times a week.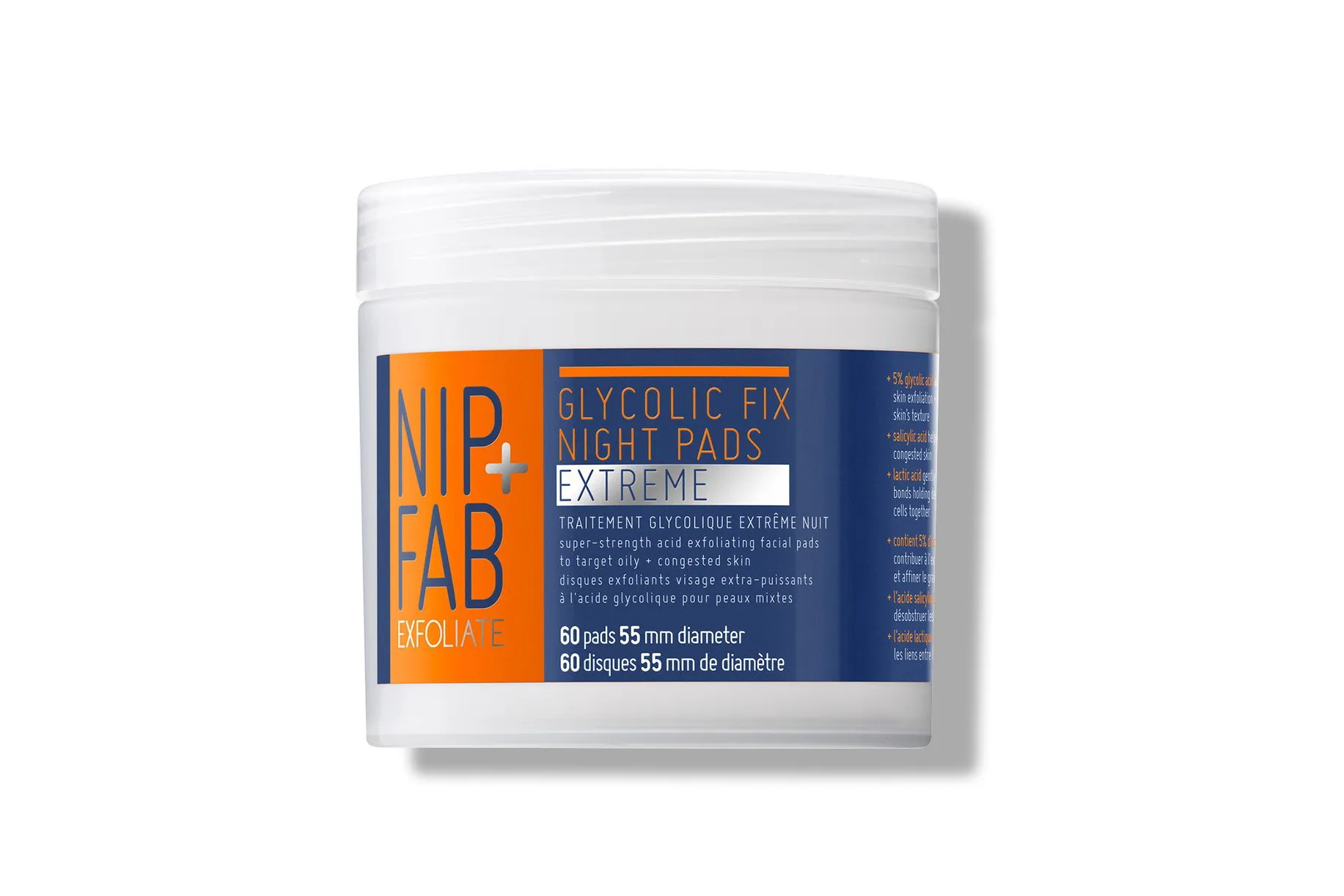 I can say with full confidence that ditching these types of trendy skincare products has changed my skin for the better.