These Skin Inc. sets are going to be your savior this winter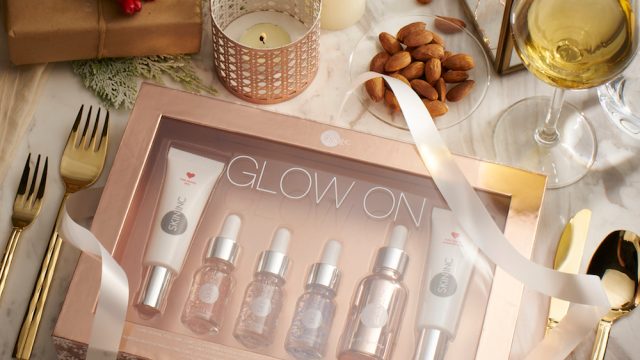 If you think adjusting your skincare for fall weather is annoying, just wait until winter hits. That's the time of year my dry skin cracks under pressure, then I overdo it with coconut oil to compensate, and then I chase the breakouts caused by the coconut oil. If you can feel me on this, then chances are you're already keeping an eye out for dope winter skin treatments.
We've already covered one of Skin Inc.'s. new holiday kits, but they have even more that look just as promising. Sure, the way they're packaged they look like really good giftables, but uhhh…. ain't nobody got time for that. We just want to get to what's inside!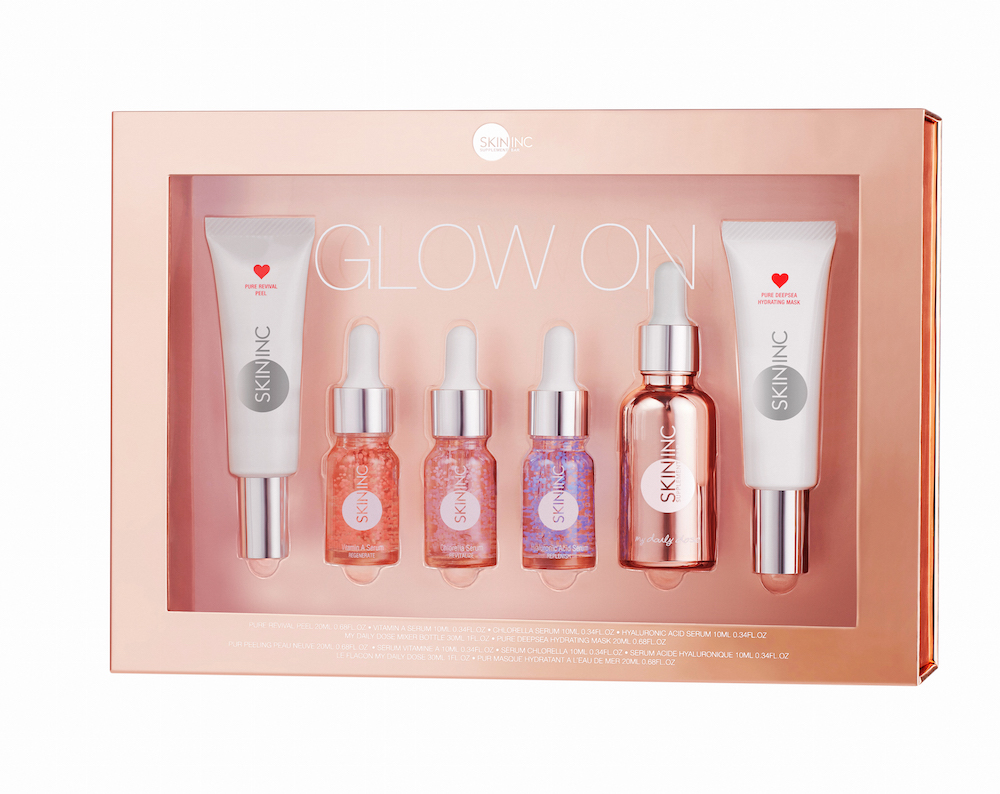 The set includes a Pure Revival Peel, Vitamin A serum, Chlorella serum, Hyaluronic Acid serum, Daily Dose mixer bottle, and Pure Deepsea hydrating mask. The Pure Revival Peel is a gentle exfoliant, perfect for winter weather when the last thing your skin wants is anything rough. Vitamin A works for more even skin tone, chlorella helps with dullness that comes with cold weather, and hyaluronic acid brings the hydration. The Glow On kit is a limited-edition Sephora exclusive and available online for $90.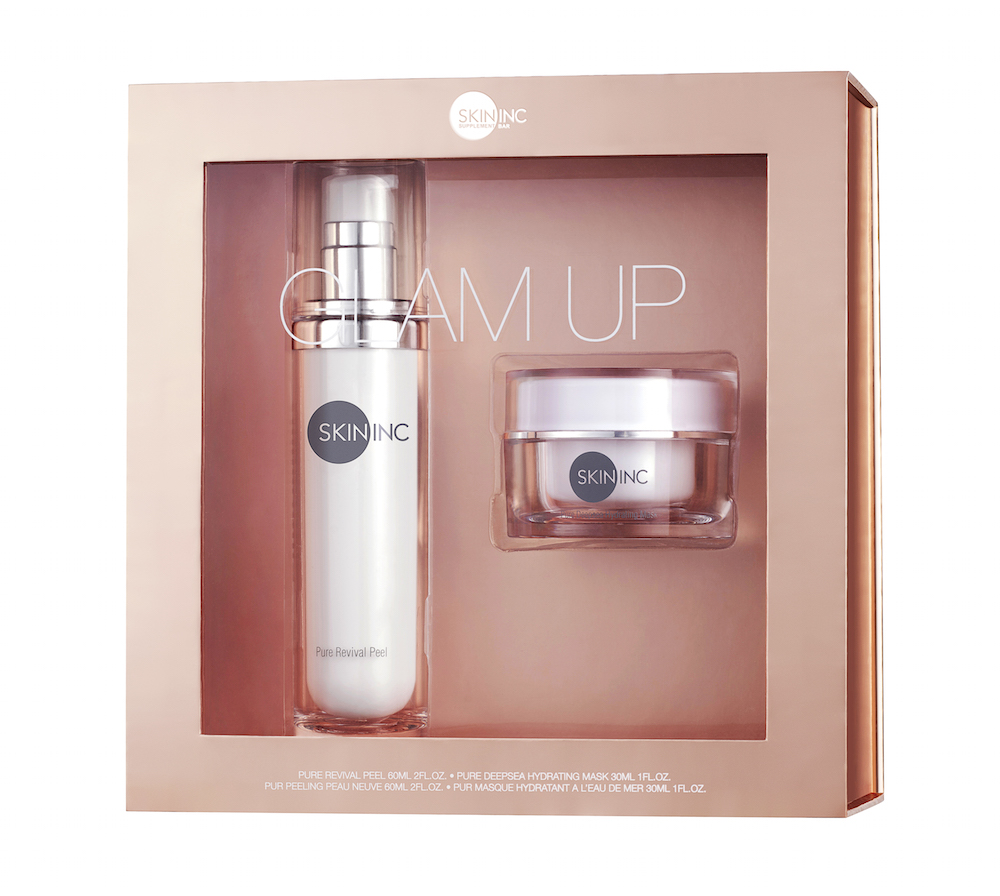 It's got the Pure Revival peel and the Pure Deepsea mask, plus it's a bit more affordable at $65. The Deepsea mask sounds really promising, you can use it as an overnight mask or choose to rinse it off after a few minutes. It brightens, hydrates, and fights inflammation. Buy it rn at Sephora.com.
Will these be the cure to the inevitable breakout the day before the office holiday party? We hope so, we hope so.