The Pat McGrath highlighter the world has been coveting goes on sale today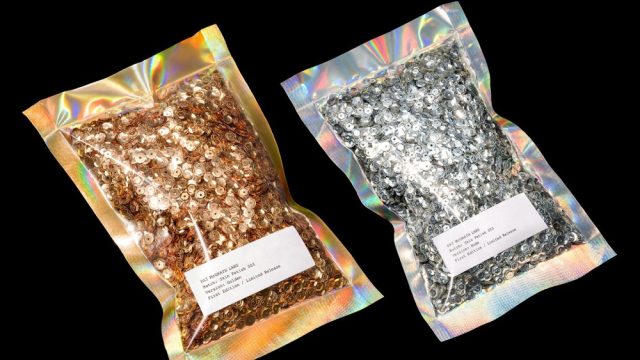 Pat McGrath is arguably the most influential makeup artist in the world. After decades of working on the industry, when she finally launched a makeup line last year and everyone freaked out (in a good way). She's taken a cue from Kylie Jenner and released a few products for Pat McGrath Labs slowly over time, in very limited quantities. First there was Gold 001, a metallic gold pigment that was basically the Midas touch. Shortly after, Pat released Phantom 002, an 8-piece kit with four foil-like eyeshadow pigments in gold, blue, copper, and fuchsia — the 1,200 units released instantly sold out.
In her third release today at noon, Pat McGrath is taking on the strobing trend and making it all her own: Skin Fetish 003 is a three-piece highlighter kit will be available in 2 shades, a soft gold and a nude tone, that will help you get that lit-from-within glow the makeup artist is famous for.
"It was very important for me to have a multifaceted product, because that's how I work," she said in an interview with Refinery29. "It's how I do skin. It's not just about one product; it's a mixture of a few." She uses several different products on the skin to customize that signature glow, she continued, because it really tailors the look.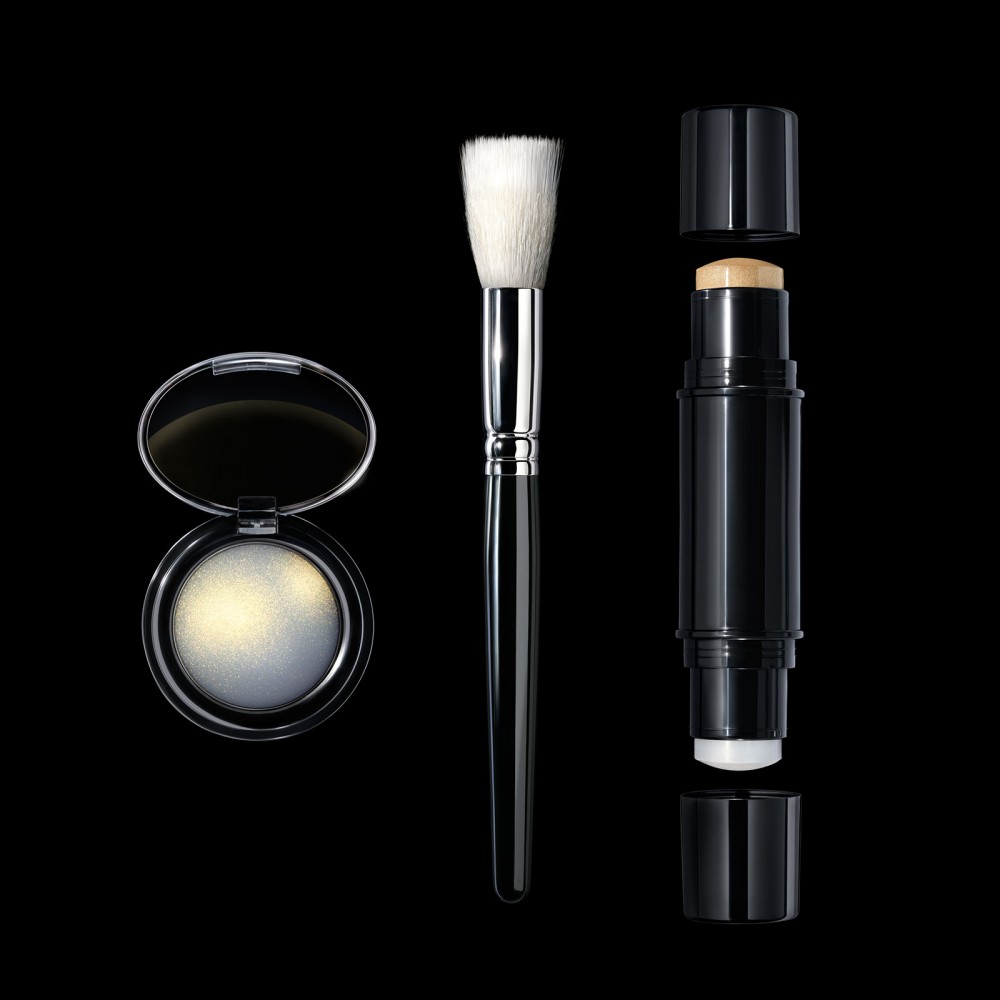 So here's the deets: Skin Fetish 003 is  a 3-piece kit that comes with a brush, a dual-ended highlighter and balm duo (what we're guessing is the base of the formulation, which McGrath says is a gel formulation), a compact filled with a finely milled pigment to top off and complete the look.
It definitely sounds like something we are going to need in our lives and in our makeup bags. Like the two kits before it, we know this product will instantly sell out. You can buy it on Pat McGrath's website here. It retails for $72, but it's totally worth it for makeup superfans. Unlike the products before it, this one will also soon be available for purchase at Sephora as well. Good luck, beauty obsessives!
Update, 4/26/16, 11:51a.m. EST: This post and headline updated to say the highlighter is for sale today, not tomorrow.