19 skin care products to treat yourself to after the Christmas frenzy
Whether you're traveling or staying local this holiday, it can be a stressful season. As we all know, stress wreaks havoc on your skin. Coupled with the dry weather and heaters blasting 24/7, now is the time to treat your skin to a little extra pampering.
Whether you prefer nourishing masks to rehydrate or are looking for active ingredients to resurface and revitalize your skin, we've got them all here for you. Take a little time for yourself after the hustle and bustle of the holiday to indulge in some *me time*. Your skin will be eternally grateful, we promise.
We all know that if we want our makeup to look rocking on New Year's Eve, it's all about starting with a great canvas. In this case, that means skin that is hydrated, glowing, exfoliated, and healthy. Let's take a look at some products that will make you feel like a million bucks after the holiday madness, shall we?
Here are 19 skin care products to treat yourself to after the Christmas craziness.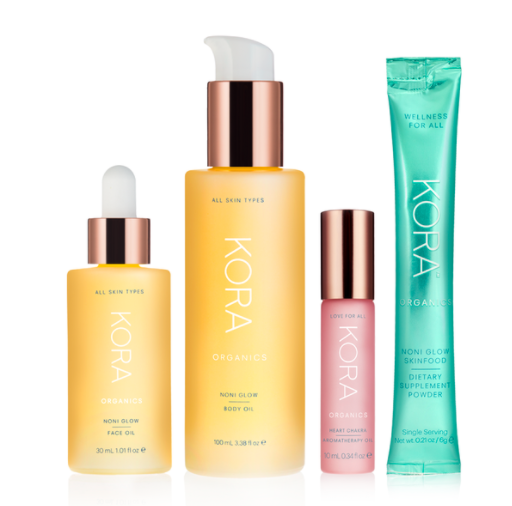 This full-sized collection of Noni Glow essentials will help to smooth, nourish and brighten your skin. The kit includes Noni Glow Face Oil, Noni Glow Body Oil, Noni Glow Skinfood Supplement, and Noni Glow Heart Chakra.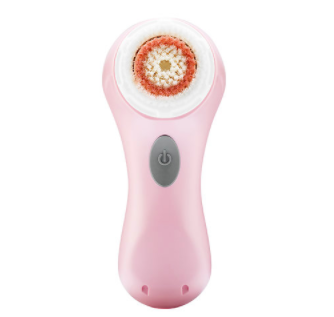 The Clarisonic is one of the most effective ways to gently deep clean your skin and remove dirt, oil, and makeup.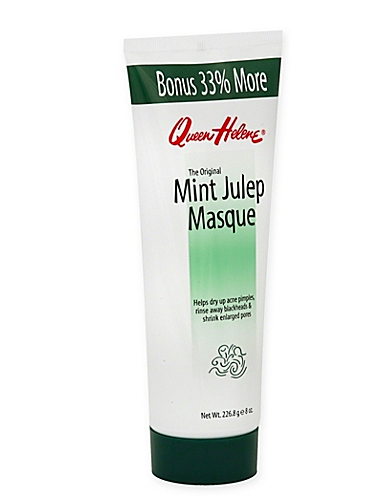 There's a reason this ultra-affordable mask is a cult fave among the beauty set. It's basically an at-home facial in a bottle for less than a cup of coffee.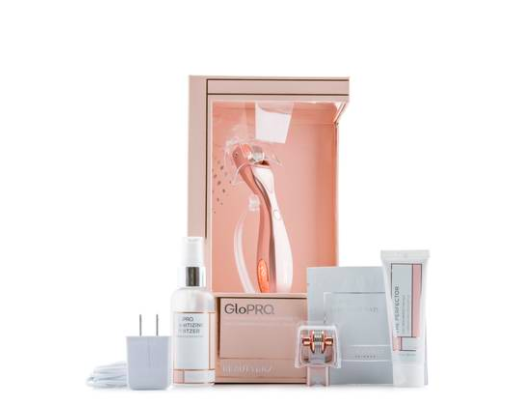 Microneedling is all the rage thanks to its ability to stimulate skin's natural healing responses to visibly firmer, smoother, and brighter.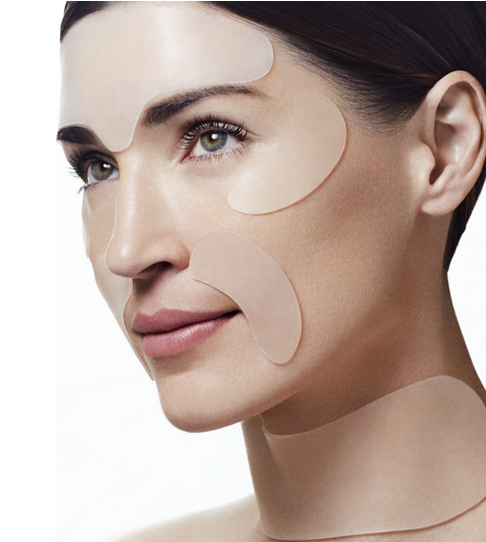 Wake up with completely radiant skin thanks to these medical grade silicone patches that firm, plump, and erase the signs of aging while you sleep.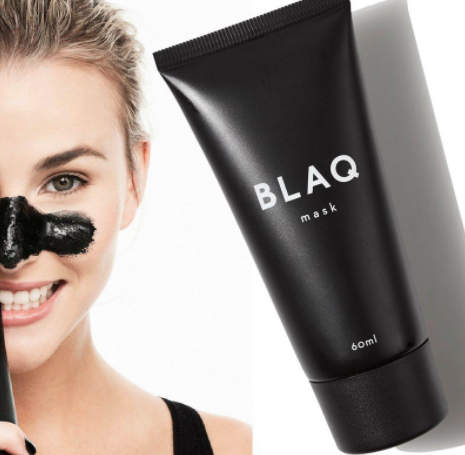 If blackheads are plaguing you, then this mask is the answer to your prayers. It's specially designed with activated charcoal to target toxins and suck out impurities instantly.
If you find yourself in New York, treat yourself to a spa day and get a luxurious hair treatment while you relax.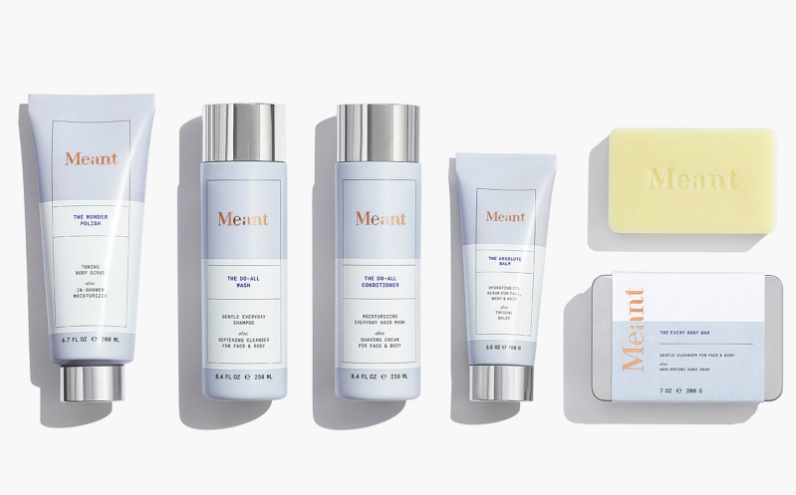 Step up your shower routine with these delightful products that cleanse, condition, shave, scrub, and moisturize.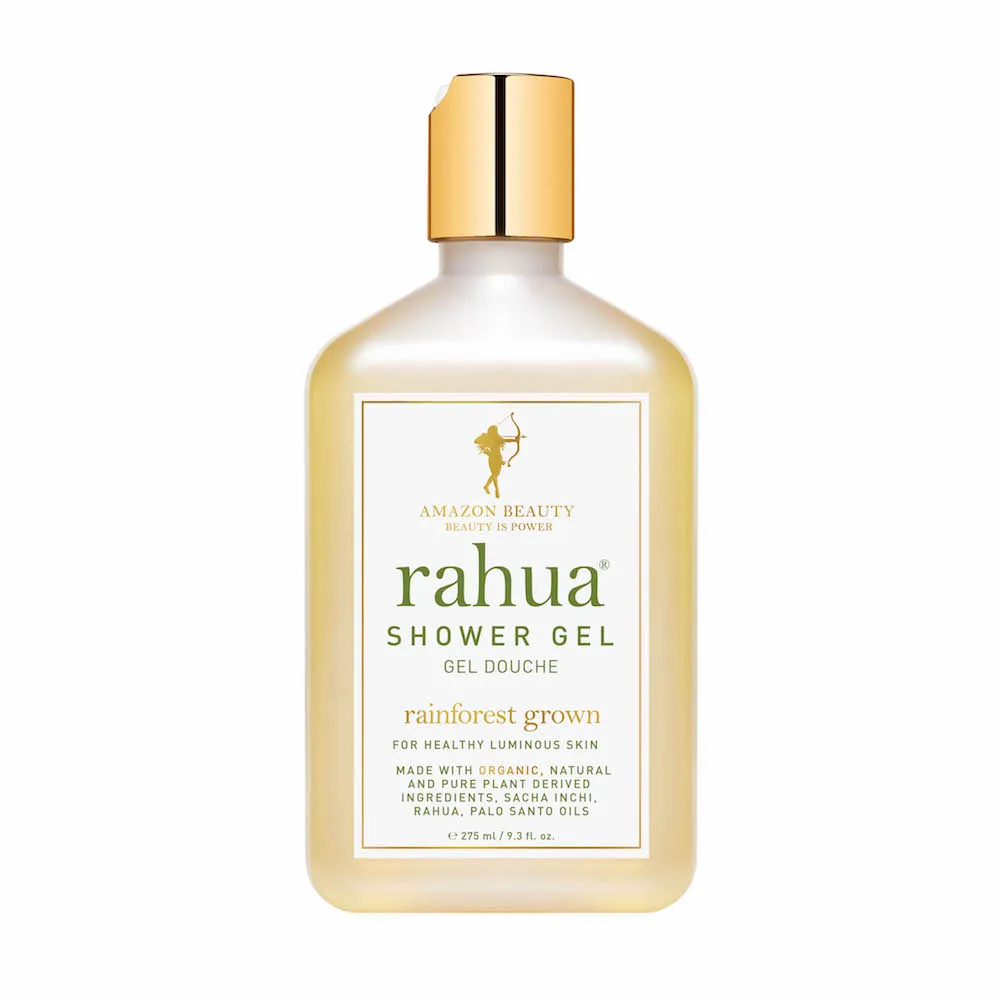 This luxurious shower gel comes in new and improved packaging for a truly special experience that cleanses and softens skin and leaves it smelling heavenly.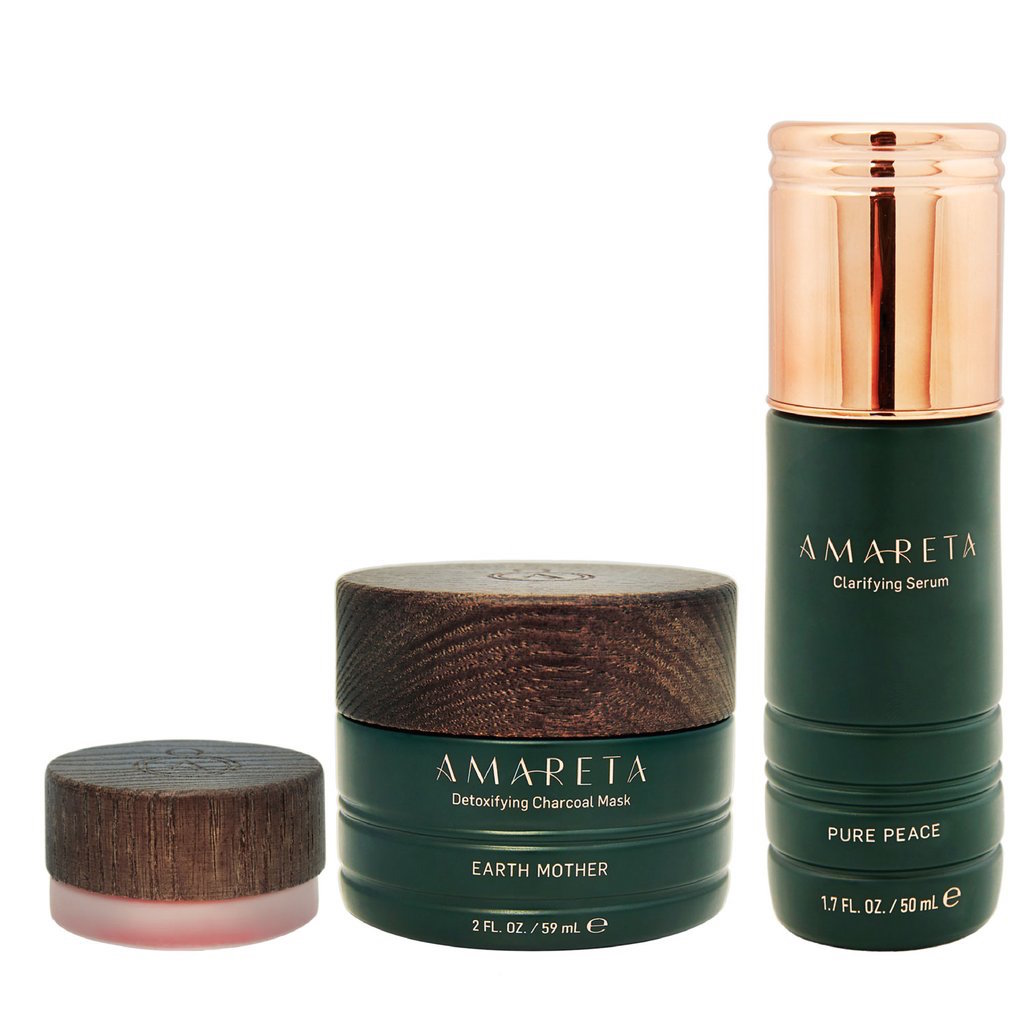 This set includes a clarifying serum and a detoxifying charcoal mask that will leave your skin smooth, bright and beautiful.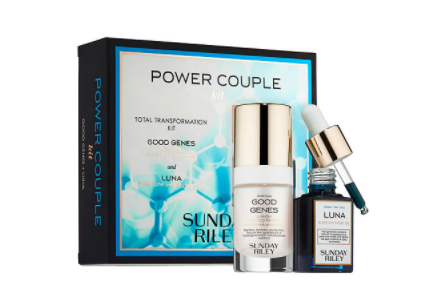 Harnessing the power of lactic acid and trans-retinol ester to exfoliate the skin, Good Genes and Luna Sleeping Night Oil are a powerful investment in your skin's health. Treat yo'self.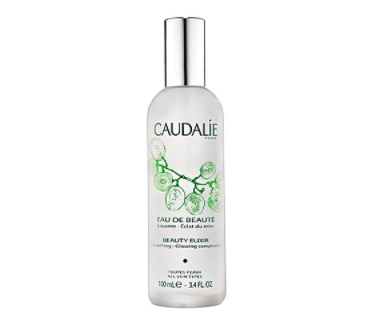 This facial spray is worth the hype and is the best pick-me-up your skin will ever have. This best-selling elixir based on Queen Isabelle of Hungary's famous Elixir of Youth is perfect for refreshing skin, setting makeup, and revitalizing the appearance of your skin.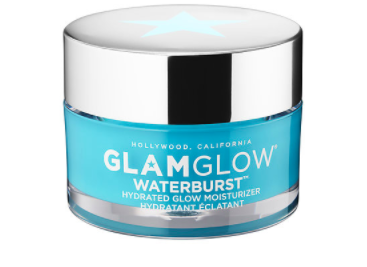 Quench your dry skin with this insanely hydrating water cream that provides up to 72 hours of hydration.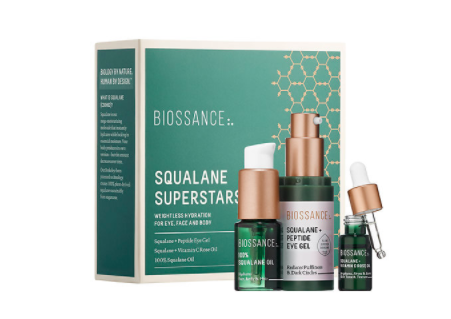 Bring this travel-friendly set on your journeys to enrich your skin post-holiday fete. It includes Squalane + Peptide Eye Gel, Squalane + Vitamin C Rose Oil, and 100% Squalane Oil to hydrate from head to toe.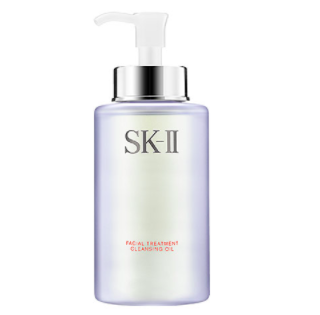 This gentle and delicate cleansing oil melts away even the toughest waterproof makeup while cleansing and conditioning your skin.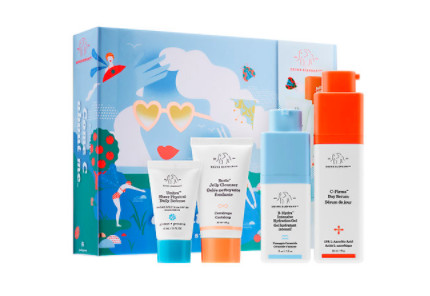 While we often focus on our nighttime skin routine, this daytime kit features Drunk Elephant's best-selling products to keep your skin looking and feeling healthy and hydrated.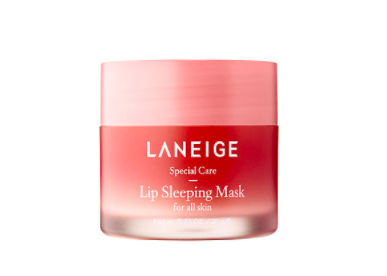 This overnight mask soothes and moisturizes your lips while you sleep so you wake up to plump, soft lips.
This warming massage and face mask in one will nourish and revitalize your skin for a glowing complexion free of dryness, dullness, or uneven skintone.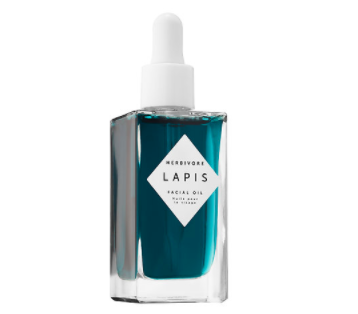 This incredibly hydrating face oil balances skin while visibly improving redness and blemishes. You'll have movie star skin in no time with this oil.
Whatever you decide to treat yourself to, taking time to soothe your skin and pamper your soul is the best way to enter the new year feeling refreshed, relaxed, and rarin' to go.